Happy Thursday! We have another fun This and That post for you today! We love sharing what we've been up to, what we are loving, what we are cooking, and MORE! We hope you enjoy this weekly posts. If you ever have any questions for us, leave a comment! We love hearing from you! Have a great day!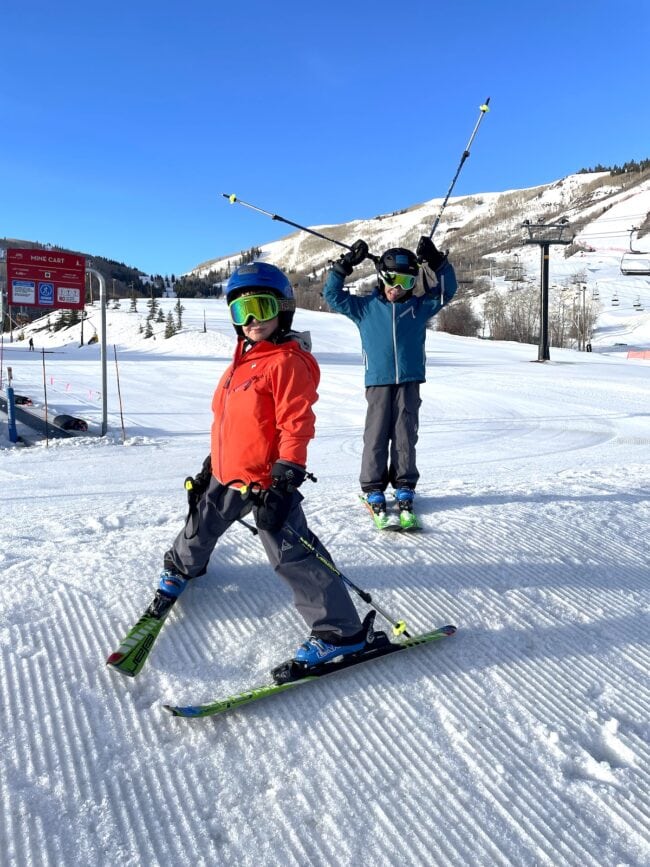 His
Ski school is over and it was a success. The boys improved a lot and had tons of fun. We can't wait until next season.
We attended an event with Traeger this week. They launched a new Timberline grill and it's rad. I can't wait to cook on it.
I love a good road trip.
Kind of random, but Maria has been using this skin product for awhile and she finally convinced me to try it because I have bad eczema. It works. I am using Jojobae. Use this code for a discount if you want to try it: TDETWOPEAS.
Spring break is next week for us but we aren't going anywhere. How about you?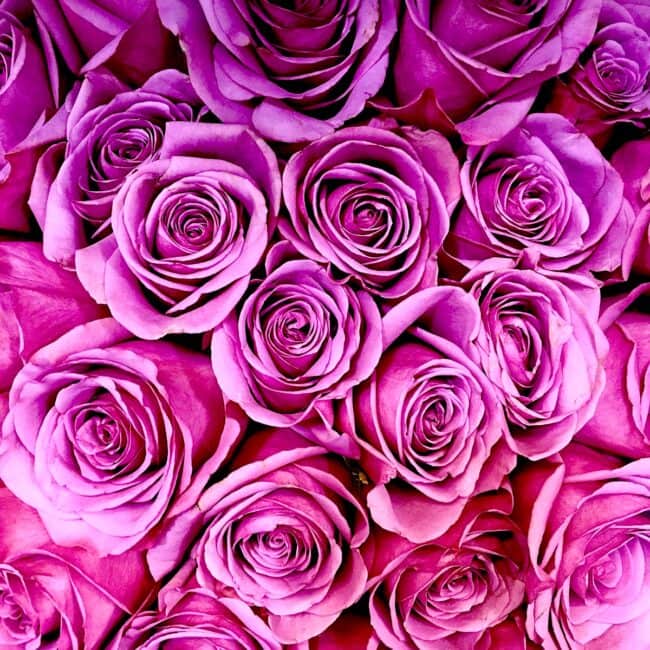 Hers
New this week, a family favorite dessert, a 10-minute lunch that I am loving, an easy side dish, and the best spring salad.
Pretty and it has pockets!
Every time I make these I can't decide if I like the dough or the cookies more, ha! The recipe is a winner!
Love all of the colors.
What is your favorite grocery store to shop at? Just curious.
I picked this book up at the library this week. Do you go to the library? I could spend hours looking at books.
This cake! WOW!
My favorite bronzer. I wear color 2.
I want to eat this right now.
This is a fun top!
I hope your weekend includes these.
Madewell is having a big sale. I love this basic skirt, this striped skirt, cute sandals, this top, comfy summer pants, and this dress. So many good things!