Happy Thursday! It's been a busy week and we are gearing up for Easter weekend. We hope you enjoy this week's edition of This and That. We love sharing what we've been up to, what we are loving, what we are cooking, and MORE! If you have any questions for us, leave a comment! We love hearing from you! Have a wonderful day!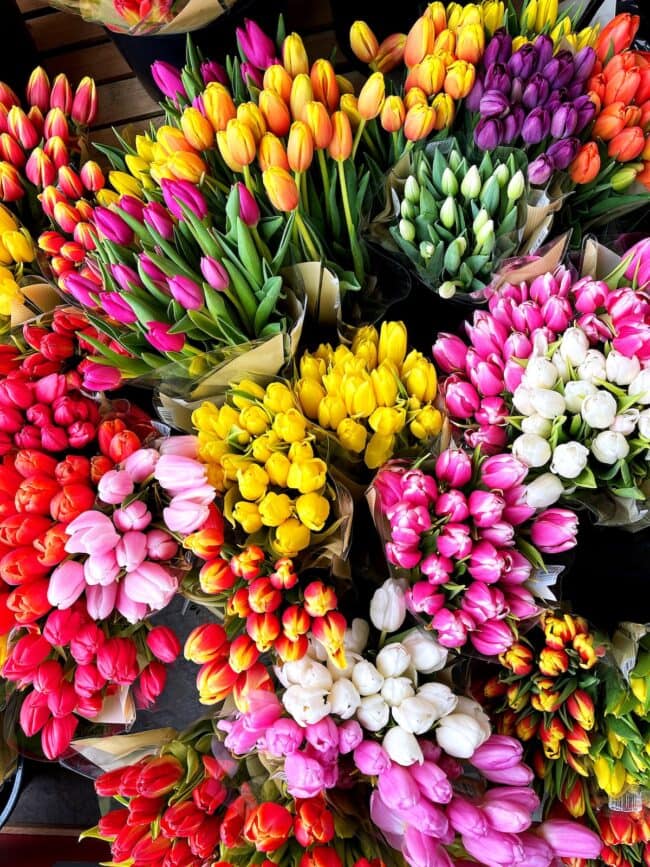 His
The boys started baseball games this week. I am helping coach and it's fun.
We are looking forward to the NBA playoffs. Go Warriors and Go Jazz!
I don't know if Maria would want this bouquet of flowers, but it's pretty cool.
This is awesome.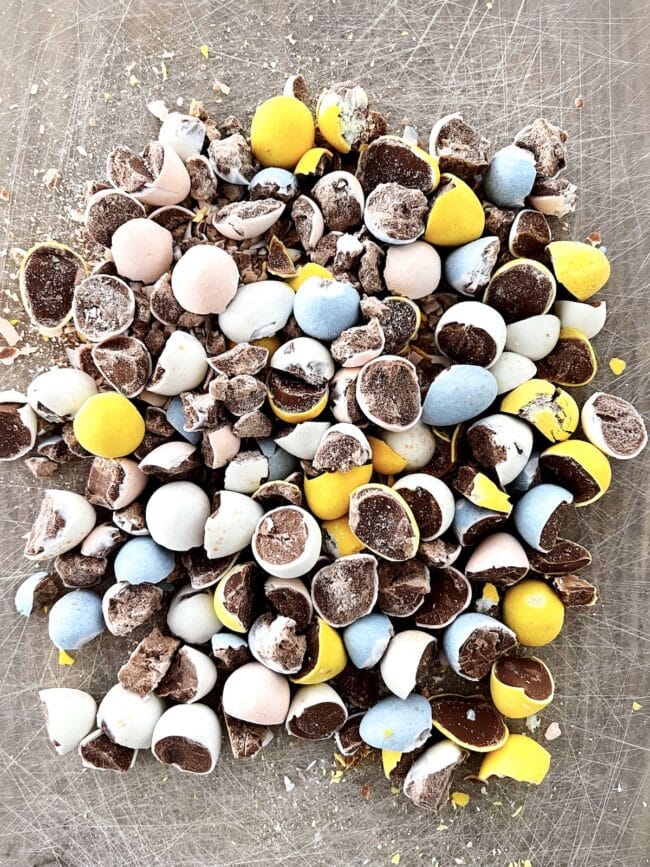 Hers
New this week, a special breakfast, a classic appetizer, one of my favorite soups, and a delightful cookie recipe!
The ultimate summer bag! I also love this smaller one.
It snowed this week and I think we all know how I feel about that…OVER it!
This Is Us, I love that all of the pieces are starting to come together, but I also hate that there are only six more episodes.
Craving this spring meal.
These cookies, WOW!
The softest pj's are on sale.
Your Nancy Meyers house based on your enneagram. I love them all:)
I have made these a few times this week. Anyone else? Pro tip, you can put the eggs in a Ziploc bag and crush with a rolling pin. Just don't go too crazy, you don't want them crushed in super small pieces:)
I love the idea of including experiences into the Easter egg hunt. I printed off this sheet to include in our eggs. There is also a blank sheet so you can write your own ideas in.