Hello friends, happy Thursday! We are sharing another This and That, his and hers style! We hope you enjoy reading what we've been up to, what we are loving, what we are cooking and MORE! If you have any questions for us, leave a comment! We love hearing from you! Have a wonderful day!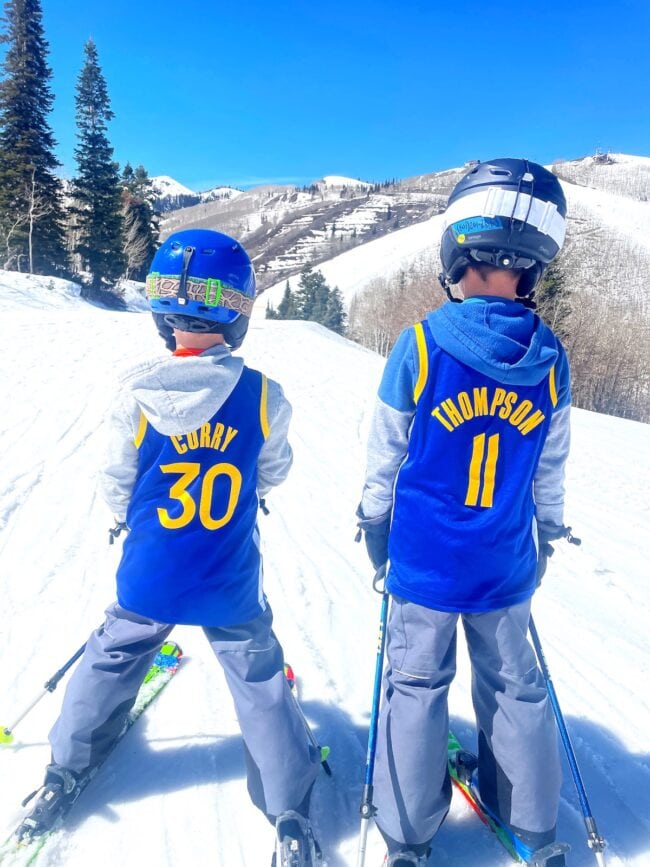 His
We snuck in one last day on the slopes. It was a great ski season.
The greatest snacks of all time. Tortilla chips are up there for me. Our boys love Takis but I don't care for them.
I don't mind camping, but these places are pretty cool.
We are discussing a family summer vacation. Any favorite spots?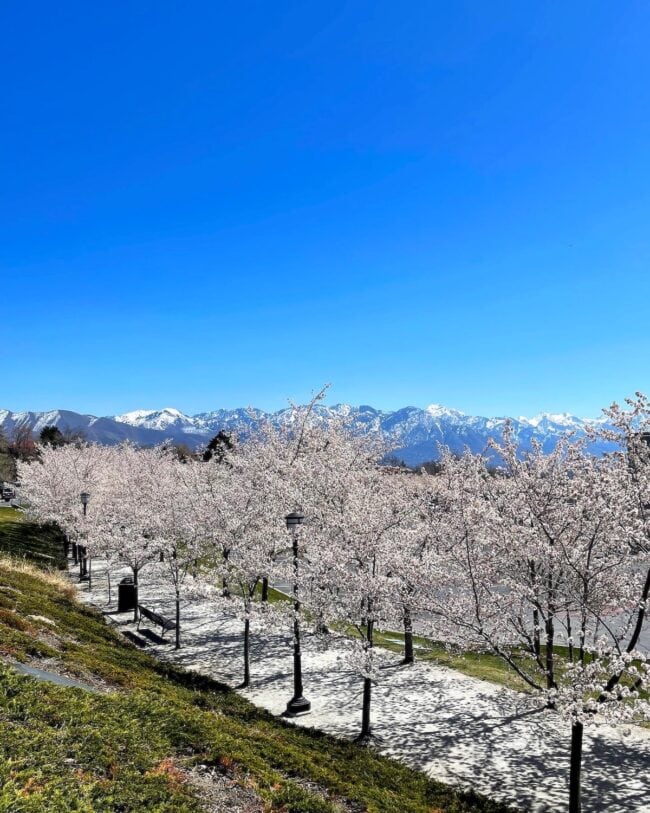 Hers
New this week, a classic, an easy dinner, and my new favorite salad.
I chopped off my hair. It felt like the right thing to do for spring.
The prettiest top.
These have been saving me this week. A great meal prep recipe!
The NBA playoffs are giving me life, except I am staying up way too late. I love watching the post game interviews. I am still trying to figure out how I can go to a Warriors game:)
So excited about this cookbook.
Feel good hobbies!
I have to make these.
Are you planting a garden this year? We always wait until Mother's Day weekend to plant. I just ordered this cute set

because I am excited.