We love Thursdays because that means it's time for a NEW This and That post! We hope you enjoy reading what we've been up to, what we are loving, what we are cooking and MORE! If you have any questions for us, leave a comment! We love hearing from you! Have a wonderful day!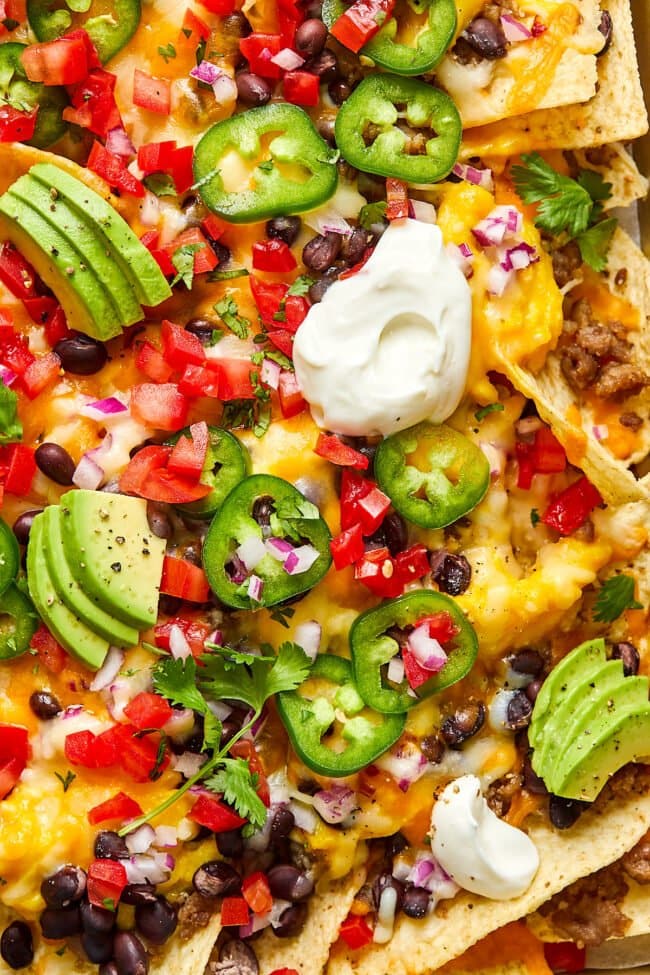 His
Our week has been baseball, NBA playoffs, music lessons, work, and homework. Springtime is a busy time.
Today is the last day of the Wayfair sale

. I've found a lot of good home deals.

The NFL Draft is tonight, we will be tuning in.
See those nachos? Recipe is coming tomorrow.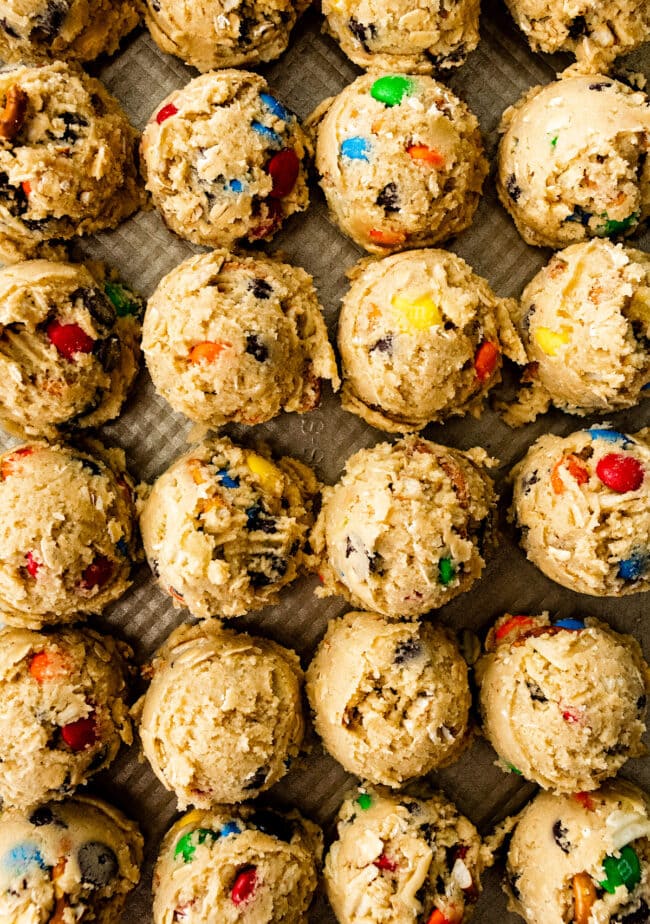 Hers
New this week, the ultimate cookie recipe, a recipe I make every week, the BEST easy dinner, a simple sauce, and crazy good tacos.
This week's episode of This Is Us….gah!!! Finally! Loved it!
Perfect summer bag, suit, and sunglasses.
Ordered this for all of my homemade salad dressings. A few of my favorite dressings include: basil vinaigrette, tahini dressing, balsamic vinaigrette, and creamy cilantro lime dressing.
Tips for a better tomorrow.
This is in my cart. It's so good!
Do you eat the same thing for breakfast every morning or do you mix it up? I have a smoothie 90% of the time, but we always make the boys different breakfasts before school. They like picking something new when we meal plan.
We are featured in the spring issue of The Pioneer Woman Magazine. Pick up a copy!
So lovely!
I am going to Scottsdale tomorrow for a girls weekend. I am excited for sunshine and pool time. If you have any must eats or dos, let me know!