His
1. Our neighborhood Boy Scouts put flags in yards on flag appropriate holidays. A few years ago I started helping and it has become one of my favorite things about our patriotic holidays. Yay for putting flags up this morning and God Bless America.
2. We have been stuck in this big heat wave across the west. It's been 102-106 for almost a week now. Sheesh bring on the snow!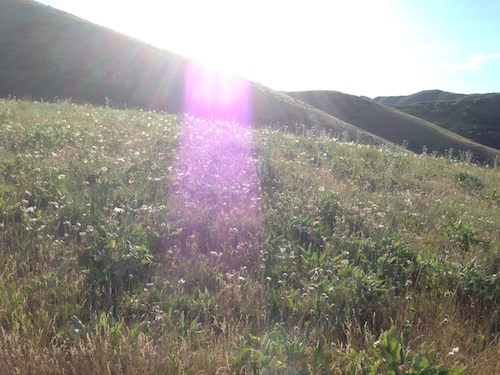 3. Last Saturday I went on a bike ride. It was glorious.

4. Caleb is really not scared of anything, unless you ring the doorbell, then he freaks out until he knows who it is. He has been doing some cool tricks on his train this week. Crazy kid!
5. Have you seen the guy in this video? Sheesh! I would probably have tried this 10-15 years ago.
Hers
1. Happy 4th of July! We are headed to a neighborhood breakfast this morning and we are having some friends over for a BBQ tonight! Josh wants to take Caleb to see Despicable Me 2, but we will see. I am worried he won't sit still, but he is mesmerized by the minions! Have any of you seen the movie yet?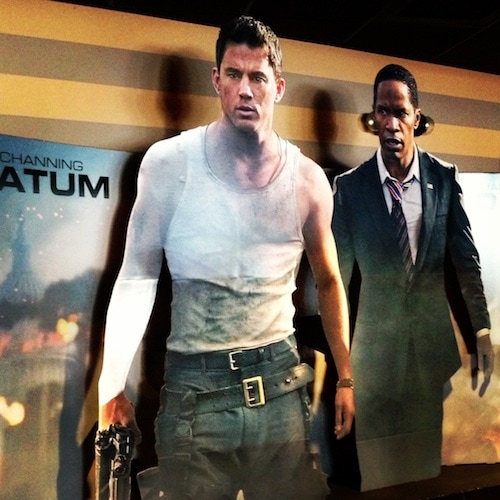 2. Speaking of movies, last weekend we saw White House Down. We both loved it! It was action packed, funny, and Channing kept my eyes glued to the screen:)
3. I can't wait to fire up the grill and make these Grilled Tex-Mex Quinoa Stuffed Sweet Potato Skins.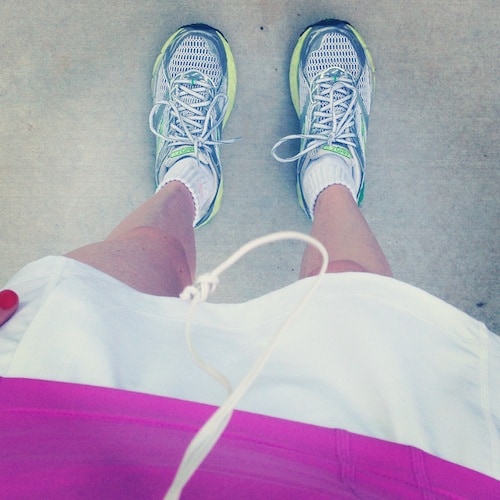 4. Running in a skirt never made sense to me, until I tried it. I bought an Albion Fit running skirt and I am in love! The skirt is comfortable, I love the pockets, and it's pretty darn cute too:) Not that anyone sees me running at 5:30 a.m. 🙂
5. Need a last minute 4th of July recipe? How about Summer Berry Crostini, Red, White, and Blue Salad, or Watermelon & Feta Flag?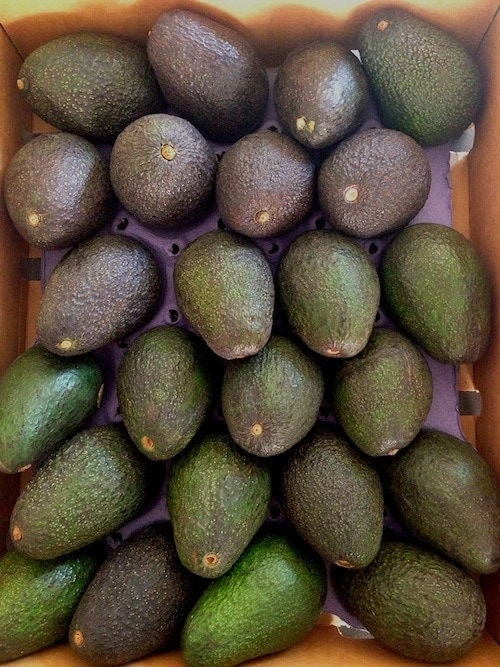 6. What should we make with our big box of California avocados? Eating bowls and bowls of guacamole is the obvious, but any other suggestions? Not there is anything wrong with that:) I think I will make more Chocolate Avocado Cookies for sure!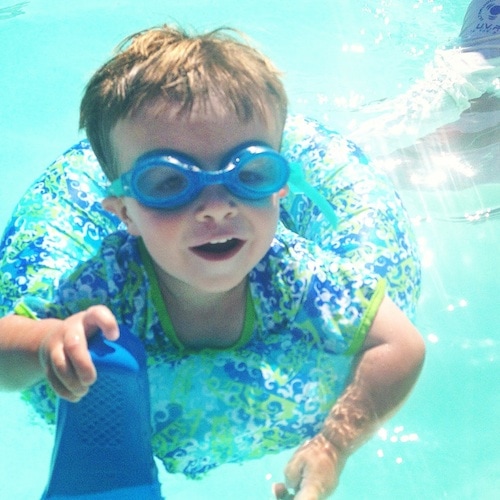 7. Caleb is a little fishy! He loves the water and asks to go swimming EVERY day. I think we need a pool:)
8. Are you going to watch fireworks tonight? I enjoy them, but they start past Caleb's bedtime…and my bedtime:) Maybe we will light a few sparklers! Enjoy the holiday!