It's Thursday and that means it's time for a NEW This and That post! We hope you enjoy reading what we've been up to, what we are loving, what we are cooking, and MORE! If you have any questions for us, leave a comment! We love hearing from you! Have a wonderful day!
His
I had knee surgery on Tuesday and it went well. Now, I am just laying low, which is not easy for me to do. If you have any movie, TV, or book recommendations, leave a comment.
We are cheering on the Warriors in the Western Conference Finals.
I am bummed I am missing the boys baseball games. Maria sends me photos and updates, but it's not the same as being there. I hope I heal quickly so I can back to playing with my boys.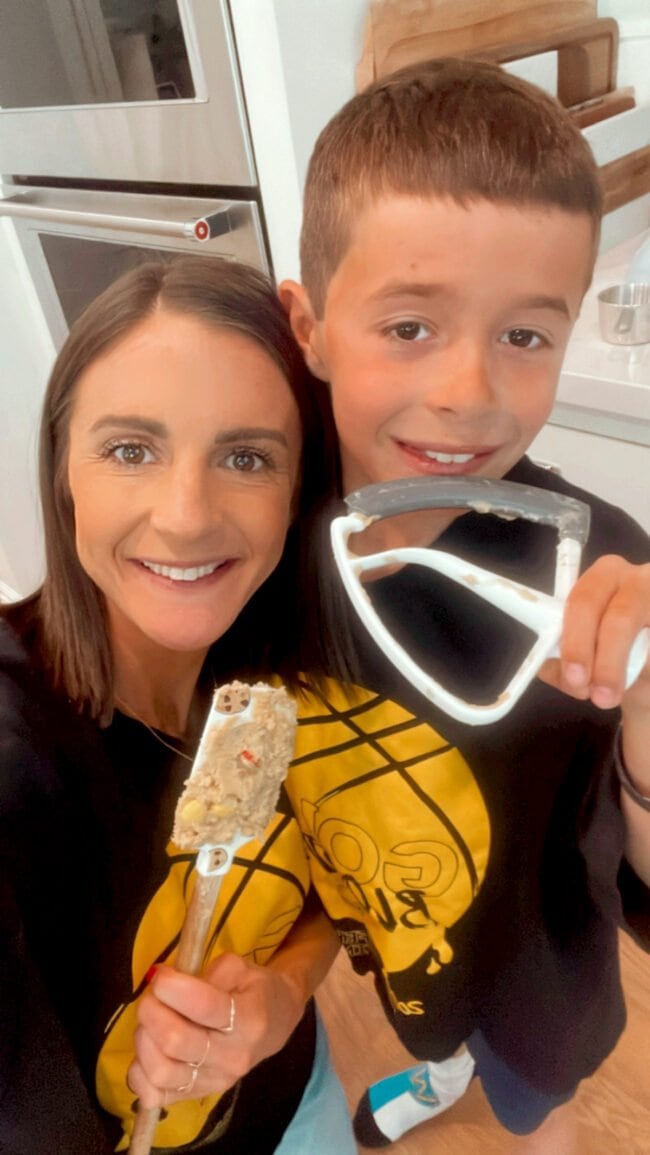 Hers