It's Thursday and that means it's time for a NEW This and That post! We hope you enjoy reading what we've been up to, what we are loving, what we are cooking, and MORE! If you have any questions for us, leave a comment! We love hearing from you! Have a wonderful day!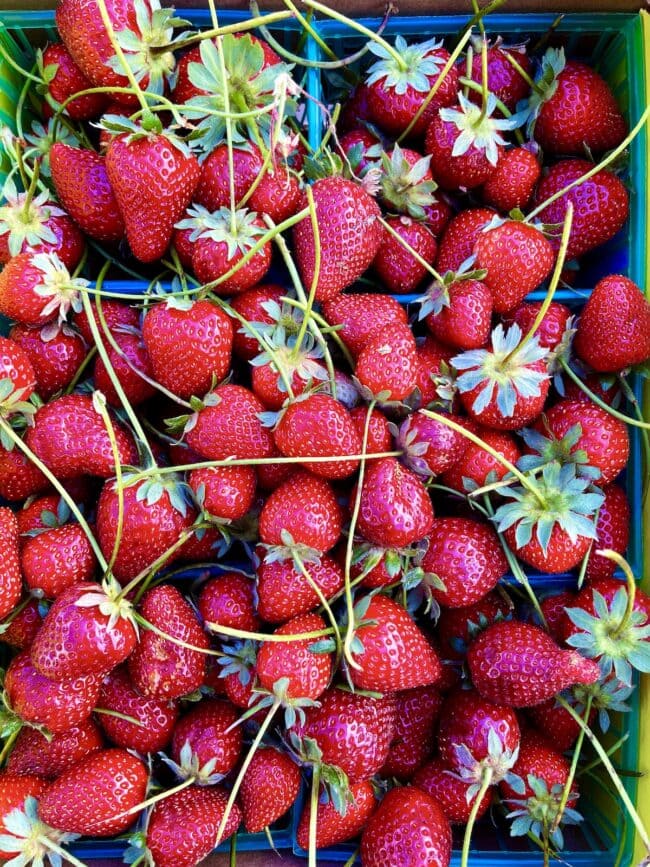 His
I am hobbling around on crutches, but getting better slowly. My knee is pretty bruised up. Thank you for all of your well wishes.
This kid is awesome.
Are you going to see the new Top Gun movie? I want to see it.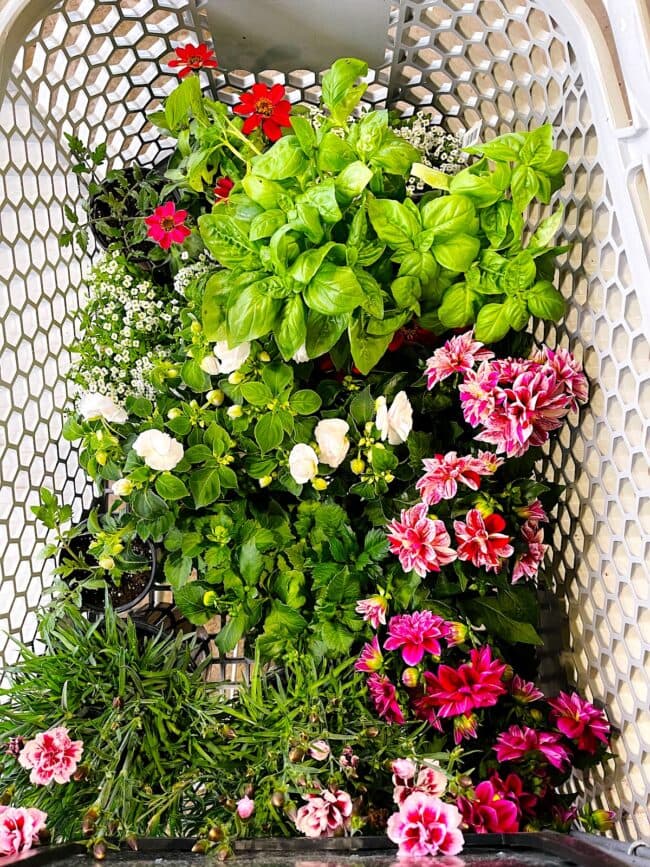 Hers