It's Thursday and that means it's time for a NEW This and That post! We hope you enjoy reading what we've been up to, what we are loving, what we are cooking, and MORE! If you have any questions for us, please leave a comment! We love hearing from you! Have a wonderful day!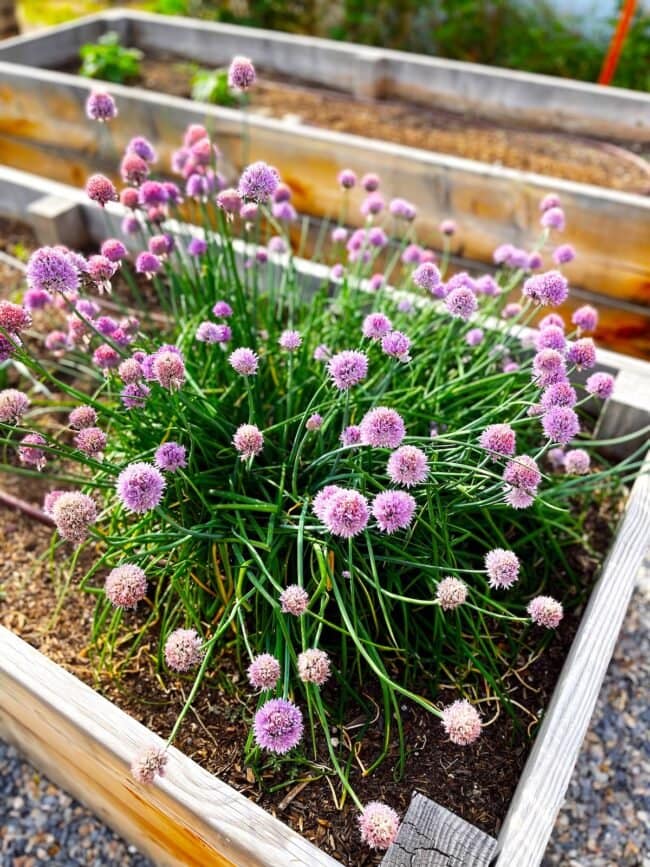 His
Our yard is in full bloom right now. Even our strawberries are turning red.
Tacos from the sky. Kind of cool.
Making this for dinner tonight. Have you tried it?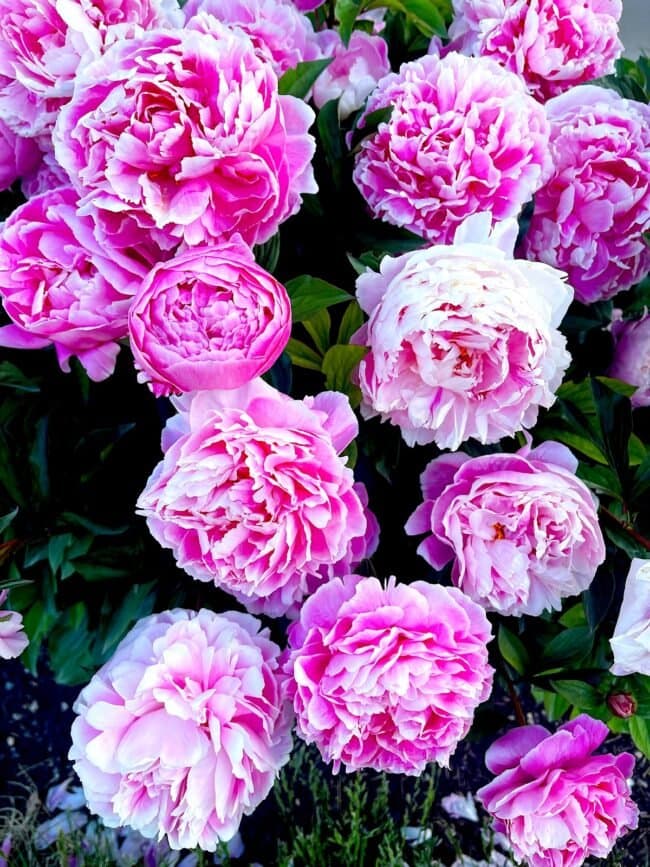 Hers
New this week, my new favorite cookies, a 5-ingredient meal, a simple sauce, and a summer side dish.
Perfect for dining al fresco. I also love this pretty pattern and these are classic. These are fun glasses too!
Great summer dress. This one too!
Strawberries are so good right now. A few of my favorite recipes include: scones, salad, muffins, and galette.
What are you watching? I am focused on the NBA playoffs, but I have also been watching old episodes of My So Called Life. A blast from the past:)
I bought this in blue and now I want all of the colors.
This cake is SO fun!
Heads up, June 12th is peanut butter cookie day. You can't go wrong with any of these: one, two, three!
Summer date night ideas. Love this list!