It's Thursday and that means it's time for a NEW This and That post! We hope you enjoy reading what we've been up to, what we are loving, what we are cooking, and MORE! If you have any questions for us, please leave a comment! We love hearing from you! Have a wonderful day!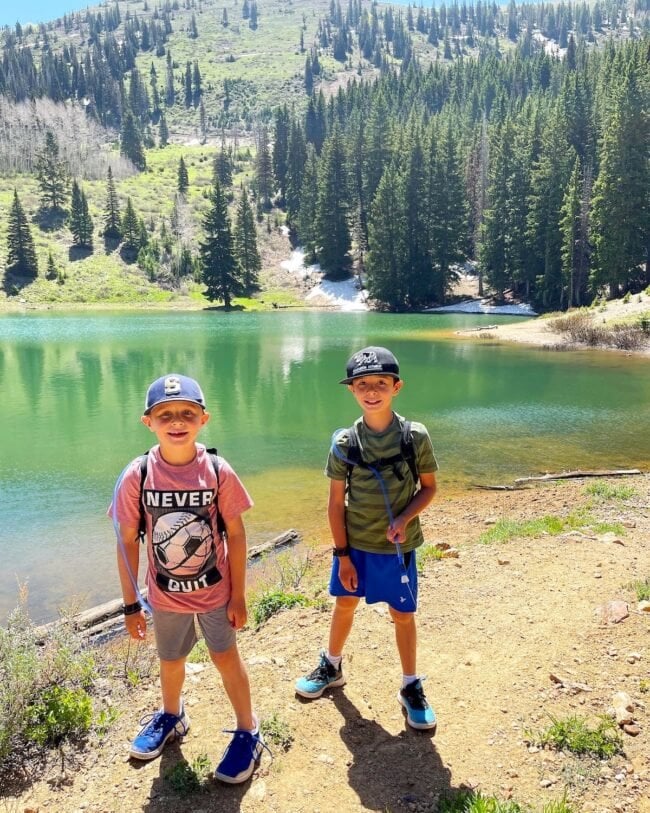 His
We went on a family hike to Shadow Lake. It was a beautiful day and my knee felt pretty good. I hope I can start riding my bike soon. FYI-these are the hydration packs the boys use.
We officially started construction on our basement project.
We celebrated our anniversary this week, 14 years.
The boys attended the University of Utah baseball camp this week. They loved it.
Game 6 tonight! Let's go Warriors! Making this for the big game.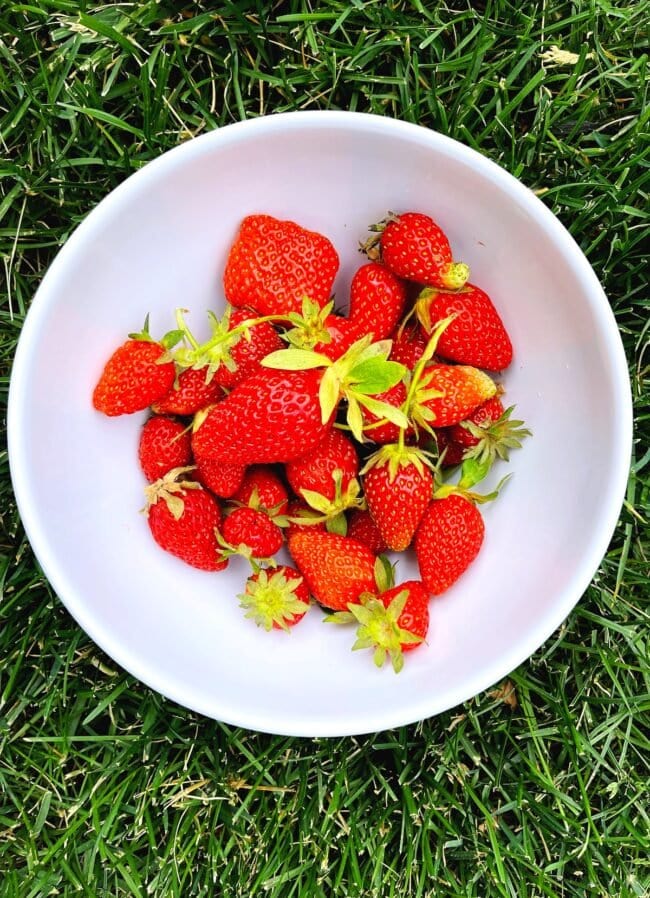 Hers
New this week, a favorite summer dessert, a one pot meal, simple salsa, and FUN cookies!
Cute detail on this skirt. I also love this one. And there is a 30% off sale happening right now!
Why are Trader Joe's dark chocolate almonds so good? You know, the ones with the sea salt and turbinado sugar. One always leads to ten.
We started watching We Crashed. Jared Leto and Anne Hathaway are so good in it!
When it comes to ice cream, cup or cone? Cup for me, unless they are really good homemade waffle cones.
Very into this salad.
Josh finally convinced me to get a pair of Hoka shoes, he swears by them. I usually wear Ultraboosts, which I love, but decided to switch things up. I am liking them so far!
The Warriors play tonight and I am excited and super nervous! They need one more win!!
A few favorites for Father's Day: breakfast, Josh's all-time favorite recipe, steak (salad, tacos, or kabobs), the best burger, pie, cobbler, cake, and cookies! Have a great weekend!