It's Thursday and that means it's time for a NEW This and That post! We hope you enjoy reading what we've been up to, what we are loving, what we are cooking, and MORE! If you have any questions for us, please leave a comment! We love hearing from you! Have a wonderful day!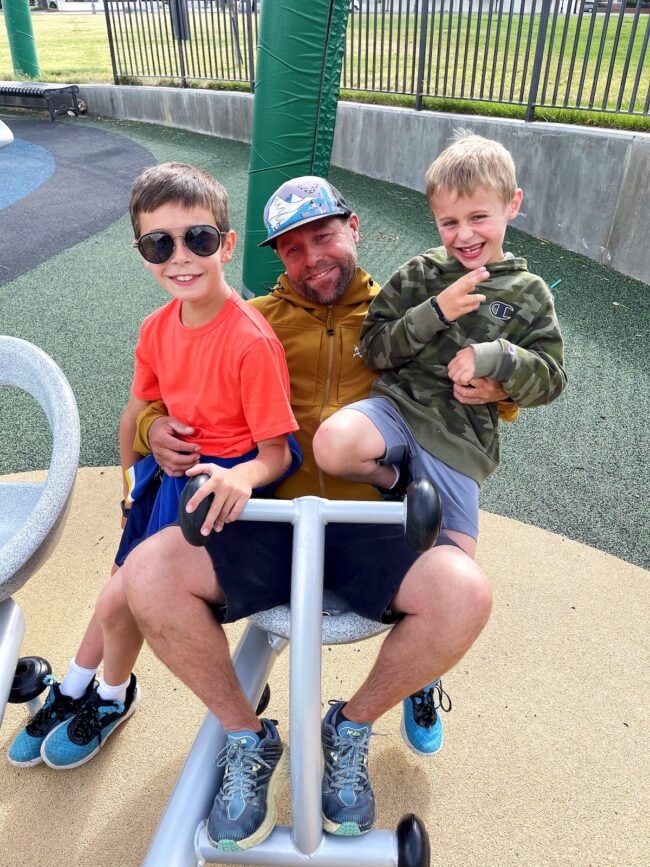 His
We finally saw Top Gun Maverick. It's awesome, just as good as the first, maybe even better.
We also watched Hustle on Netflix. I liked it.
I love a good diner.
I went to the Garth Brooks concert with a friend and it was awesome. This was my second time seeing him live and he is such a great performer.
The boys had basketball camp this week. We are trying to keep them busy this summer.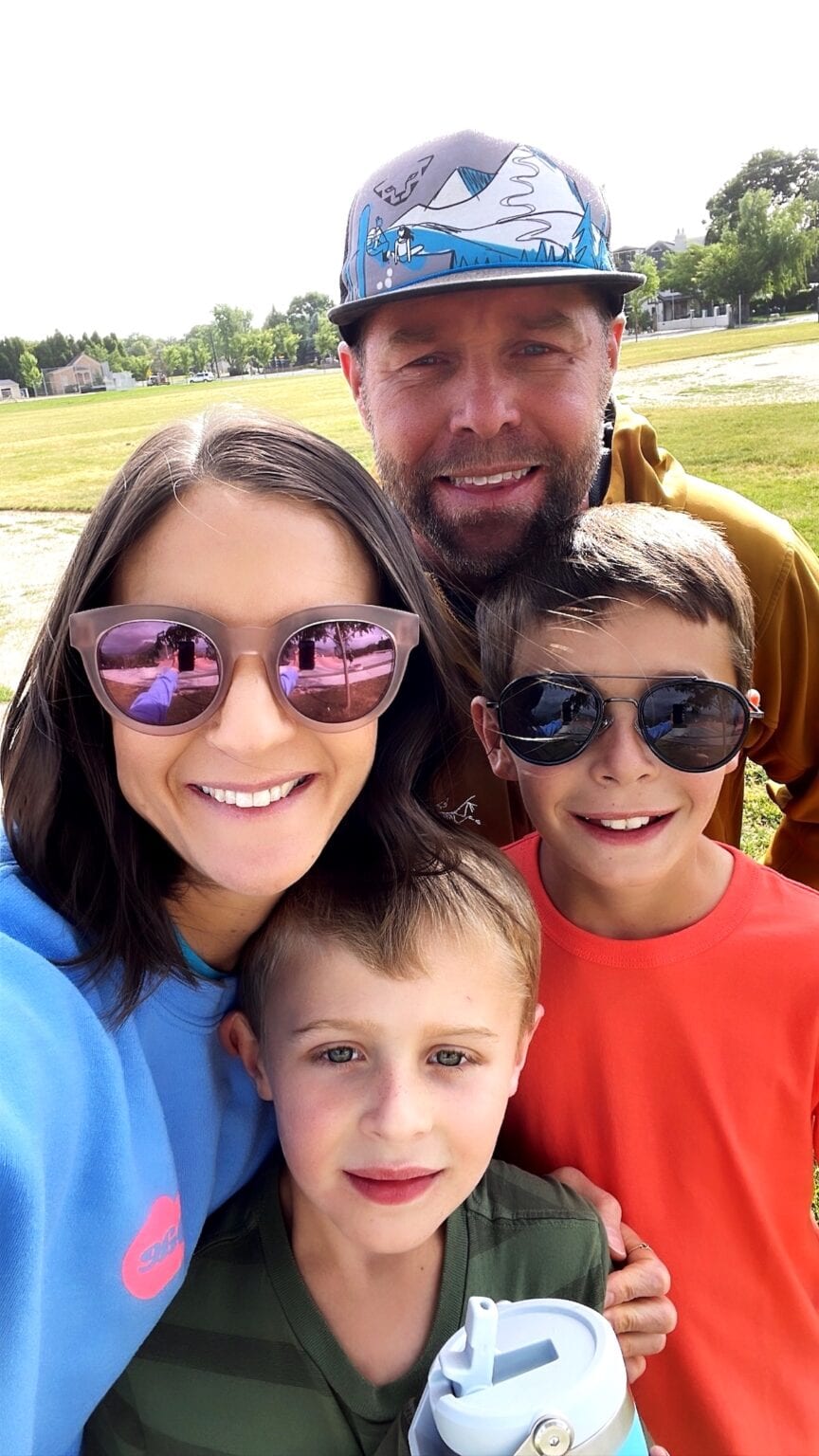 Hers
New this week, a breakfast favorite, a summer dinner winner, a classic salad, and a new treat you are going to LOVE!
The Warriors are the champions! I am still on cloud 9, what a FUN season!
Festive 4th of July finds: one

,

two

,

three

,

four

! I also found a few things for the boys:

one

,

two

,

three

!

This looks dreamy!
I picked this book up at the library. Have you read it? What are you reading and loving?
Casual summer sandals. And this is perfect for the pool!
What meal are you maxed out on? Our boys are currently tired of scrambled eggs. We make the a lot because we have chickens, ha! If you need new meal ideas, GO HERE! We have lots to choose from!
We started watching Lincoln Lawyer on Netflix and it is so good!
I NEED this dress. It is even named after me:)
There is a new flavor, Coconut Brownie Chunk Puffs! Use code TWOPEAS for a discount!
If you haven't made these, what are you waiting for? Perfect for the weekend!