It's Thursday and that means it's time for a NEW This and That post! We hope you enjoy reading what we've been up to, what we are loving, what we are cooking, and MORE! If you have any questions for us, please leave a comment! We love hearing from you! Have a wonderful day!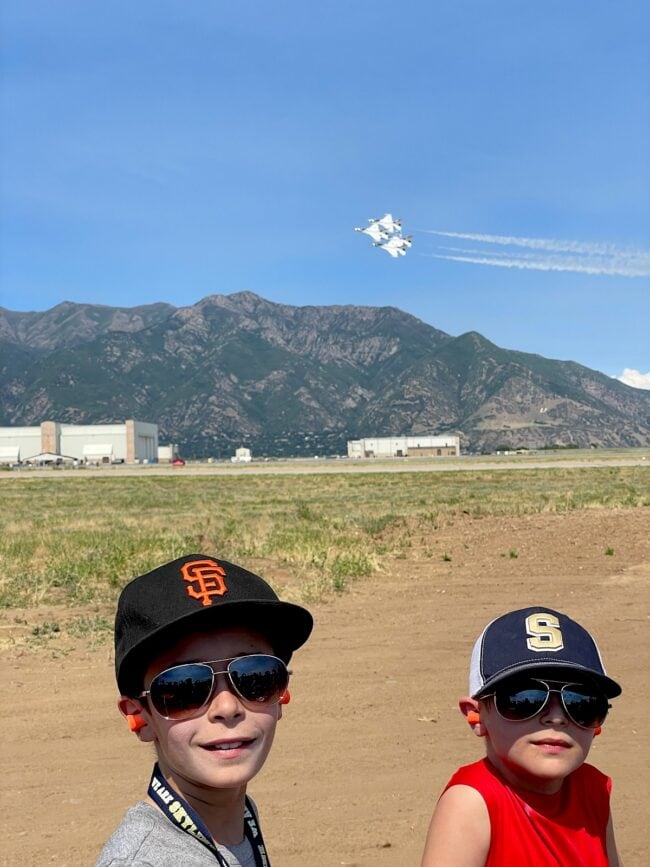 His
I took the boys to the Utah Air Show and it was so awesome. The highlight was watching the Thunderbirds.
We watched Rise on Disney+. Great story! We love Giannis even more now.
I like Cheeze-It crackers, but I am not sure about this.
Got these for hiking this summer. My favorite shoe brand.
You should make this for the 4th!! Have a good holiday.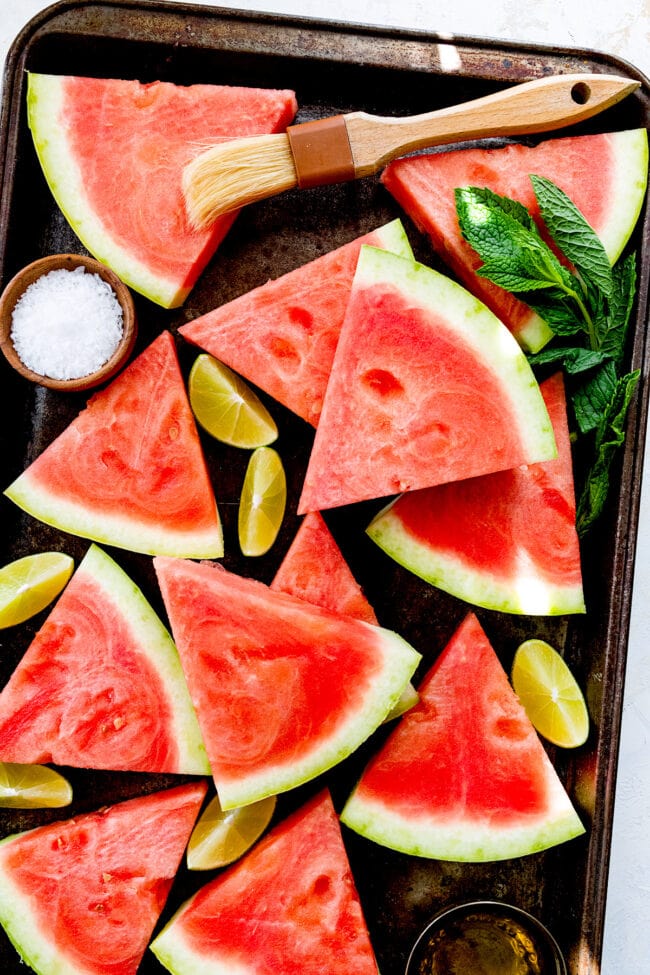 Hers
New this week, a fresh salad, a new favorite, a berry-licious recipe, and a recipe we make all summer long.
A good basic top, I love the shorts too. And this is the perfect summer skirt.
I finished Lincoln Lawyer and I am hooked! I can't wait for season 2. Now, I am watching The Summer I Turned Pretty.
I am loving these free workouts. I am doing the Fuel Series!
Our garden is growing like crazy. This week, we picked a few cucumbers and LOTS of kale. This salad has been on repeat.
Love the pink one for summer and the olive green for fall.
My current favorite snack, toasted English muffin with peanut butter and smashed raspberries. The raspberries are the jam! SO good!!
This triple berry trifle is gorgeous!
Such a classy top. And I love these pants! So many colors!
This house is dreamy!
I want to make this, but I am worried I will eat it all, ha!
What are you doing for the 4th? If you need recipe ideas, find our favorite 4th recipes HERE. I hope you have a fun and safe holiday weekend!