It's Thursday and that means it's time for a NEW This and That post! We hope you enjoy reading what we've been up to, what we are loving, what we are cooking, and MORE! If you have any questions for us, please leave a comment! We love hearing from you! Have a wonderful day!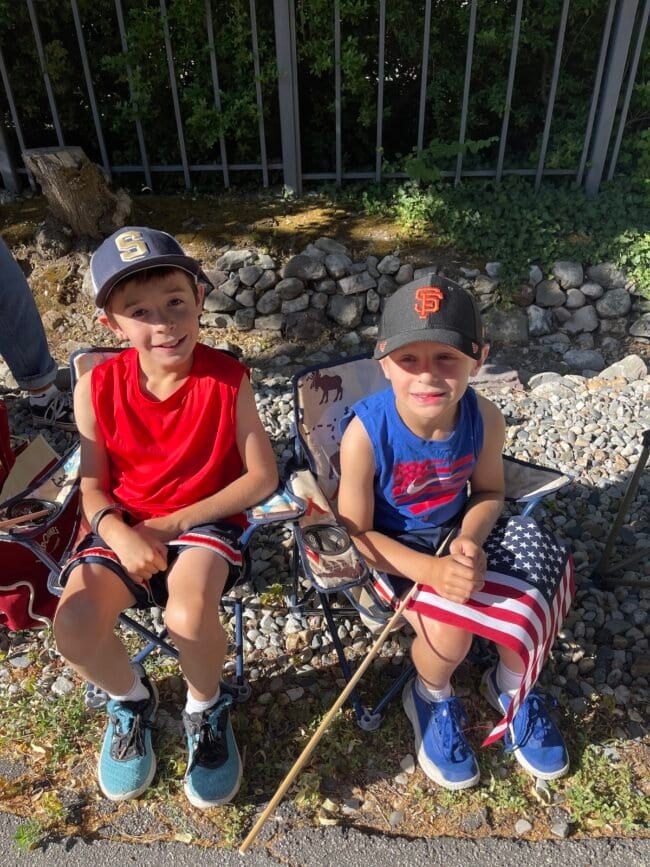 His
We had a fun 4th. The summer sure is flying by.
What are your favorite chips? I am currently on a sea salt and vinegar kick.
Our raspberries and blackberries are ready, but the boys usually eat most of them when they are playing outside, ha!
We saw the Minions movie and it was entertaining. The boys really liked it.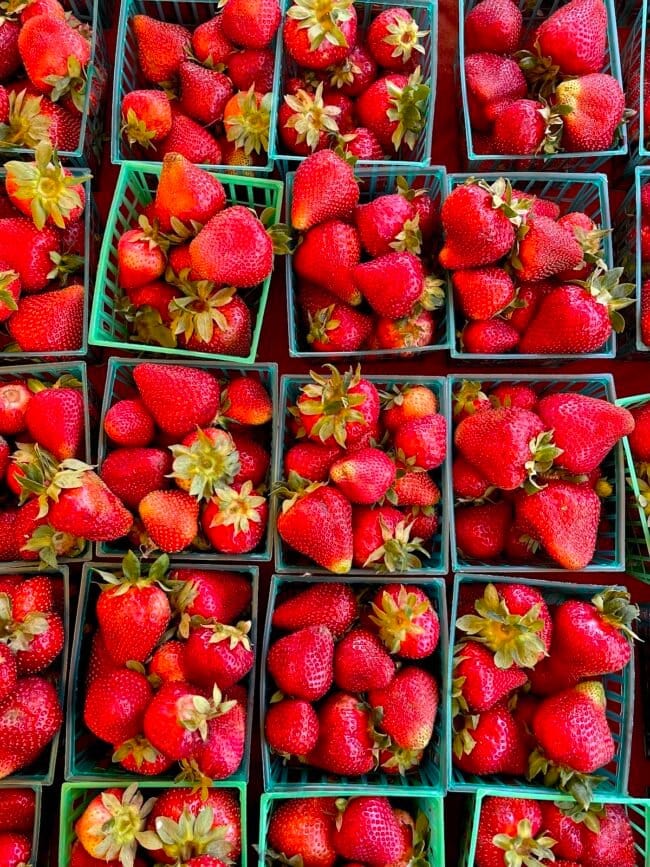 Hers
New this week, a round-up of the BEST pasta salads, an easy grilling recipe, and one of my favorite salads.
I am still tired from the long holiday weekend, ha! It was jam-packed with fun!
I finished The Summer I Turned Pretty and watched Love & Gelato (loved them both). What should I watch now?
This trailer makes me happy. Can't wait!
Love this style for summer.
Has anyone tried this cheese? I might have to get it for my next charcuterie board.
Are you shopping the big sale this year?
Made this yesterday. It really is the best.
Love this for an affordable swimsuit cover up!