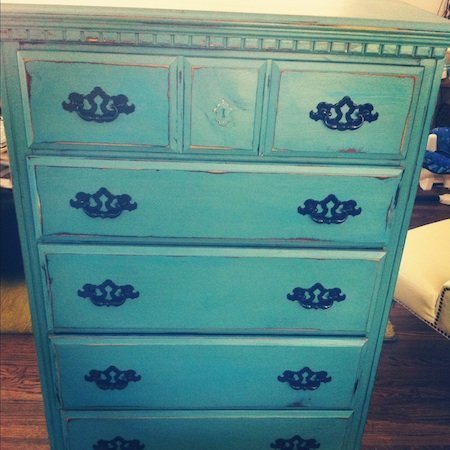 1. So I got a pretty new dresser! It was my anniversary present from Josh. I love the color! So fun! Now I need to go shopping for new clothes to fill it. That is part of the present, Josh just doesn't know it yet…ha!
2. This is my kind of burger!
3. We celebrated Josh's first Father's Day on Sunday. Caleb and I surprised him with his favorite donuts from Banbury Cross Donuts in Salt Lake City. He loves their Cinnamon Crumb Doughnuts. If you are ever in SLC, you have to give them a try! Best donuts ever!
4. Summer is officially here! I want to eat ice cream cupcakes every day!
5. We have been staying up late watching the Thunder. Well, it's late for me:) We are still confident that they can Beat the Heat! GO OKC!
6. Looking for a fun summer activity to do with the kiddos? Make play dough!
7. After I fill my new dresser with clothes, I think I need to buy this necklace.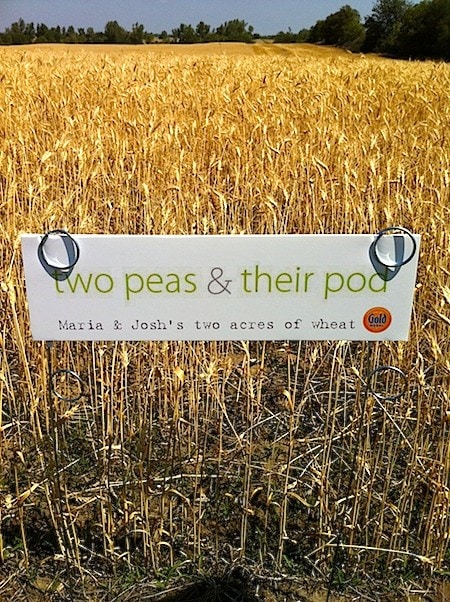 8. We spent the last few days in Kansas City for an event with Gold Medal Flour. I will write a full post about our trip soon, but we got to harvest 2 acres of our own wheat. How cool is that?
9. I hate packing for trips, but I REALLY hate unpacking. Just thought you should know.
10. I need this smoothie in my life after all of my indulgences in Kansas City. They fed us too well:)
11. And Dorthy was right, "There's no place like home."