His
1. Summer continues to be a blast. Caleb and I enjoy eating plums on the porch together.

2. We went to a city pool with some family. They had a lazy river and a big slide. Caleb had a blast on the yellow slide, he even got mommy to go down it.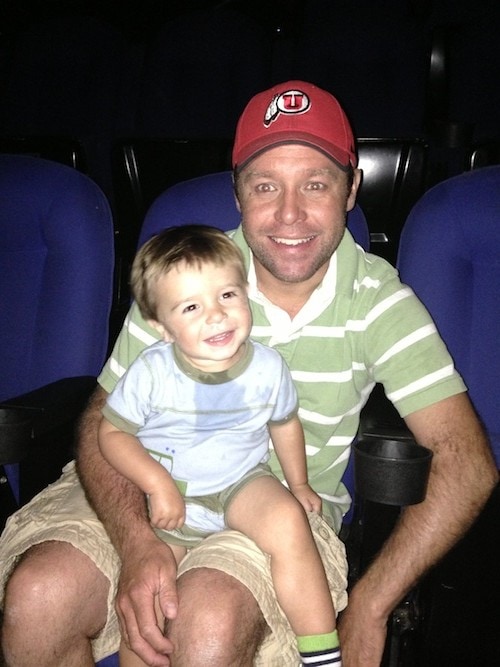 3. We went to see Despicable Me 2 and Caleb sat through the whole movie with the exception of standing up and dancing every now and then. It was his first movie at the theater and he did great!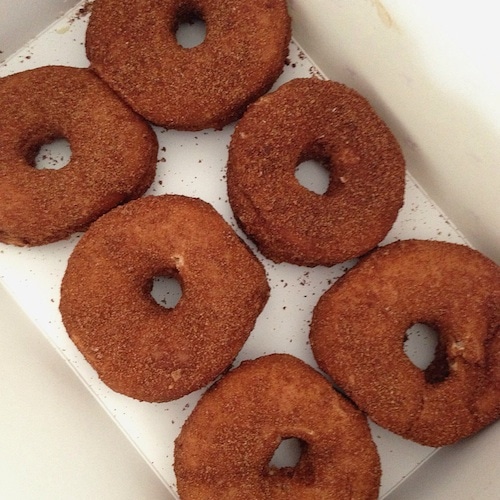 4. Yum Donuts!
Hers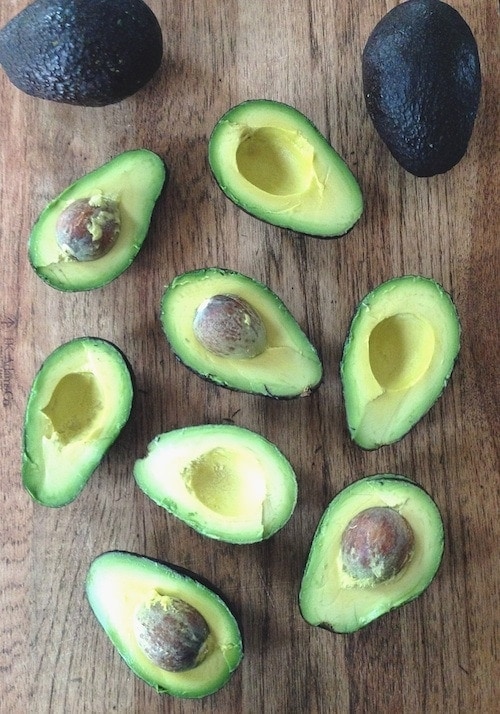 1. I've eaten more than my fair share of guacamole this week. Someone please take the bowl away from me. I can't stop!
2. So this is our 50th This and That post! What should we do to celebrate? Eat cookies? Ok, sounds good to me! Thanks for reading our ramblings every week!
3. Chocolate Peanut Butter Truffle Pie-I die!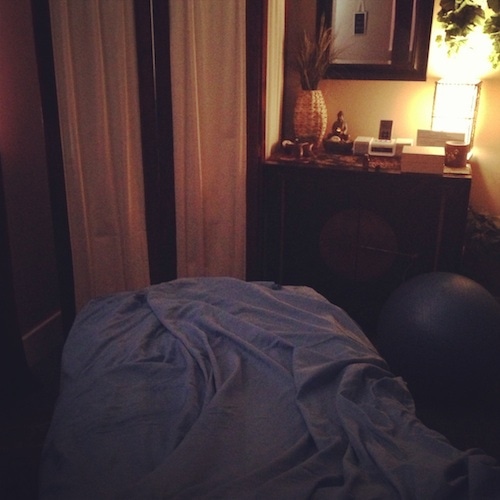 4. I've been running a lot this summer and my body is mad at me. I decided it was time for a massage. Best decision ever.
5. A simple and happy breakfast!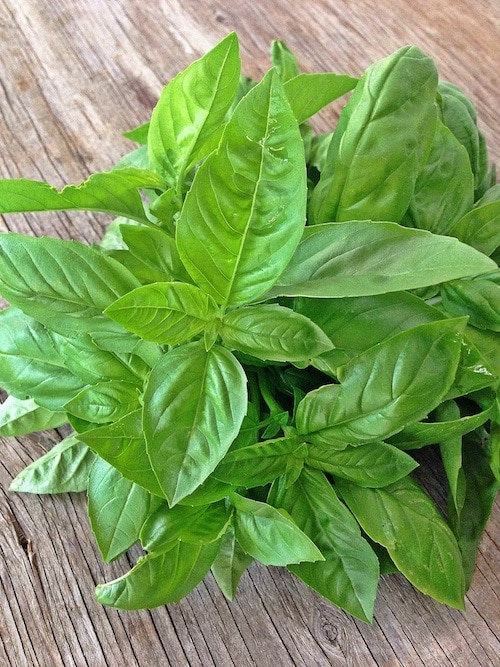 6. Our basil is out of control! What should we make? Pesto is already on the agenda:)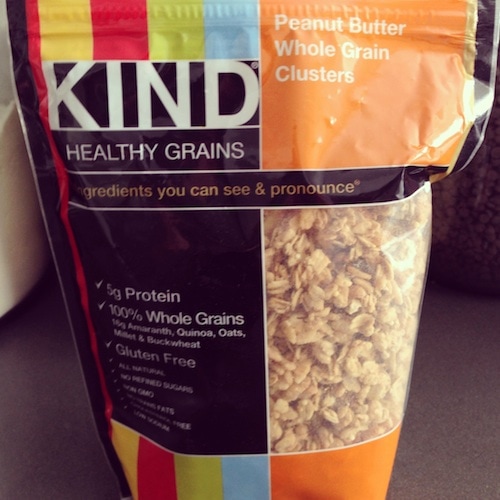 7. Currently snacking on KIND Peanut Butter Whole Grain Clusters. They are amazing! Have you tried them? I also love KIND bars-they are great for healthy snacking on the go! I am taking an Almond & Coconut bar with me on the plane today!
8. Yep, I am traveling again! I am headed to Portland today for a trip with Kettle Chips. Make sure you follow me on Instagram for trip updates. I am flying solo, the guys are staying home this time. I will miss my guys, but I know they will enjoy some male bonding time:)
9. This ice cream needs to happen and soon!
10. Are you still looking for a Google Reader replacement? Try The Old Reader, BlogLovin, or Feedily! We don't want you to miss a post!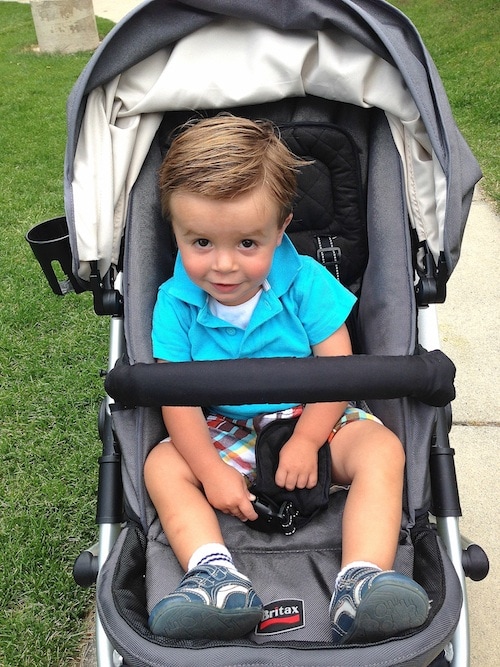 11. Don't forget to enter our Britax B-Ready Stroller Giveaway! And when did our sweet little pea turn into a boy? He's getting too big!