It's Thursday and that means it's time for a NEW This and That post! We hope you enjoy reading what we've been up to, what we are loving, what we are cooking, and MORE! If you have any questions for us, please leave a comment! We love hearing from you! Have a wonderful day!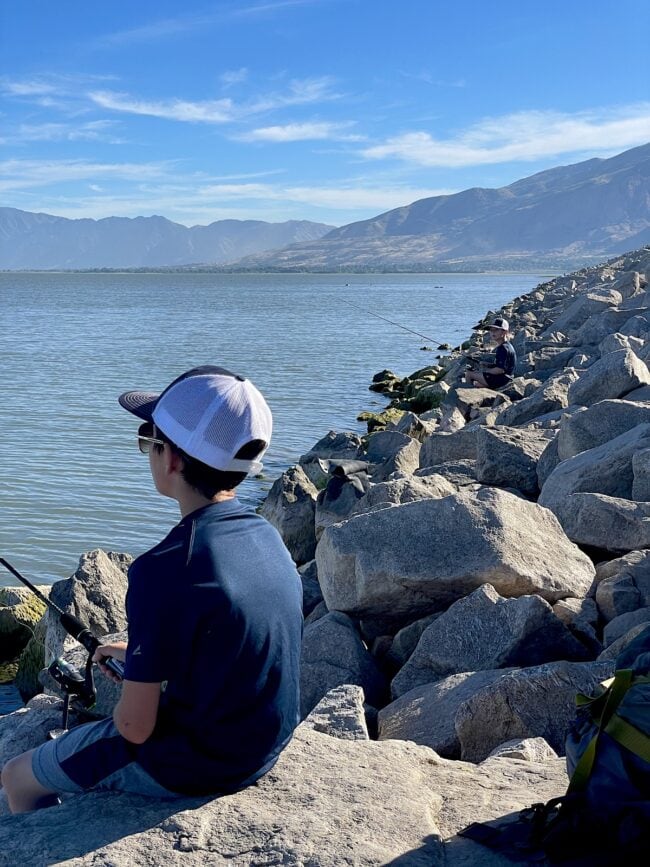 His
I took the boys fishing and we had the best time. We didn't catch any fish, but they caught lots of crawdads.
These really are the best. Everyone in our family has one.
We have been doing This and That for 500 weeks. Pretty crazy. Thanks for being here. And thanks to Maria for keeping it going. She has to remind me every week.
Our basement is coming along. They are finishing painting today and carpet goes in tomorrow. Then, we have to wait on cabinets.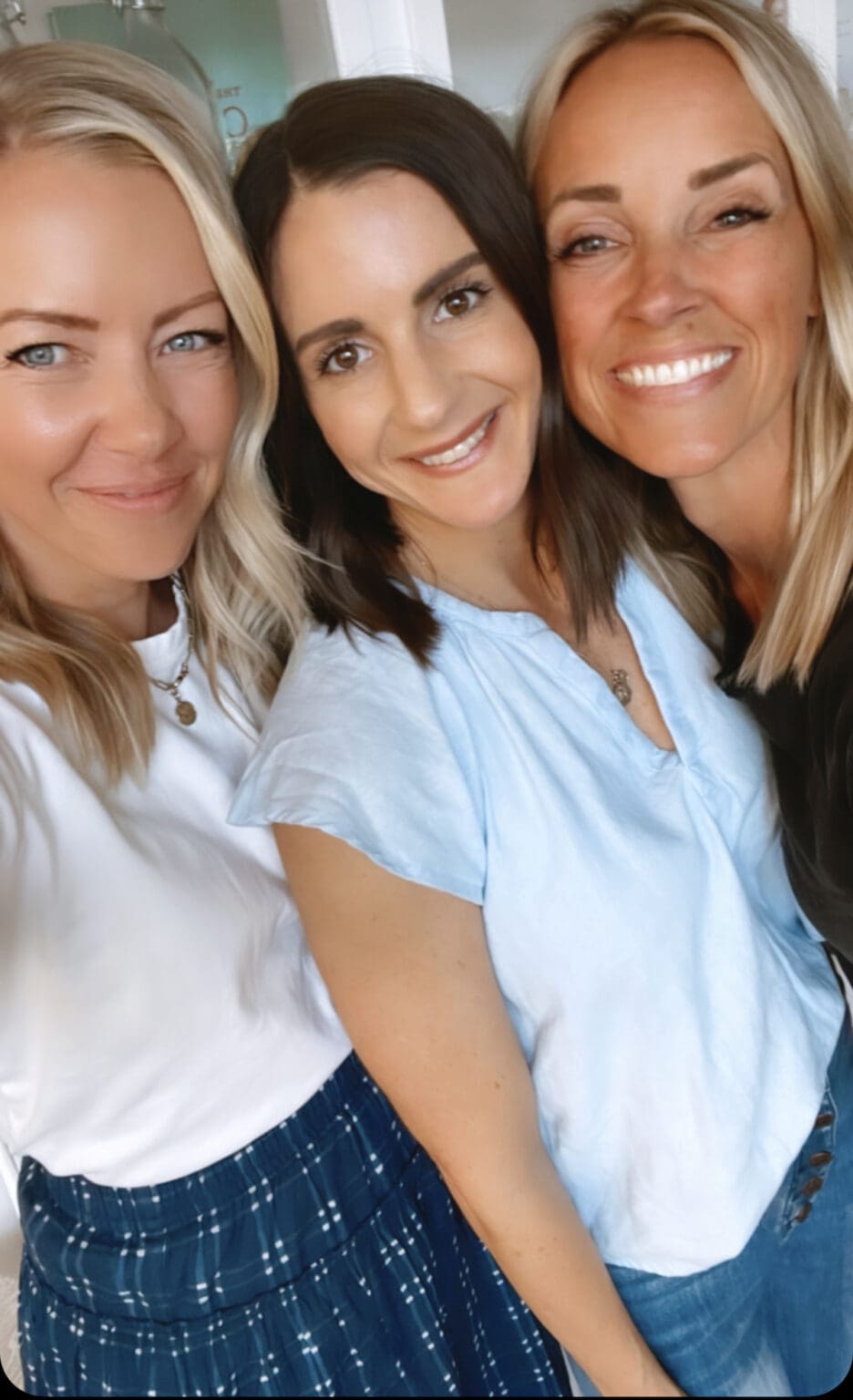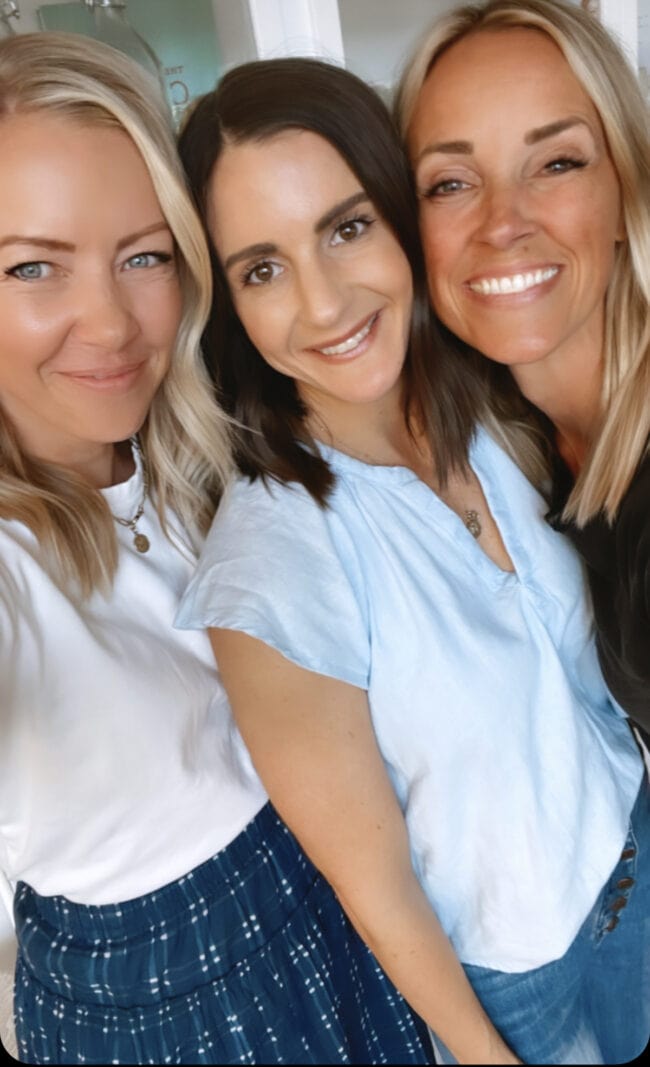 Hers
New this week, a delightful quick bread, a dinner favorite, and the perfect summer dessert.
I got to spend tine with Courtney AND Lillie…the highlight of my week!! We could talk for DAYS! Linked my shirt🙂
I loved the book and I can't wait to see the movie.
The Madewell sale is really good. My favorites include: one, two, three, four, five, six. And the Nordstrom sale is still going. A few favorites: one, two, three, four.
We've been watching The World's Most Amazing Vacation Rentals on Netflix. I have a long list of places I want to visit. I would also love a lake house or beach house, ha! Anyone want to do a house swap, you can ski and hike in Utah..ha!
Can't decide on what movie to watch? Try this.
Podcasts to listen to.
These are on my must make list.
Sunday is National Ice Cream Day. What's your favorite flavor? I love Moose Tracks, anything Biscoff, or a vanilla base with brownies and toffee. And you can't go wrong with a banana split.