It's Thursday and that means it's time for a NEW This and That post! We hope you enjoy reading what we've been up to, what we are loving, what we are cooking, and MORE! If you have any questions for us, please leave a comment! We love hearing from you! Have a wonderful day!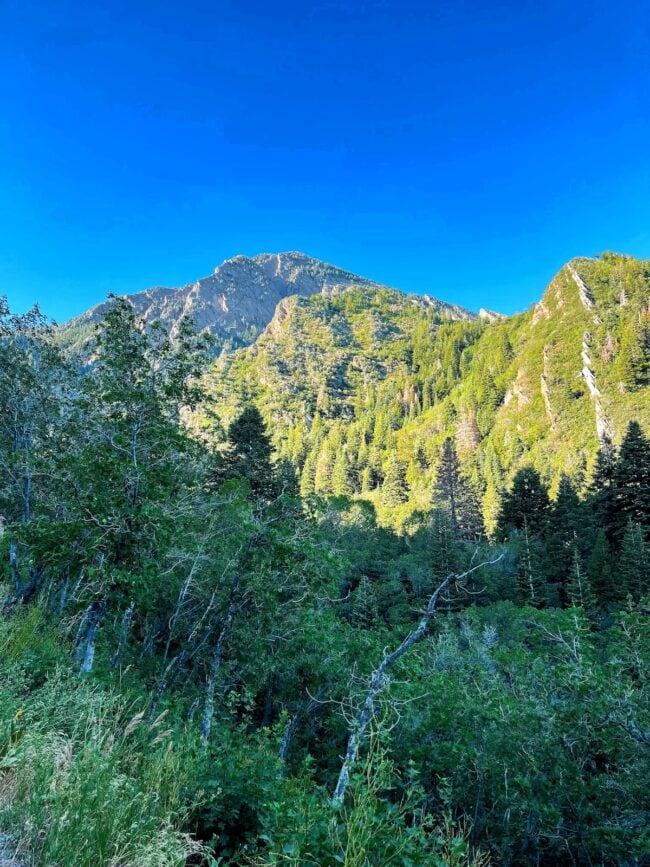 Hers
New this week, a simple summer salad, the BEST sandwich, a fantastic pasta salad, and a new cookie recipe.
Josh took the boys camping this week, so he will join us next week. They get back later today and I can't wait to hear about their adventures.
I went hiking with a friend yesterday. The mountains are so beautiful!
The perfect skirt. I also love this striped skirt.
Our zucchini plants are exploding right now. We pick 5 every day! So I have been making zucchini muffins, chocolate zucchini bread, lemon zucchini bread, and classic zucchini bread. Next up, my favorite zucchini cookies and this simple side dish. What are your favorite zucchini recipes?
I am currently watching The Bear on Hulu. It's good. And a new season of Virgin River came out yesterday. I can't wait to watch.
Don't miss this sale.
What your favorite retro snack says about you. I picked #7.
This grilled cheese. Whoa!
Since the boys are camping, I made this for dinner, just for me, but used peaches. SO good!