It's Thursday and that means it's time for a NEW This and That post! We hope you enjoy reading what we've been up to, what we are loving, what we are cooking, and MORE! If you have any questions for us, please leave a comment! We love hearing from you! Have a wonderful day!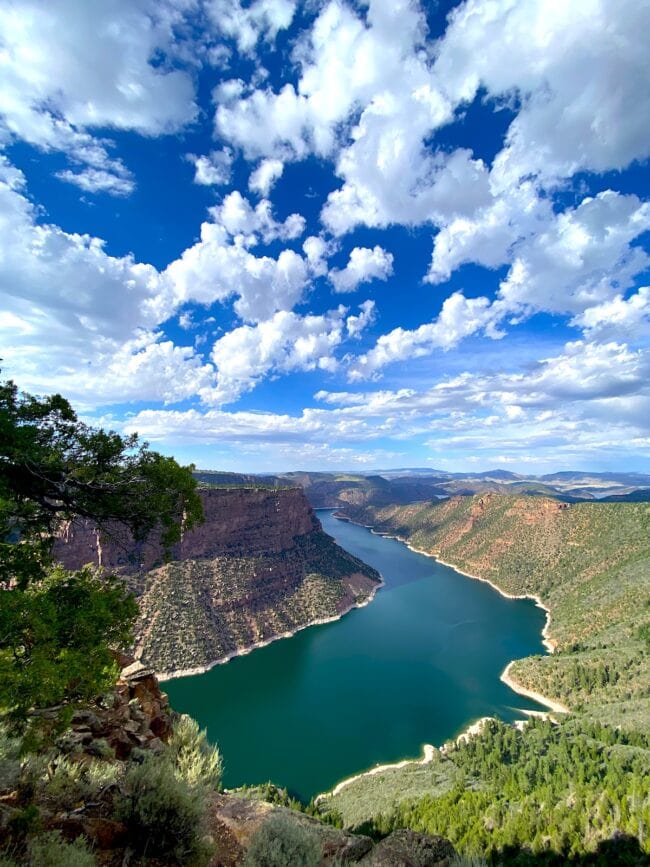 His
Sorry, I missed last week. I took the boys to Flaming Gorge to go camping. It was unreal, one of our favorite trips ever. We went fishing, swimming, boating, hiking, and saw lots of bighorn sheep. It is a beautiful place. If you ever get the chance to go, do it. Here are a couple of photos.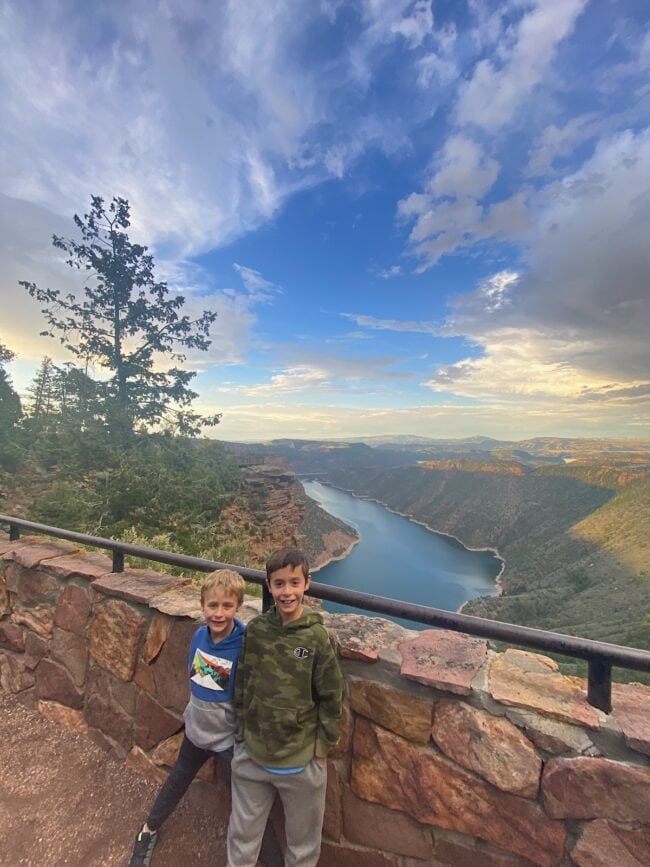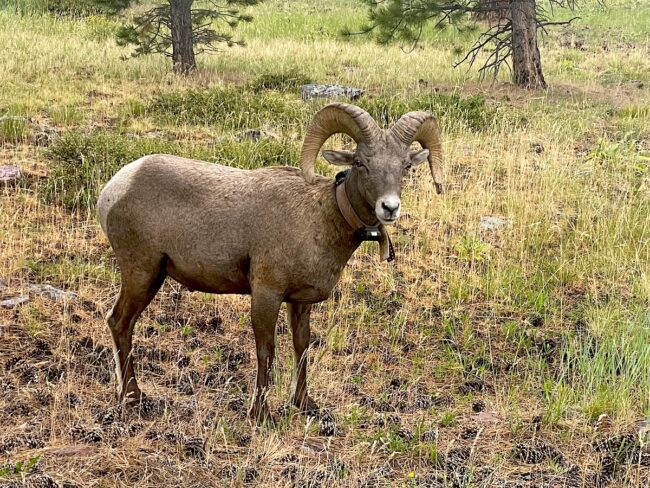 The Choco Taco is gone for good. Sad.
There are only a few days left of July. How did that happen?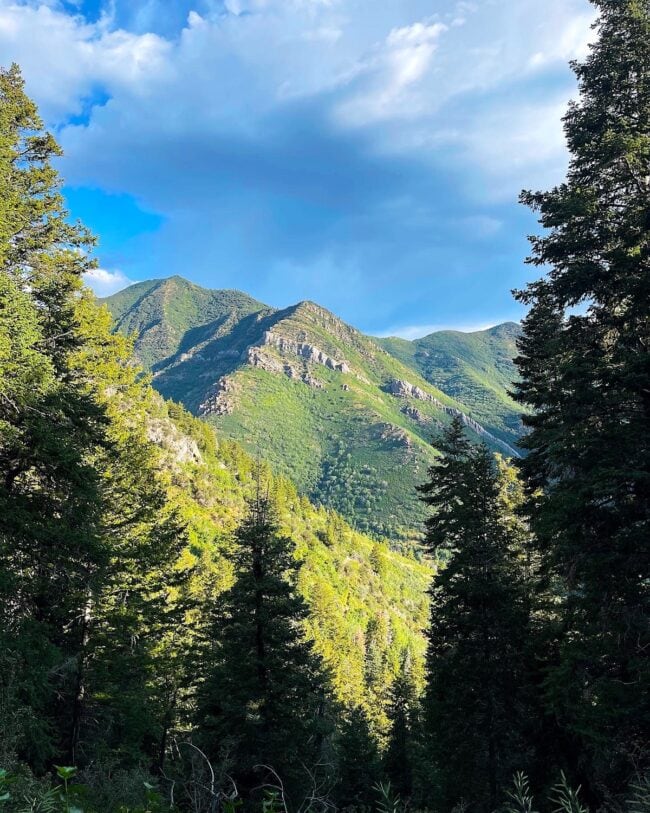 Hers
New this week, an easy appetizer, the perfect summer meal, a no-bake treat, and one of my all-time favorite recipes.
We went on a family hike up Millcreek Canyon. We did the Salt Lake Overlook trail, so beautiful!
Love this casual dress! It has pockets!
New colors! I really want the new blue and lavender.
The zucchini struggle is real. I can't keep up. If you drowning in zucchini too, check out all of our recipes HERE. I think I've made this one 5 times already, ha!
Easy habits that will change your life.
I finished season 4 of Virgin River. Anyone else? Like always, I want more!
Love these bowls. Great for gifting or keeping for yourself:)
This salad looks amazing.
I want to go back to Austin so I can eat all of the things.
My blender was struggling so I upgraded to this blender. It is SO good. I have been using it to make smoothies every day, basil vinaigrette, and pesto. Our garden basil is going crazy right now.