It's Thursday and that means it's time for a NEW This and That post! We hope you enjoy reading what we've been up to, what we are loving, what we are cooking, and MORE! If you have any questions for us, please leave a comment! We love hearing from you! Have a wonderful day!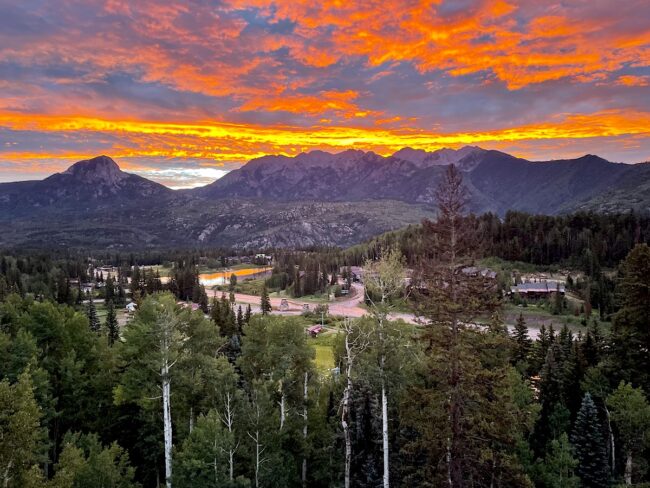 His
We drove to Durango, Colorado for a little vacation and it was great. We went on a few hikes, rode the train, and visited Mesa Verde National Park.
Have you gone on any cool trips this summer? Share in the comments. We are always looking for new places to visit.
Ice cream sandwich taste test. I agree with the winner.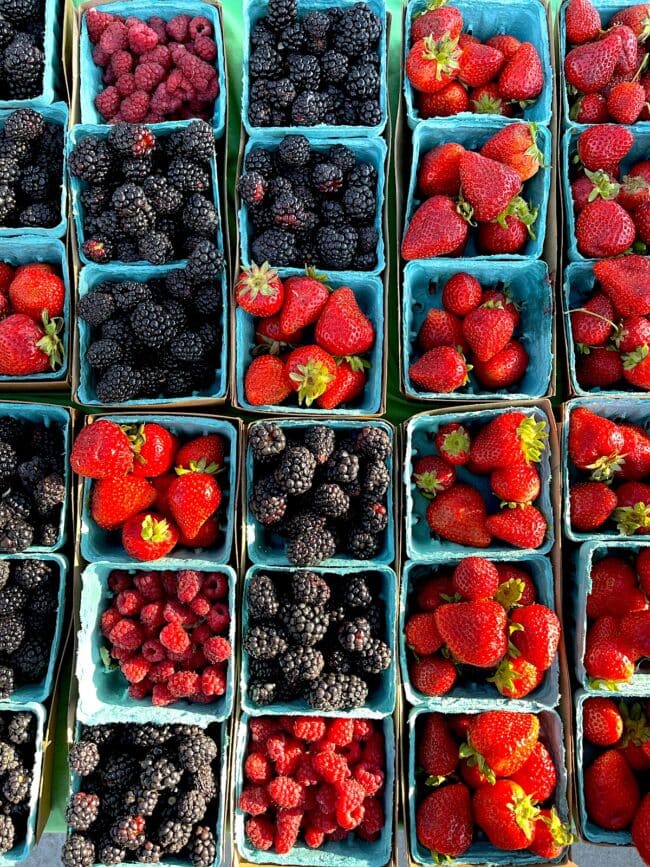 Hers
New this week, the best summer salad, a 20-minute meal, and a recipe so many of you have been requesting:)
I love the idea of a capsule pantry. Find my kitchen staples here and some easy recipes that use pantry staples here.
I finally saw Where the Crawdads Sing movie and I really enjoyed it. Read the book before you see it:)
Currently watching the new season of Dream Home Makeover on Netflix. I love everything Studio McGee does.
Maxwell is turning 8 tomorrow and he requested the chocolate celebration cake from our cookbook. It is the BEST chocolate cake. I think I am just as excited as he is:)
Question, do you like ice cream with your cake or just plain cake? I am team ice cream.
I am intrigued. I love chickpeas so I want to try them.
Cute top.
How do you like your watermelon? Cubes for me, but the boys like sticks. And this salad is my favorite.
Ok, I am off to bake a cake and more zucchini bread because I am determined to use it up. Curious, what is your favorite zucchini bread? Classic, chocolate, lemon, or chocolate chip? I've made them all and love them all:)