It's Thursday and that means it's time for a NEW This and That post! We hope you enjoy reading what we've been up to, what we are loving, what we are cooking, and MORE! If you have any questions for us, please leave a comment! We love hearing from you! Have a wonderful day!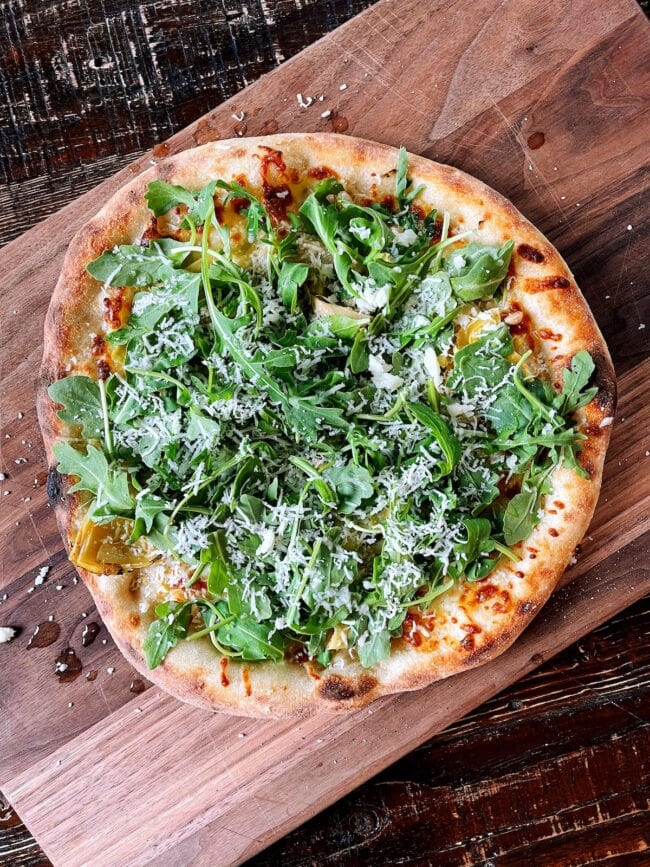 His
We had friends over for homemade pizza. If you haven't tried hot honey on pizza, you are missing out.
Great article. She is a legend.
Our boys start school on Tuesday. Summer went by way too fast. Are your kids back in school yet?
Good kids backpack.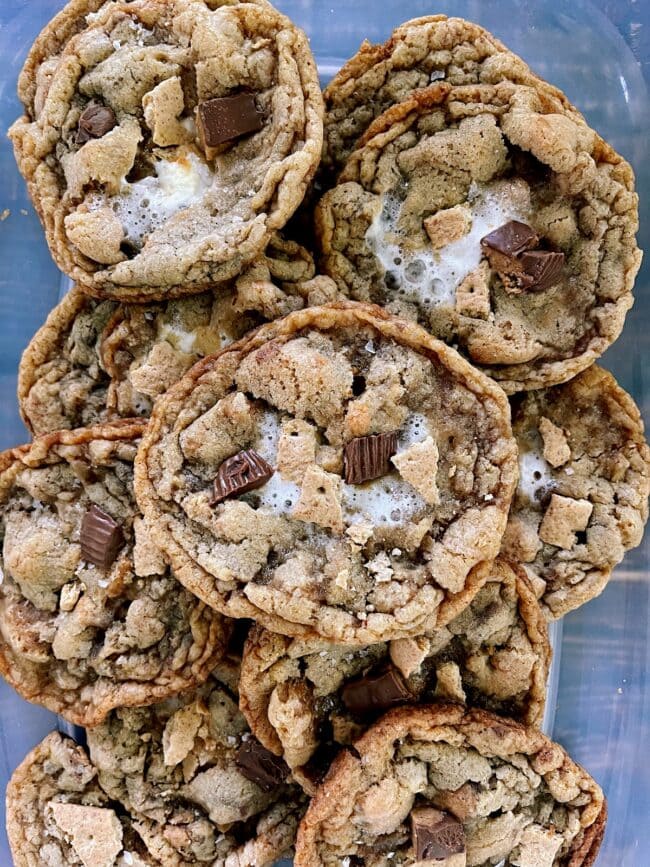 Hers
New this week, a stunning salad, an easy dinner, and a simple summer recipe.
We are up at Deer Valley for a little staycation. It's so pretty up here and the boys are loving the pool.
Fantastic floral dress and I always love stripes.
I made these cookies, but instead of using chocolate chips I used chopped up peanut butter cups. Very good decision.
I need a new show. I might start the Terminal List, have you seen it? Taylor Kitsch is in it so I feel like I HAVE to watch it. Texas Forever:)
The best joggers in all the land and a good basic that comes in every color.
Good advice from grandparents around the world.
The snackle box. Genius!
$17 jeans this week. I ordered this pair and this pair and love them both. Tip-make sure you click the 30% off coupon below add to cart to get the discount.
The perfect lunch.
Pretty plaid.
Peach slices with almond butter, you have to try it. This is my favorite brand. Use my code TWOPEASANDPOD for a discount.