It's Thursday and that means it's time for a NEW This and That post! We hope you enjoy reading what we've been up to, what we are loving, what we are cooking, and MORE! If you have any questions for us, please leave a comment! We love hearing from you! Have a wonderful day!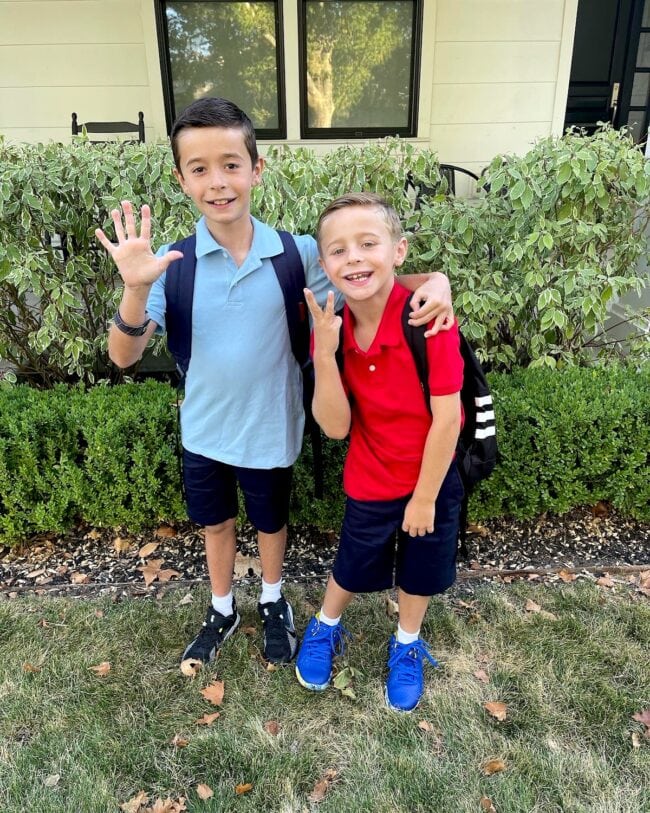 His
The boys are back in school, 5th and 3rd grade this year.
We got to meet Leon Edwards, the new UFC champ. He let the boys hold his championship belt. He's the nicest guy.
I had a movie pass

a few years ago, but I don't know if I will join again.

We watched Untold: The Girlfriend Who Didn't Exist on Netflix. I remember it being all over the news. Pretty crazy story.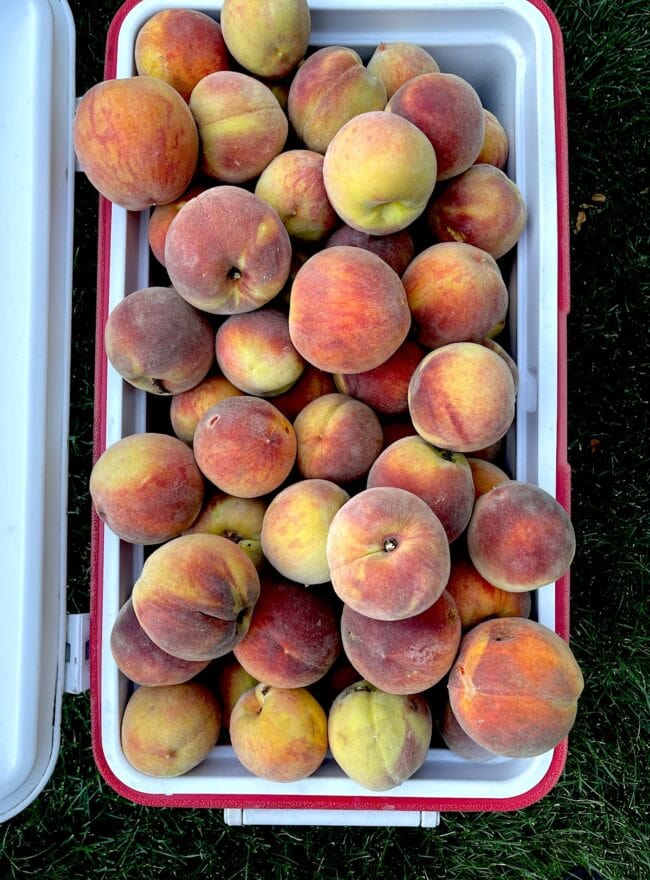 Hers
New this week, a summer dessert, a new zucchini recipe, the best breakfast ideas, and fun lunch ideas.
The boys are back in school and the house is too quiet. I guess that means I need to get back to work, ha! Any recipe requests for fall?
I picked a bunch of peppers from our garden so I made this, this, and this! We also harvested our peach trees so I have a lot of work to do. I am going to make peach butter, cobbler, baked oatmeal, scones, salsa, and maybe even jam. We have A LOT of peaches! I will also freeze some and share some!
Stop saying yes, when you want to say no. It's ok to say no!
Black pants for when you need to get a little dressed up but still be comfortable. Love these too. And I am ordering this classy coat before it sells out.
This jacket is fun and cozy! Love all of the colors.
This dessert, whoa!