It's Thursday and that means it's time for a NEW This and That post! We hope you enjoy reading what we've been up to, what we are loving, what we are cooking, and MORE! If you have any questions for us, please leave a comment! We love hearing from you! Have a wonderful day!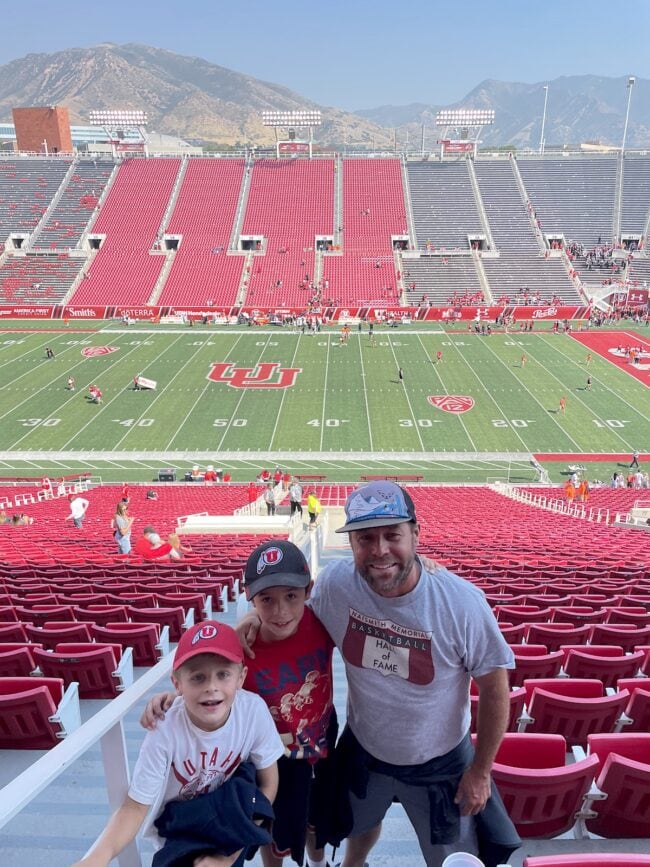 His
I took the boys to the Utah game and it was a good one. Great weather and they got the W.
He's a good guy.
Don't forget to plant bulbs this fall so you have spring flowers.
This is awesome.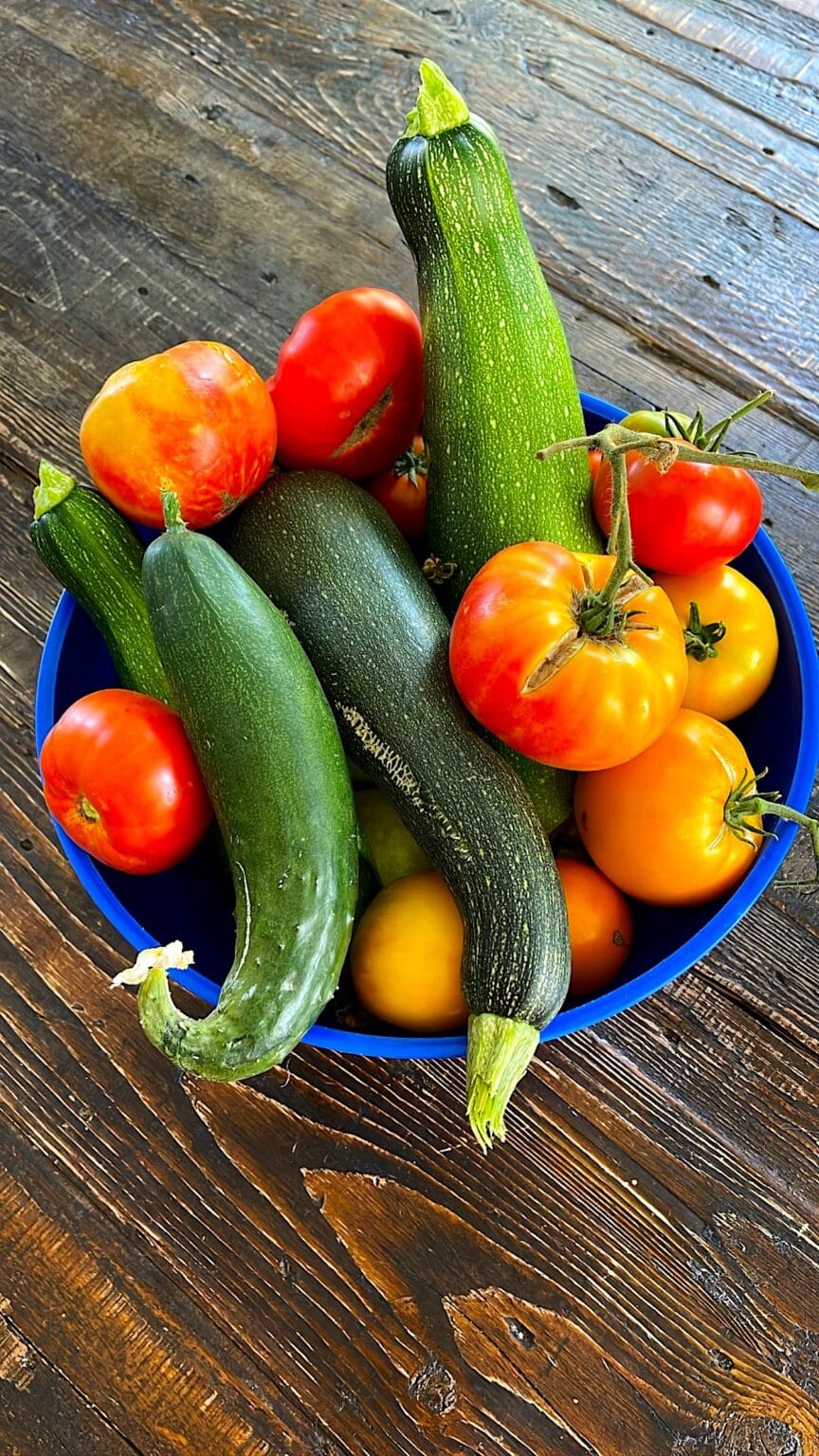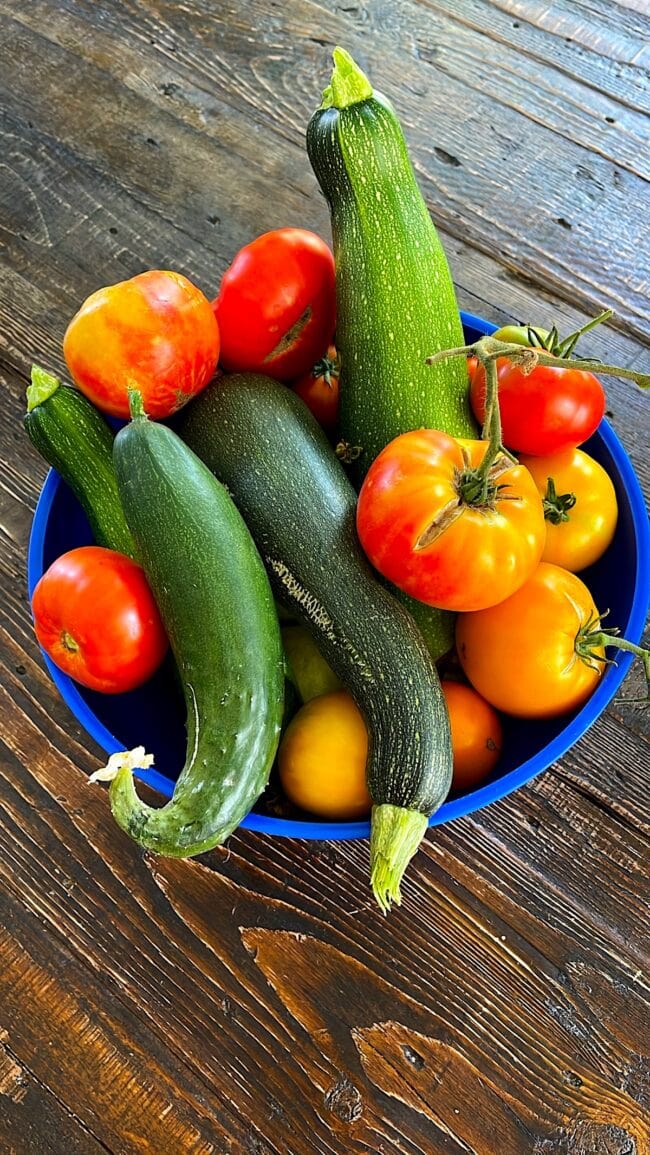 Hers
New this week, a grab and go breakfast, a one pot meal, a fall favorite, and a new quick bread that I LOVE.
Our garden is still going strong. I think I've picked 147 zucchinis this year, ha. If you still have zucchini, check out all of our zucchini recipes.
I need to add this to my collection. It's gorgeous!
I'll take a dozen.
New England in the fall has always been on my bucket list. I really need to make that happen.
New books coming out this fall. Can't wait!
We usually get family pictures every fall, but I haven't booked an appointment yet. Maybe we will skip this year. Do you get family pictures every year?
I am a sucker for stripes.
Best new restaurants in America. Have you been to any of them?