His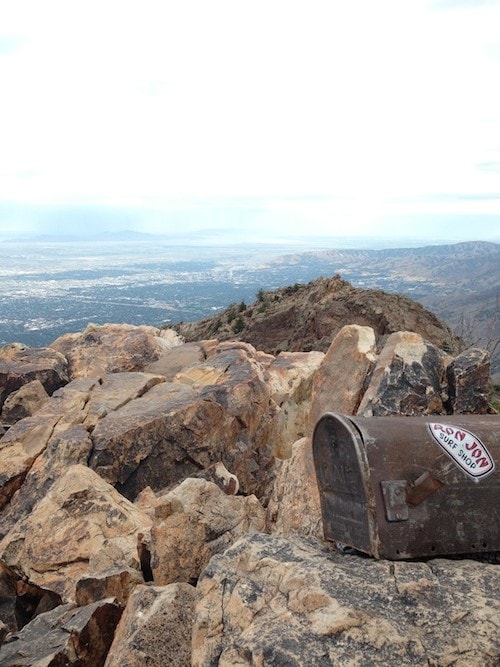 1. On Saturday, I hiked Mount Olympus here above the Salt Lake Valley. Great Hike!
2. I was changing Caleb's diaper and noticed a big bruise on his side. I asked Caleb what happened and he said "bruise, Train." He loves to stand in the seat of his word train and jump off in every manner he can. I am guessing that is what happened.

3. We really love going to the zoo and especially seeing the polar bear.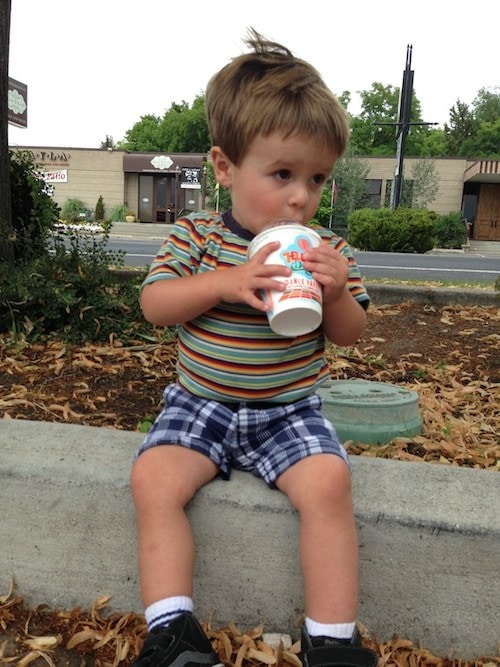 4. I took Caleb for free Slurpee day at 7-11. The mom was out of town! The stars aligned for Caleb that day. Maria wasn't too happy about the Slurpee or the outfit.
5. Maria went to Oregon last week to hangout with Kettle Chips. She brought me back my all-time favorite chips. Caleb likes them too!
Hers
1. Last week I went to Portland for an event with Kettle Brand Chips. I got a behind-the-scenes peek at how Kettle Chips makes their famous chips! We also got to do some chip research and flavor development. It was fun! And of course we got to do some chip sampling:) Kettle Chips is coming out with two new flavors-Sweet & Salty and Maple Bacon! They are tasty! You can check out all of their flavors here.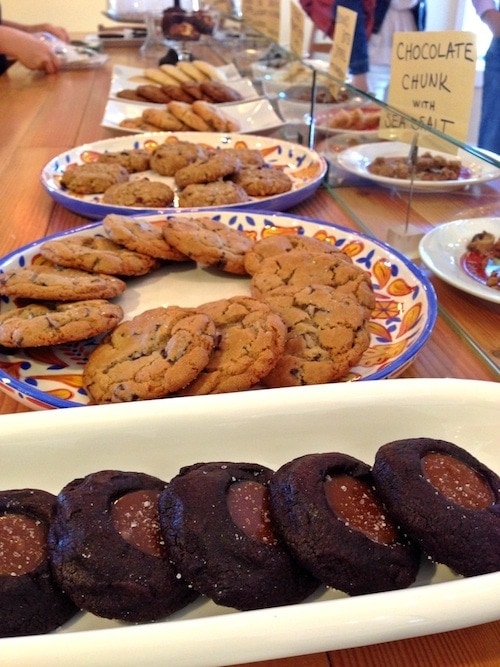 2. We also went on a food tour of Portland. Portland has so many great eats. I left with a very full belly. My favorite stop was Bluebird Bakers-a cookie bakery. I was in heaven. I've gone to a lot of bakeries in cities all over, but this one takes the "cookie." They know how to bake good cookies, they were all amazing! A few of my favorites included: dark chocolate salted caramel, brown butter oatmeal, lemon shortbread, and homemade Oreos. I wish I had a cookie now! If you are ever in Portland, make sure you stop in and have a cookie…or a dozen!
3. Are you thirsty? How about a glass of Mint Blueberry Lemonade or Watermelon Lemon Coconut Drink.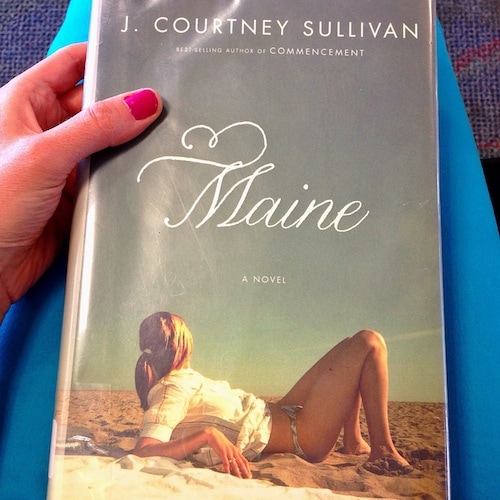 4. I am currently reading, Maine. So far, so good! What are you reading?
5. I am currently loving this blog. Check it out!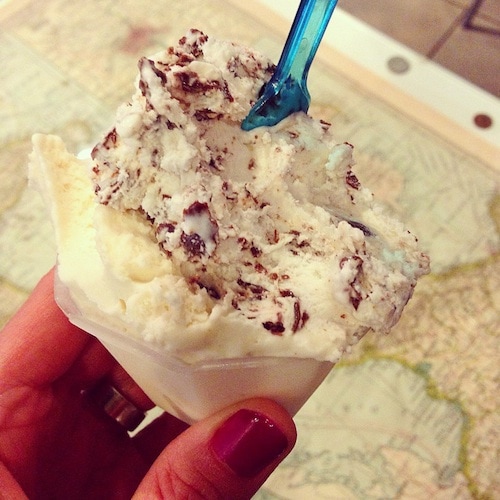 6. Nutella and Peanut Butter Gelato. It happened.
7. I went to dinner up at Deer Valley this week. More good eats!
8. The summer issue of FoodieCrush magazine is out and it's filled with summer fun!
9. After all of my eating adventures, I am craving this salad and this salad. I am saving room for this Raspberry Peach Buckle though.
10. I am in Virginia today! July is a busy month of travel for me. I am hanging out with Sabra and a few of my favorite blogging buds:) Make sure you follow my adventures on Instagram.