It's Thursday and that means it's time for a NEW This and That post! We hope you enjoy reading what we've been up to, what we are loving, what we are cooking, and MORE! If you have any questions for us, please leave a comment! We love hearing from you! Have a wonderful day!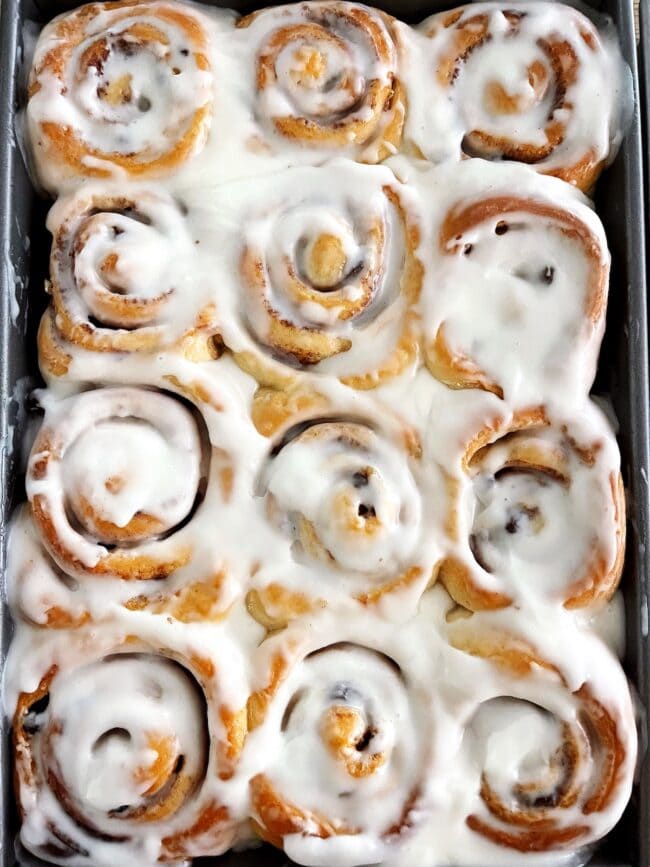 Hers
New this week, the best pizza, a family favorite dinner, a fall favorite, and an easy meal prep recipe!
Josh had to go to CA for some family stuff, so it's just me this week. My dad came to help with the boys and we are having fun. Of course, we already made cinnamon rolls.
Love the fit of these joggers.
Build a stronger relationship with yourself.
Make this for lunch. It's so good!
Random, but I love these pens. A good pen makes me happy.
Love this savory pie.
So excited for this cookbook!
What TV shows are you looking forward to this fall? Have you heard of any new ones that look good? I really need a new show. I will miss This Is Us.