It's Thursday and that means it's time for a NEW This and That post! We hope you enjoy reading what we've been up to, what we are loving, what we are cooking, and MORE! If you have any questions for us, please leave a comment! We love hearing from you! Have a wonderful day!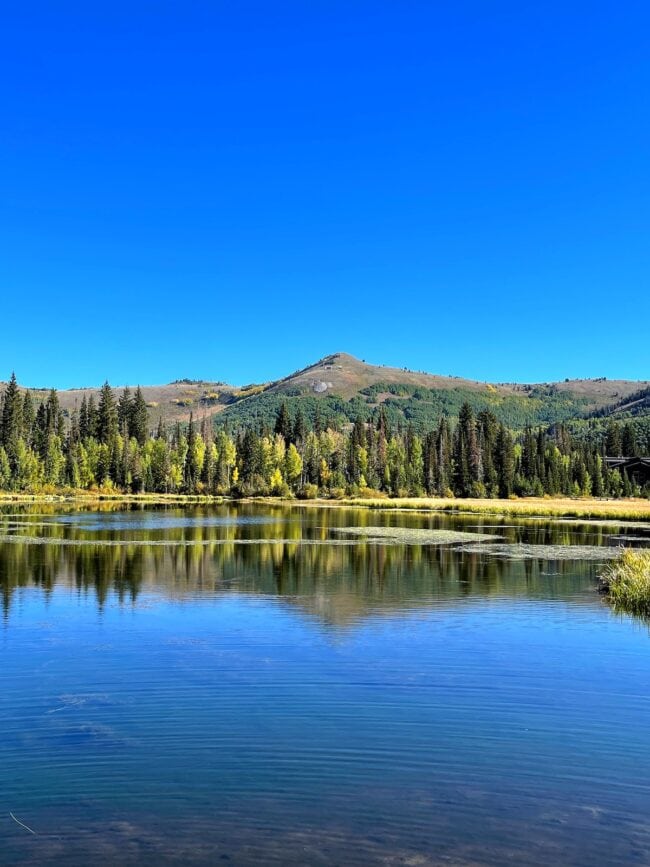 His
We went up to Silver Lake and the leaves are starting to change.
Maria's dad and the boys planted 120 tulips in our backyard. Can't wait to see them in the spring.
Two storybook endings.
Has anyone been to Big Sky, Montana? I would love to ski there this winter.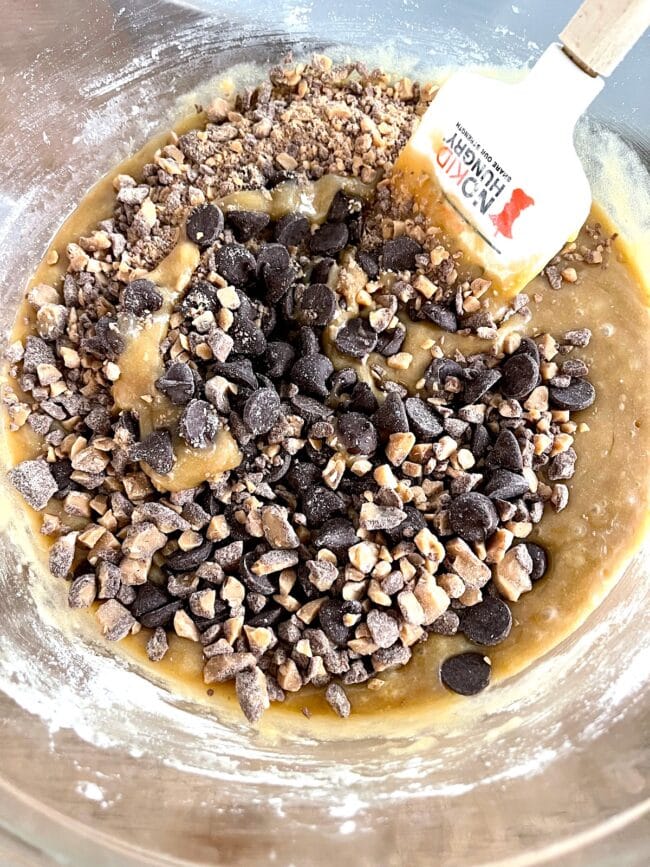 Hers