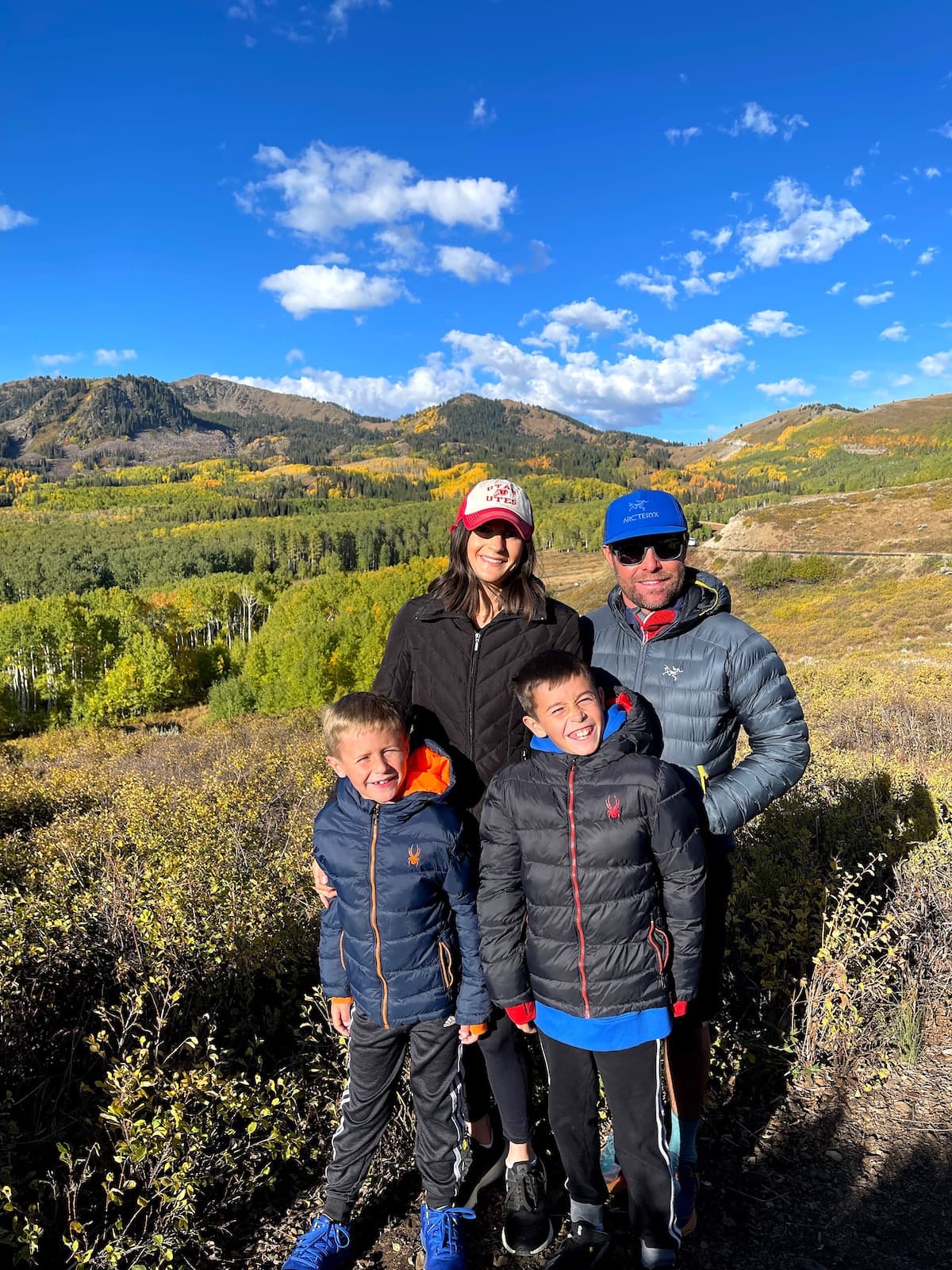 His
A reminder to get out and enjoy the fall weather.
We've got football, baseball, and pre-season basketball going on. I love this time of year.
I wish I had a basement update for you, but we are still waiting on cabinets. As soon as we get them in, we can finish up the project.
Grand-mates. I like this idea.
Gen-Z's favorite brands. Kind of interesting.
Hers