It's Thursday and that means it's time for a NEW This and That post! We hope you enjoy reading what we've been up to, what we are loving, what we are cooking, and MORE! If you have any questions for us, please leave a comment! We love hearing from you! Have a wonderful day!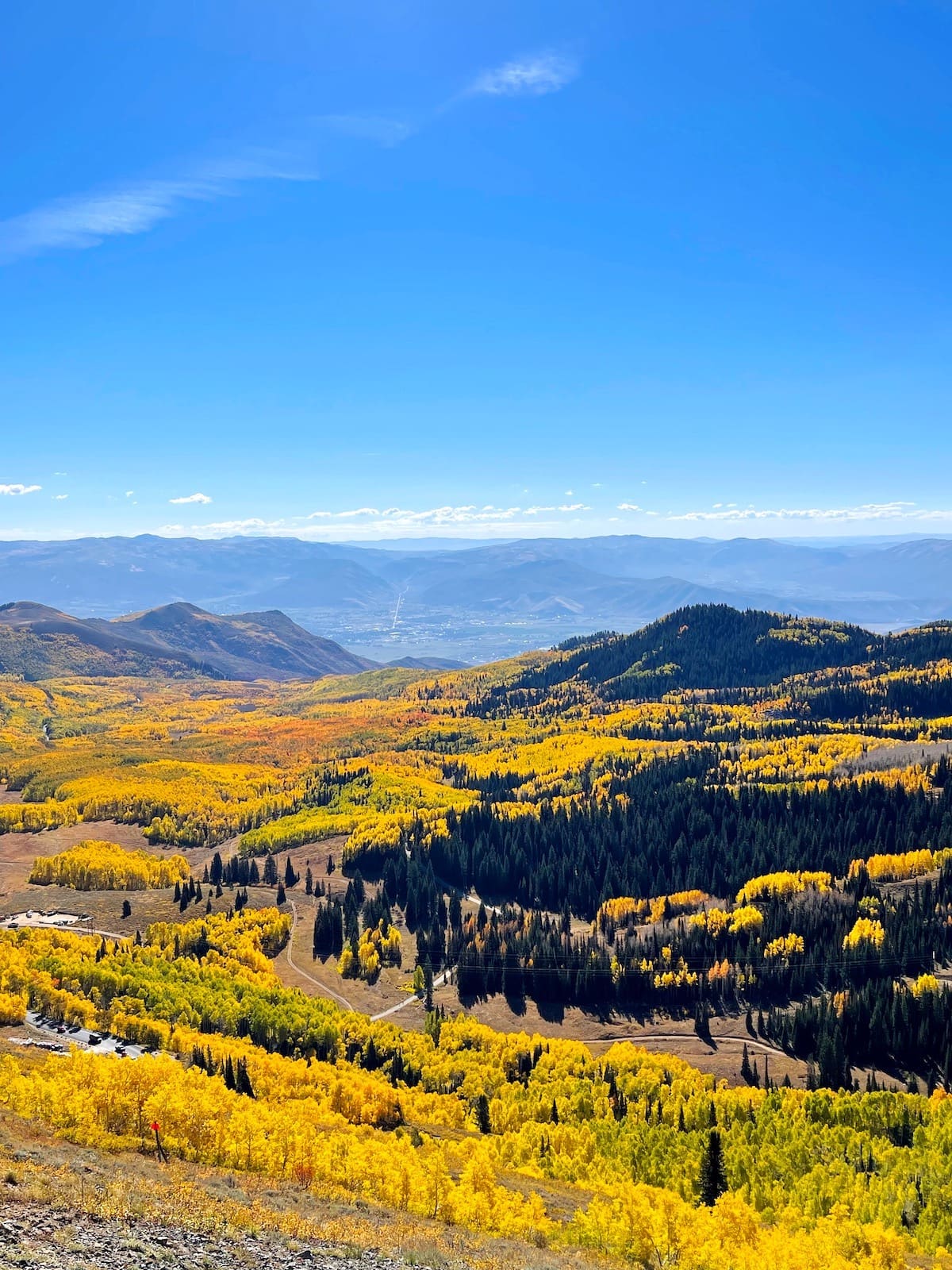 His
We hiked to the top of Jupiter Peak by Guardsman's Pass and it was awesome. We ski in that area during the winter so it was fun to see what it looks like with no snow.
The boys are on fall break. Do you have fall break where you are?
Have you made this one? You should.
Any good ideas for Halloween costumes this year?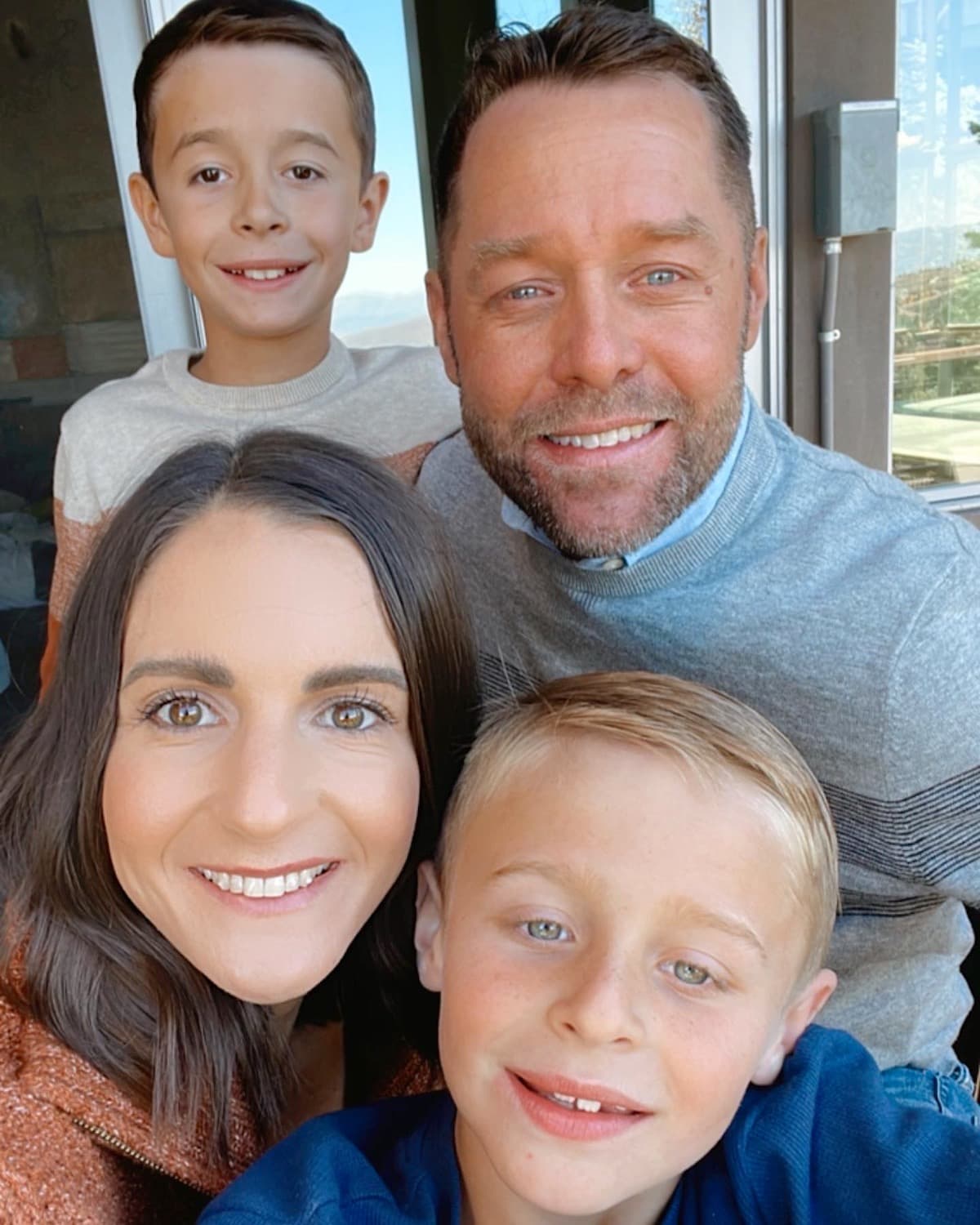 Hers