It's Thursday and that means it's time for a NEW This and That post and this week we have some EXCITING NEWS! Make sure you read the post so you don't miss out! Plus, we are sharing our usual fun finds and what we've been up to! Thanks for reading! Have a wonderful day!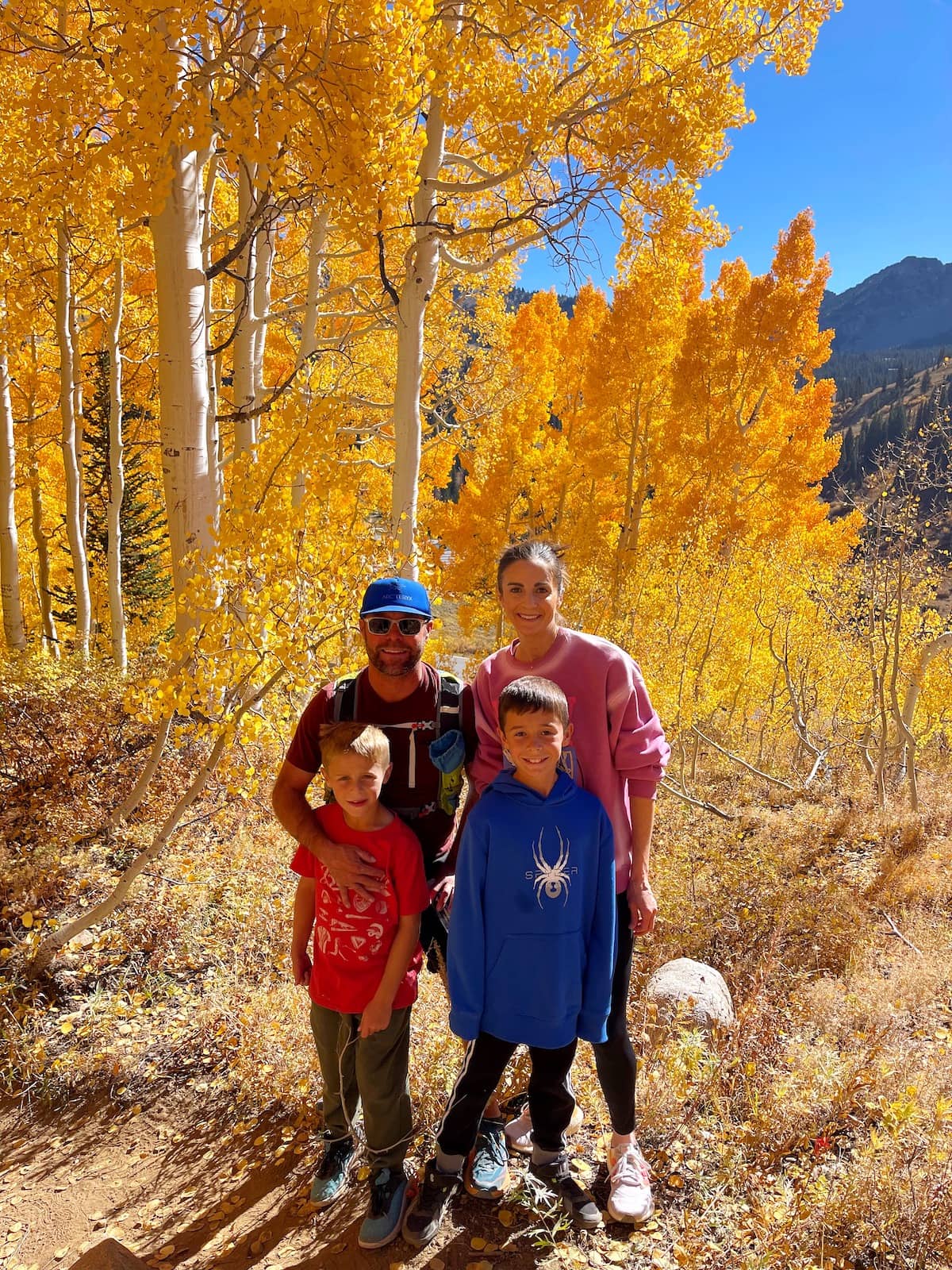 His
For fall break, we went up to Snow Pine Lodge and had a great time. The leaves were at their peak and it's such a cool place to stay. The boys loved the massive game room and pool.
The Utes got a big win on Saturday. It was such and exiting game.
We are going to pick out pumpkins this weekend. We are a little late this year so I hope we can find some good ones.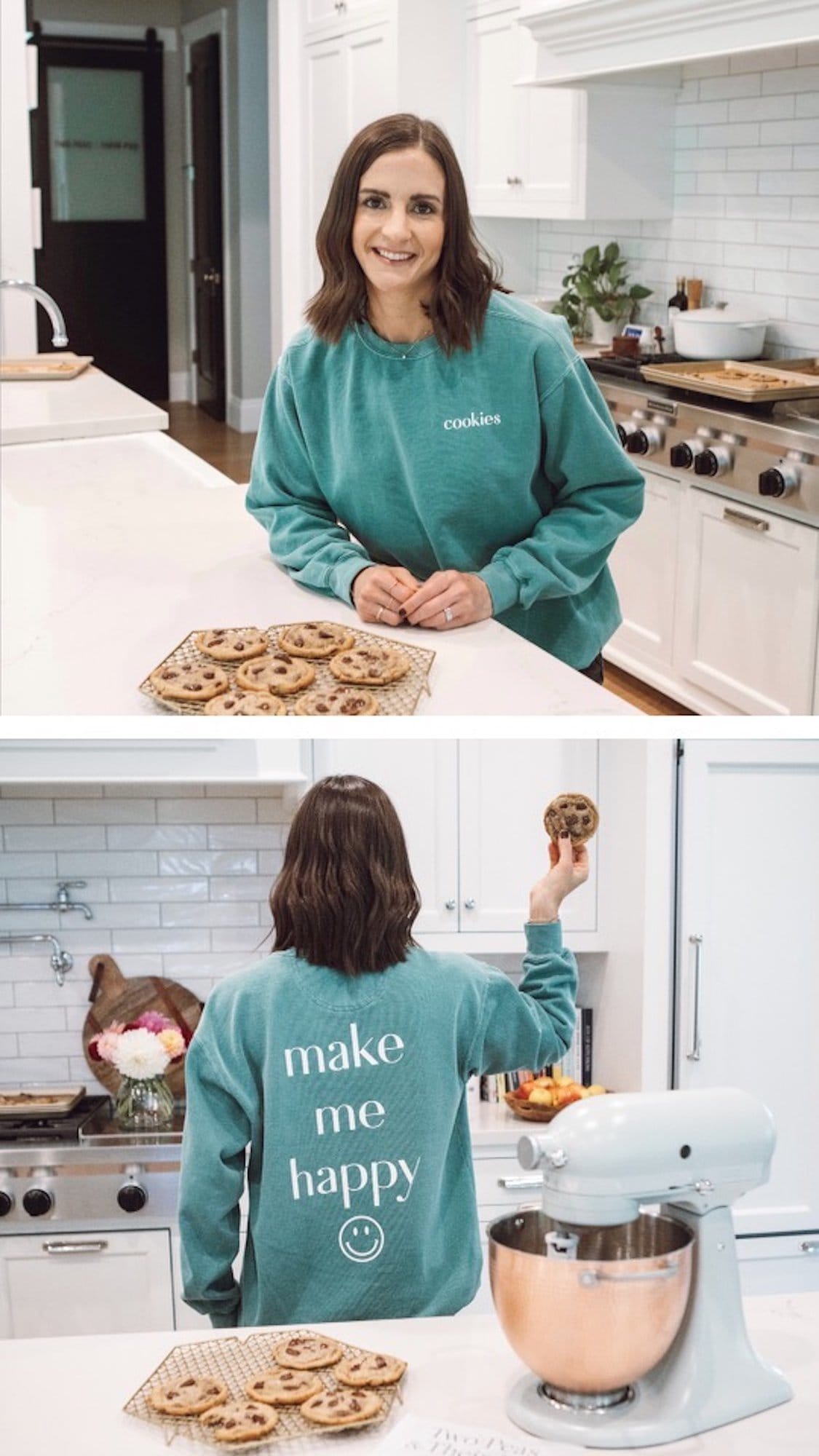 Hers
New this week, the best fall breakfast treat, an easy dinner, and one of my very favorite cookies.
I have some exciting news to share, COOKIE SWEATSHIRTS ARE HERE!🍪❤️ I am the ULTIMATE Cookie Monster, so I combined my love of cookies and all things cozy to create the BEST sweatshirt. It's SO comfortable, I love it so much and want you to have one too. This is a LIMITED-EDITION drop! You can order NOW until October 30thand then sales will be closed. We will custom print your sweatshirt and ship it on November 28th. You will have it in time to wear while you bake holiday cookies! Hint, hint-it also makes a GREAT GIFT! CLICK HERE for more info and to order. Please SHARE with everyone who loves cookies! Thanks for your support!
I think I have 3,034 pictures of fall leaves on my phone. Utah has been showing off this year.
I want to try these. Perfect for soup season.
The NBA is back and that makes me so happy. We watched the Warriors get their rings on Tuesday and I went to the Jazz game last night.
Making more of these today.
A good staple to have in the closet. And these shoes are so pretty for the holidays.
If you like to entertain, this is a fun book.
Upcoming movies. What are you excited to see? I want to see the new Julia Roberts/George Clooney movie that comes out this weekend.
This cake is the real deal.