It's Thursday and that means it's time for a NEW This and That. This week is a good one! We are sharing our usual fun finds and what we've been up to! Thanks for reading and leave a comment, we love hearing from you! Have a wonderful day!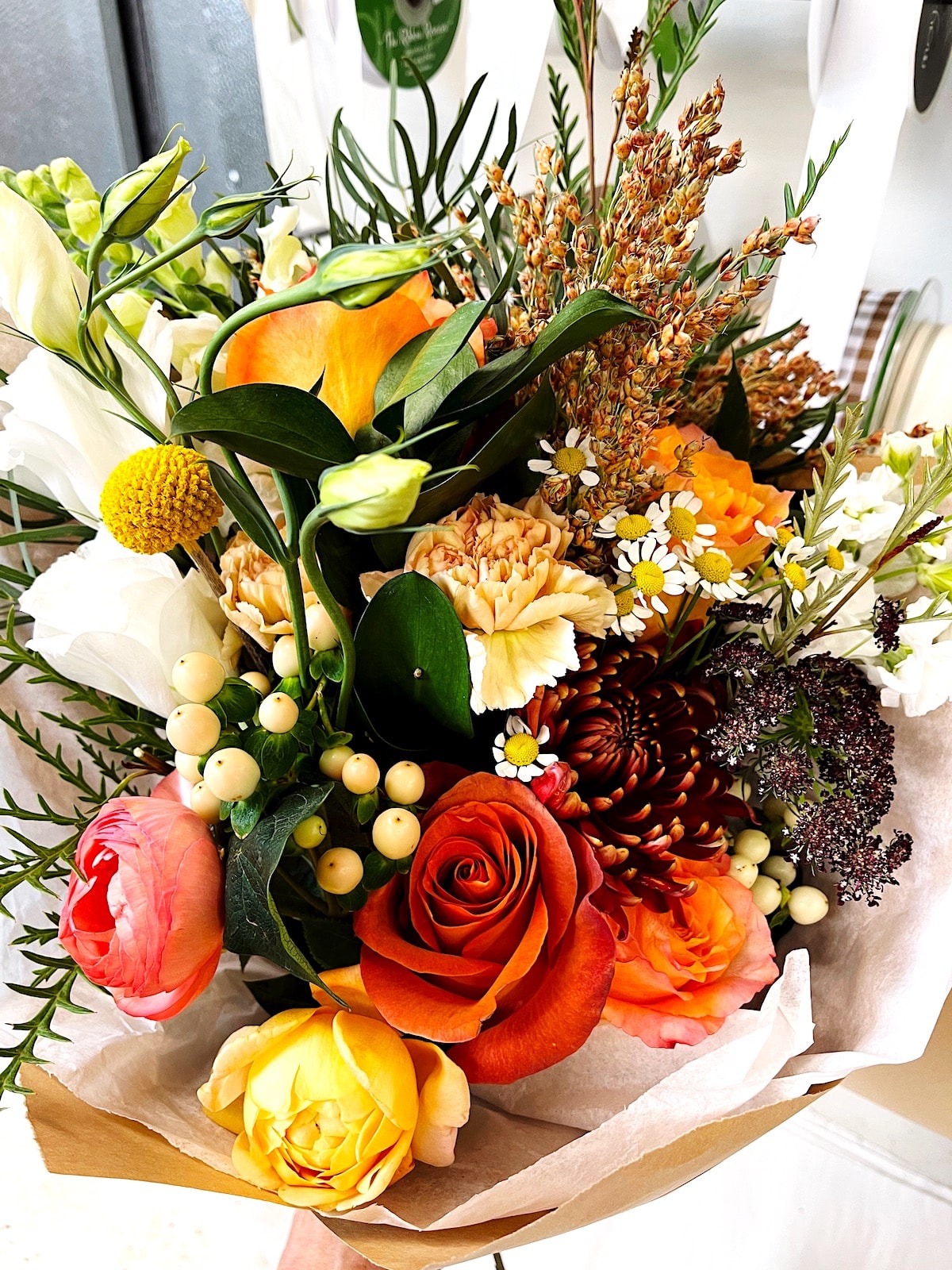 His
Are you watching the World Series? We are cheering for the Phillies.
Are you planning your Thanksgiving feast yet? The boys don't want turkey so I might do brisket on the Traeger. We will do some traditional sides and our favorite pumpkin pie too.
I watched The Redeem Team on Netflix and it was good.
Do you like wallpaper in a bathroom? We are debating about putting it in our basement guest bathroom.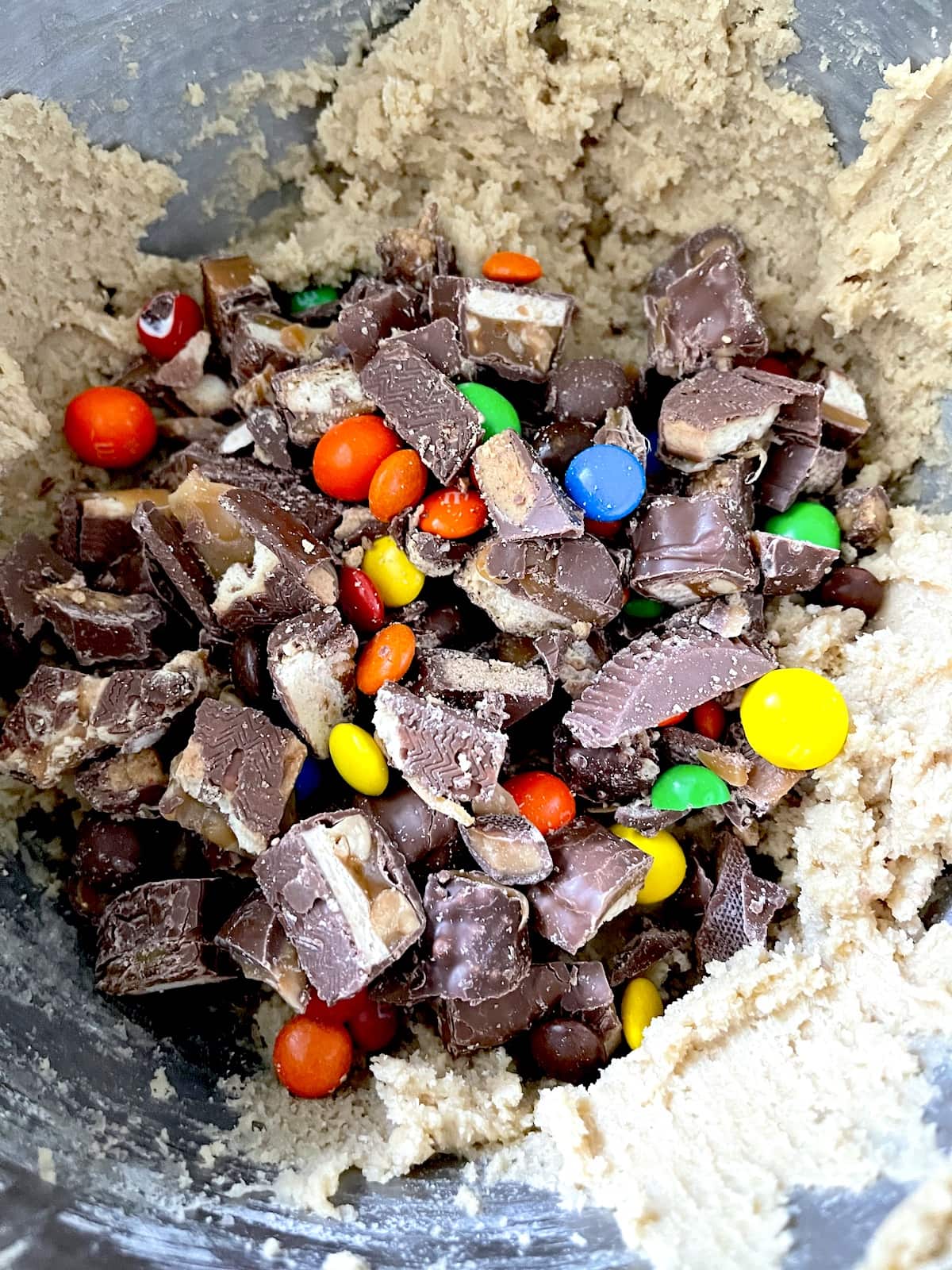 Hers
New this week, a good slow cooker recipe, a DELICIOUS cookie recipe, and a fall recipe I am LOVING.
Halloween was fun…and now we are drowning in candy. I am making more Halloween Candy Cookies, but freezing the dough so I can bake them later. I am also saving some candy for gingerbread houses.
I finished From Scratch and talk about a tearjerker! I liked it though. What are you watching?
When do you decorate for Christmas? It's the day after Thanksgiving for us.
My favorite dishcloths and this pretty pie dish are on sale.
What are your favorites? I am going today!
A good basic.
Still loving these at home workouts. I am sore this week, but it's a good sore:)
You can't go wrong with Ina!
A cozy dress you can dress up or down!
Craving soup? Here are the best soup recipes.