It's Thursday and that means it's time for a NEW This and That. This week is a good one! We are sharing our usual fun finds and what we've been up to! Thanks for reading and leave a comment, we love hearing from you! Have a wonderful day!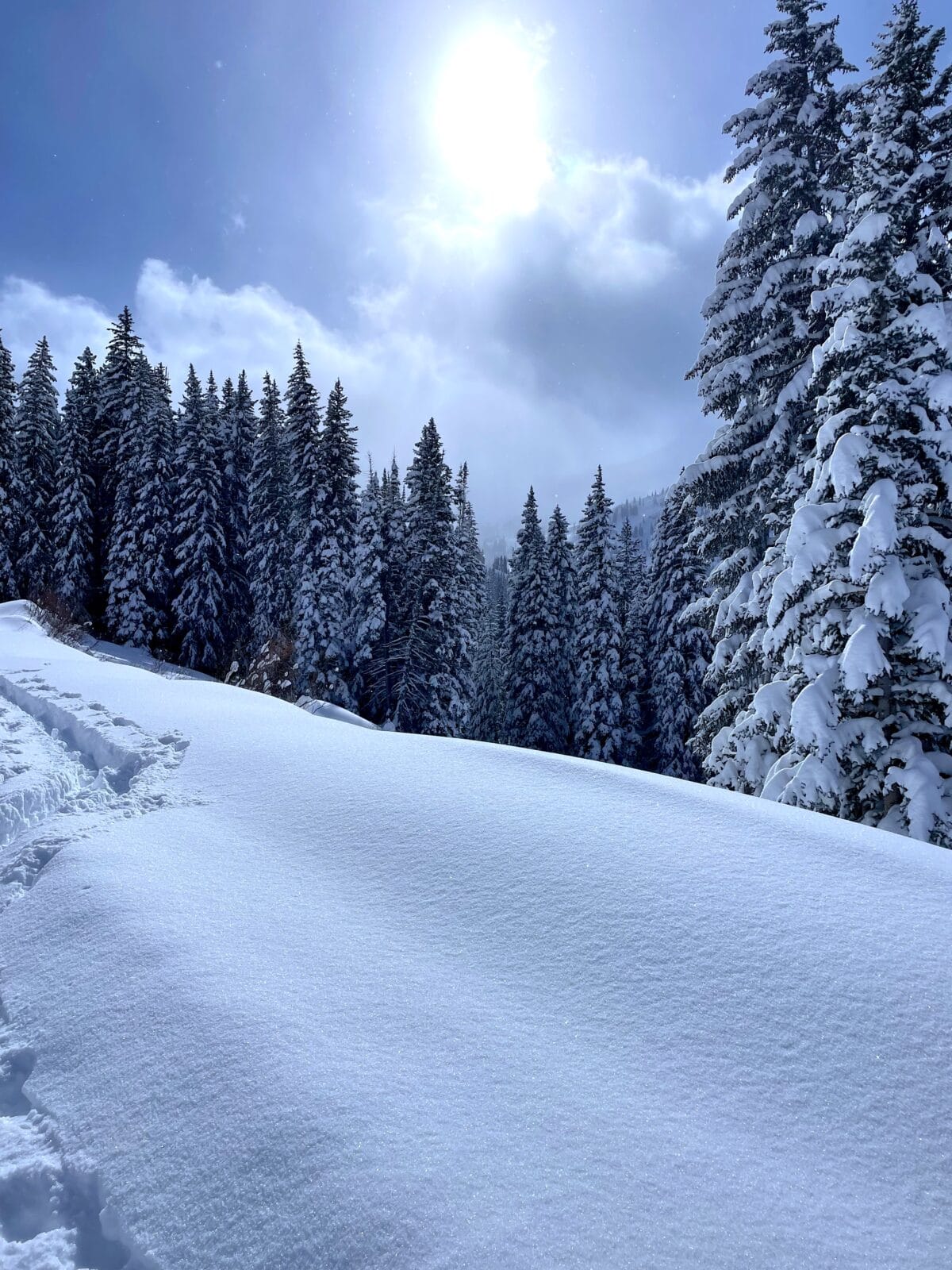 His
A photo from backcountry skiing at Grizzly Gulch.
I really enjoyed this book.
Cool can opener.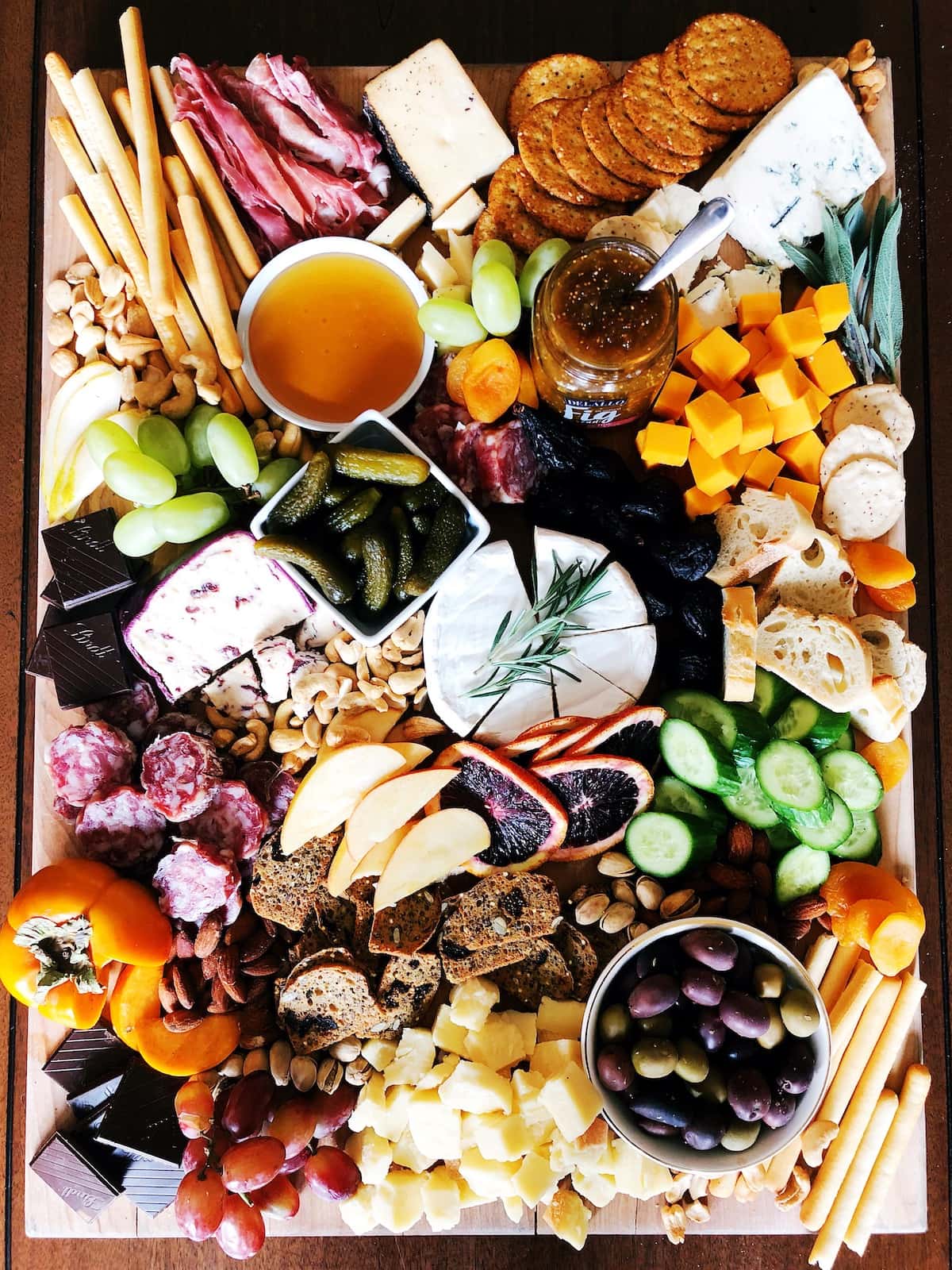 Hers
New this week, easy Thanksgiving side, fall comfort food, the best Thanksgiving salad, and a gorgeous pie!
My Holiday Gift Guides are up! I have one for women, men, and kids/teens! I hope you find some good ideas.
Cable cardigan, sherpa jacket, puffer coat, and flannel shirt! All SO cozy!
I want to read a wintery, Christmas book…something light hearted and fun. Any suggestions?
30% off at McGee and Co! A few favorites: breadboard, mixing bowl, salad servers, colander, tiered tray, and pot holders.
I don't need another mixer but the stripes! LOVE!
This bread looks amazing!
What are your core values? Good to think about.
Another great sale, 40% off! I am eyeing: jeans, black jeans, classy coat, and sweater.
A good list of Thanksgiving movies.
Don't skip your routine during the holidays.
Thanksgiving is ONE week away! If you are still looking for recipes, check out our Thanksgiving section HERE!