It's Thursday and that means it's time for a NEW This and That..and it's almost Friday. YAY! Today, we are sharing our usual fun finds and what we've been up to! Thanks for reading and leave a comment, we love hearing from you! Have a wonderful day!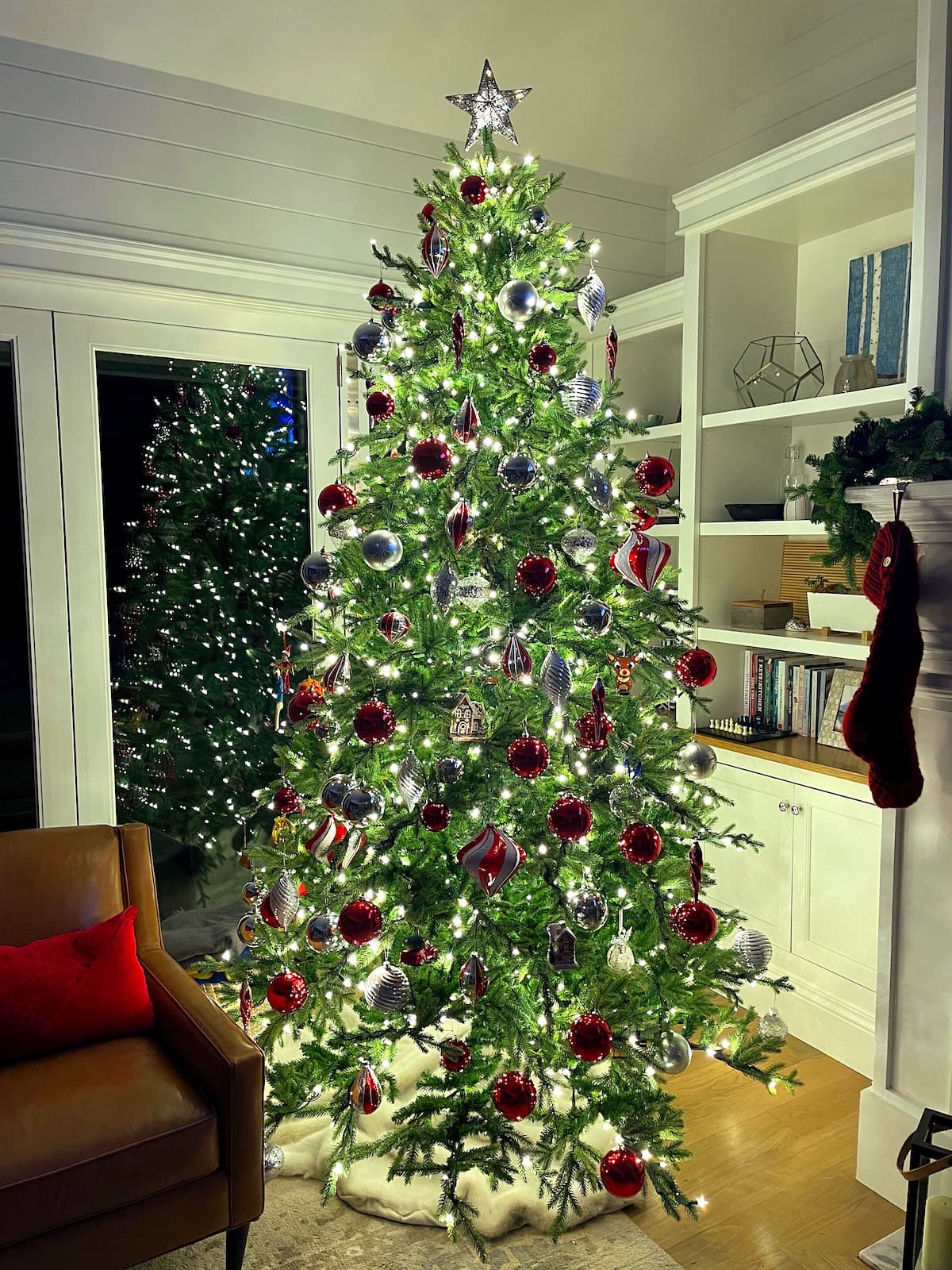 His
We took the boys to the Jazz game last night and they had a blast.
We got some decent snow this week. What is the weather like where you are?
The Utes made it to the Pac 12 championship and we are going to the game in Vegas! The boys are excited to visit an NFL stadium. GO UTES!
Our tree is up!
The boys love playing with these.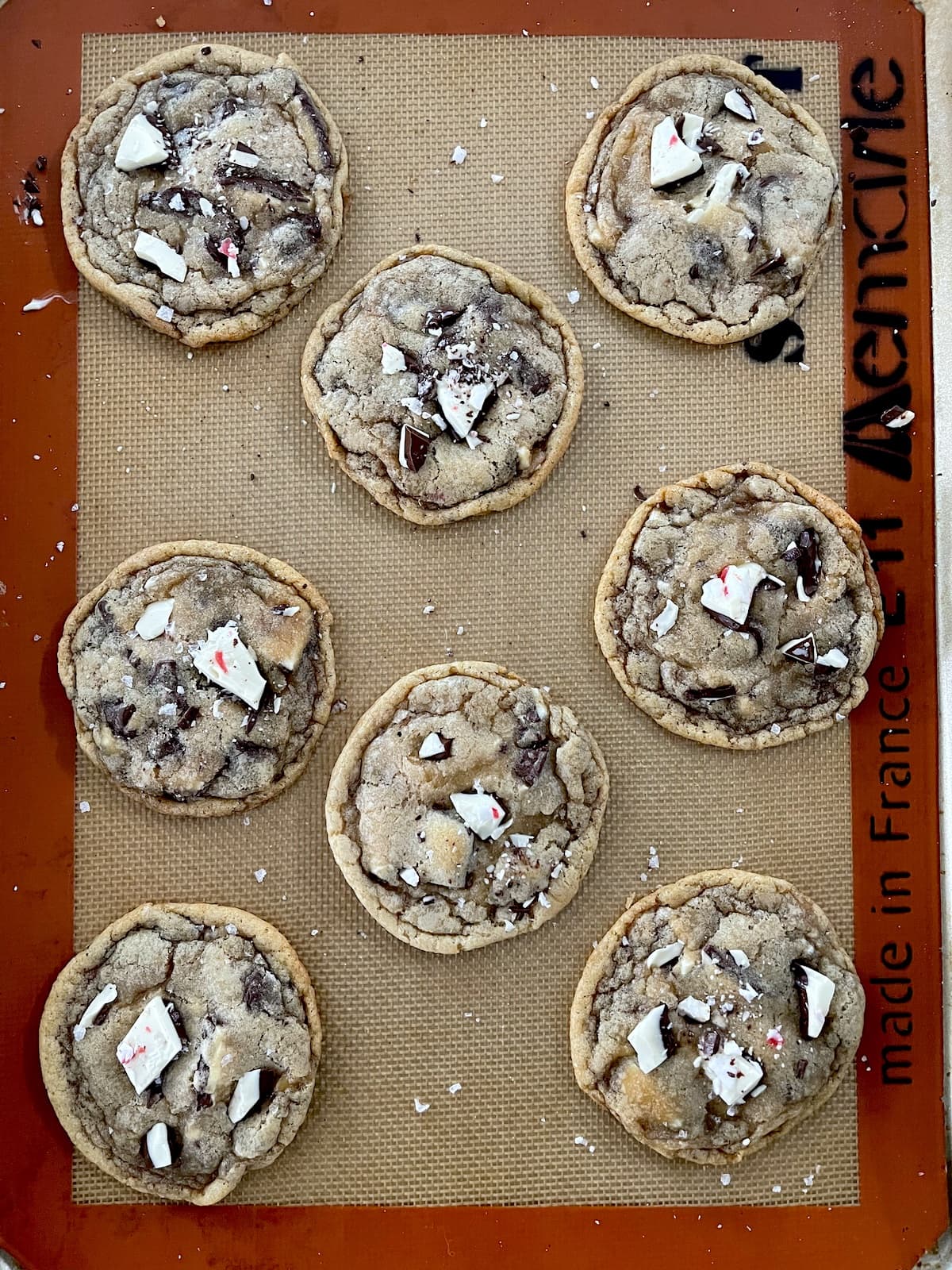 Hers
New this week, an easy holiday treat, a classic cookie, the perfect party dip, and the one of the best cookies I've ever made!
Cookie sweatshirts are BACK and we have a new color! Hurry and grab one for you and one for a friend, makes a great gift:) And if you live in Utah, come to Jolley's in SLC on Saturday. I will be doing a pop up shop from 11-1! I will have cookie sweatshirts and my cookbook!
This cake is so fun!
Holiday decor inspiration. We put up our tree, but I am loving these ideas! Might have to do a little more decorating:)
Love the ruffle detail.
All of these!! Basically, my childhood, ha!
I hosted a holiday wreath party this week and it was so fun! Everyone made their own wreath and of course we had good food:) I made a holiday cheese board and cookies (these, these, and these).
Are you a napper? I can never fall asleep, but I like this idea.
Have you watched any Christmas movies yet? I watched Christmas With You and The Noel Diary on Netflix. I will pretty much watch any cheesy Christmas movie so I liked them:)