It's Thursday and that means it's time for a NEW This and That..and it's almost Friday. YAY! Today, we are sharing our usual fun finds and what we've been up to! Thanks for reading and leave a comment, we love hearing from you! Have a wonderful day!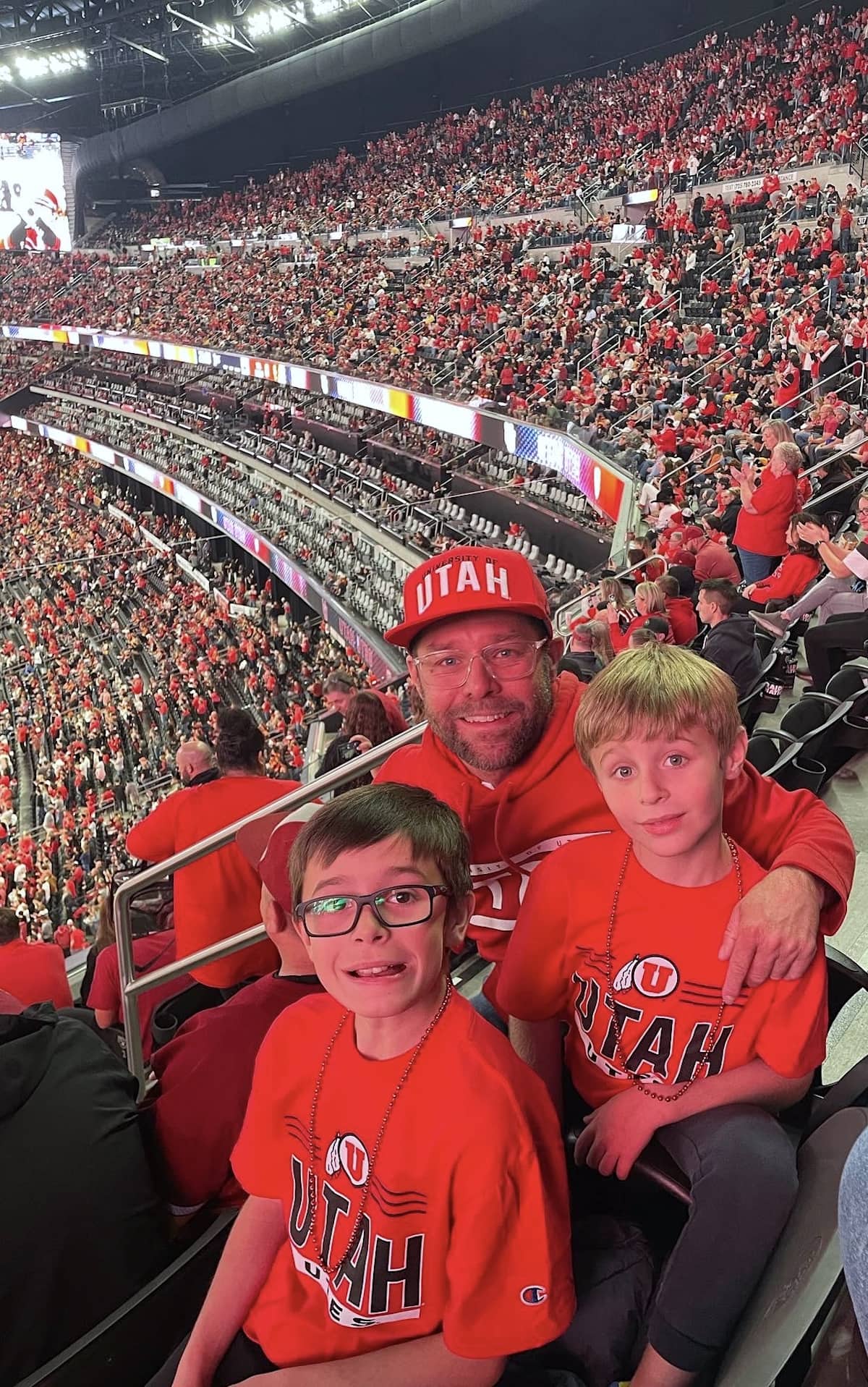 His
The Utes are the Pac 12 Champs! It was such an awesome game, one we will never forget. Next stop, the Rose Bowl.
A good pullover.
Do you like eggnog? Maxwell loves it so I bought him a little container. The rest of us aren't big fans. Maria makes this though and it's good.
My favorite Christmas cookie, in case you were wondering.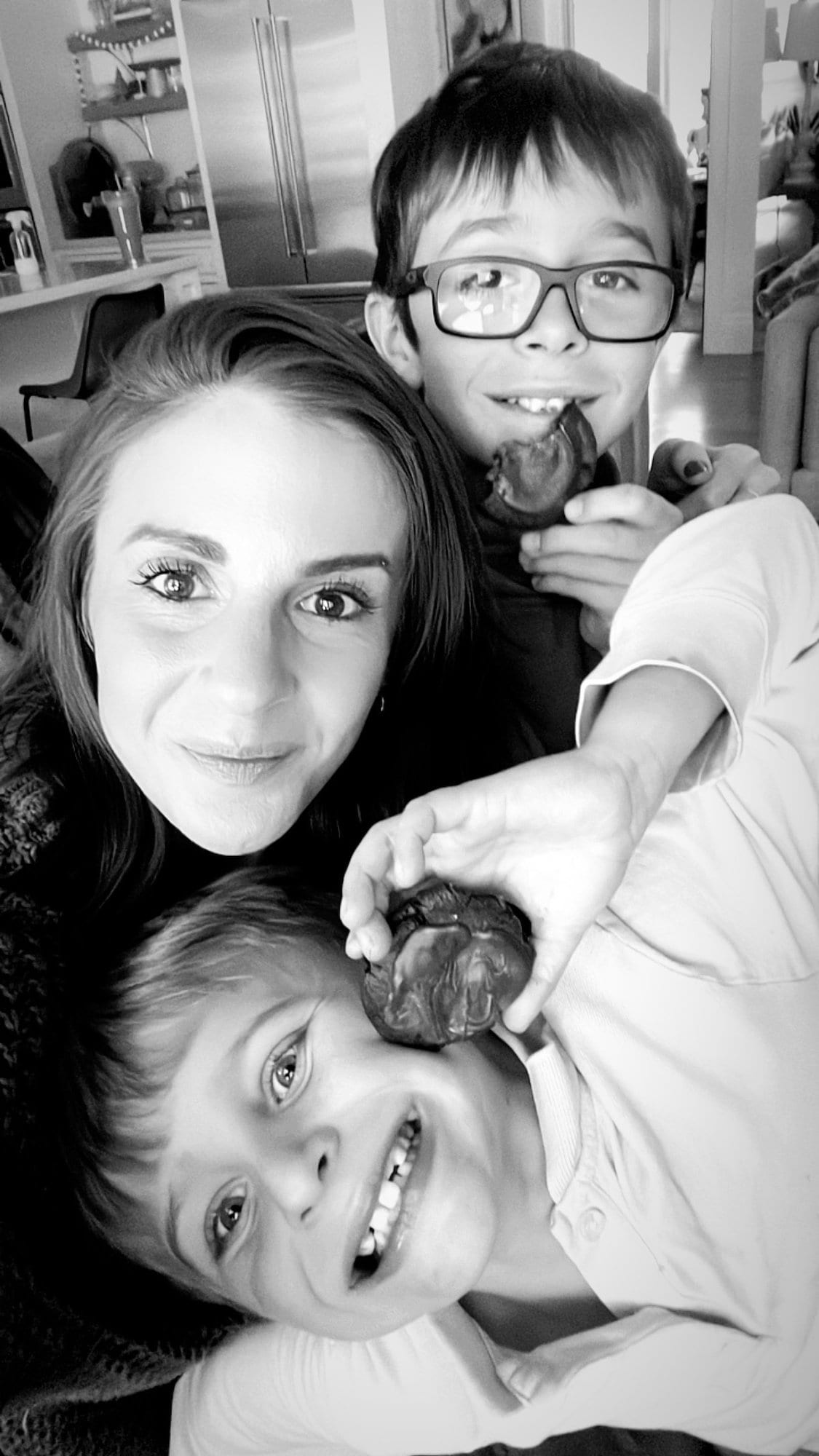 Hers
New this week, a classic cookie, a holiday appetizer, a super easy cookie, a festive cookie, and a FUN holiday dessert! So many good ones:)
Funny…and so true, ha! And this is the best recipe.
The Warriors (my favorite team) were in town last night to play the Jazz so we went to the game. Curry didn't play, but it was still fun.
Pretty sweater.
I didn't do Christmas cards this year. I love getting them and so I am a little sad we didn't send them out, but it was just one thing to cross off my list. It's ok to not do it all:)
I started watching season 2 of Firefly Lane, anyone watching?
Good decluttering tip!
A good neutral plaid.
Cute set for Christmas.
It's so dry in Utah, especially in the winter, and this lotion is my favorite.
Have you started your holiday baking? Pro tip, plan for a dough day and a baking day! You can make several doughs, keep them in the fridge for up to 72 hours, and then have a baking day so all of your cookies are fresh! And it helps break up baking marathon:) Find all of my cookie recipes HERE! I have LOTS to choose from.
Get your cookie sweatshirt NOW if you want to get it before Christmas. We restocked a few green sweatshirts too! Thanks for supporting!!