It's Thursday and that means it's time for a NEW This and That. Today, we are sharing our usual fun finds and what we've been up to! Please leave a comment if you have any questions or you just want to say hi, we love hearing from you! Have a wonderful day and Happy Holidays!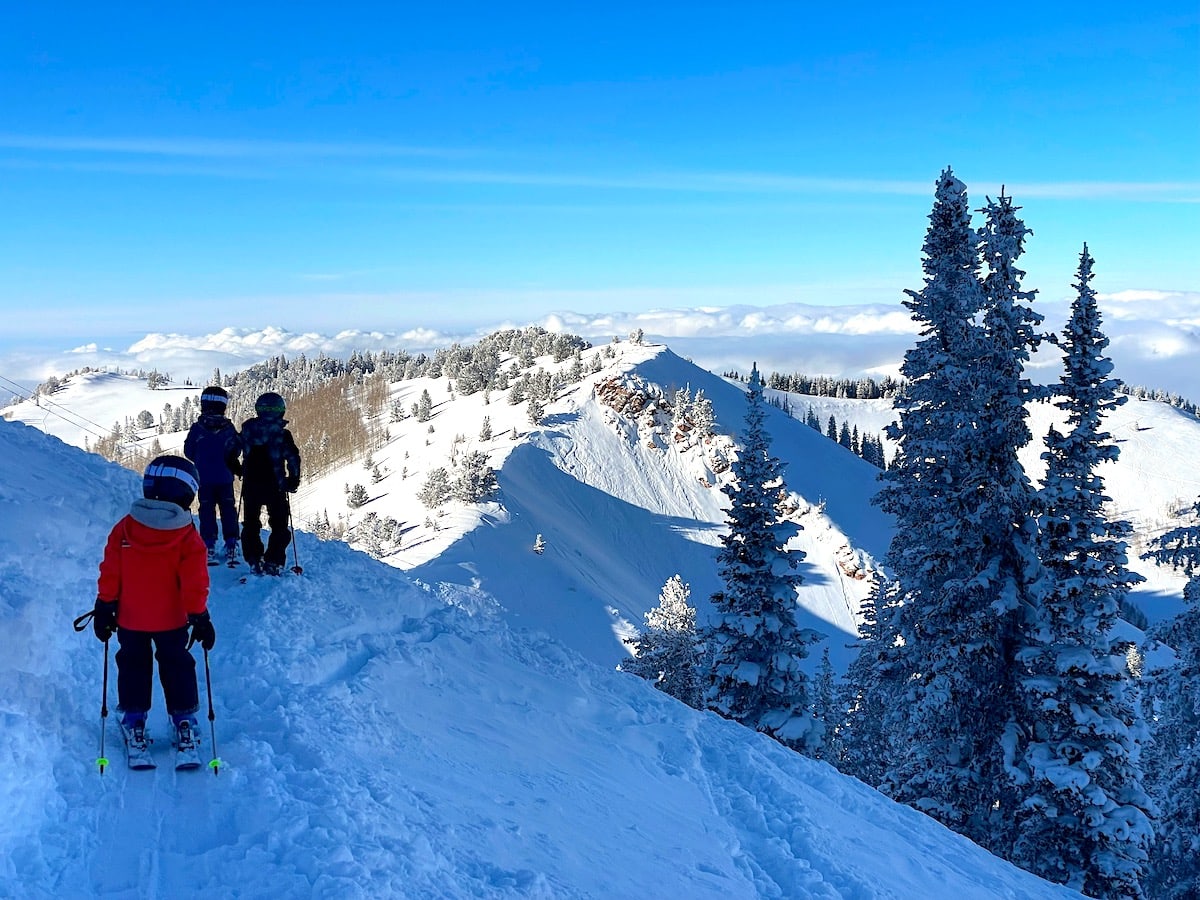 His
It's the first day of Christmas vacation and Maria's dad is here. Let the fun begin.
I know I talk a lot about skiing, but I can't help it, I love it. Look at that view.
Are there any new movies coming out over the holiday break?
Do you have a favorite Christmas tradition? Merry Christmas.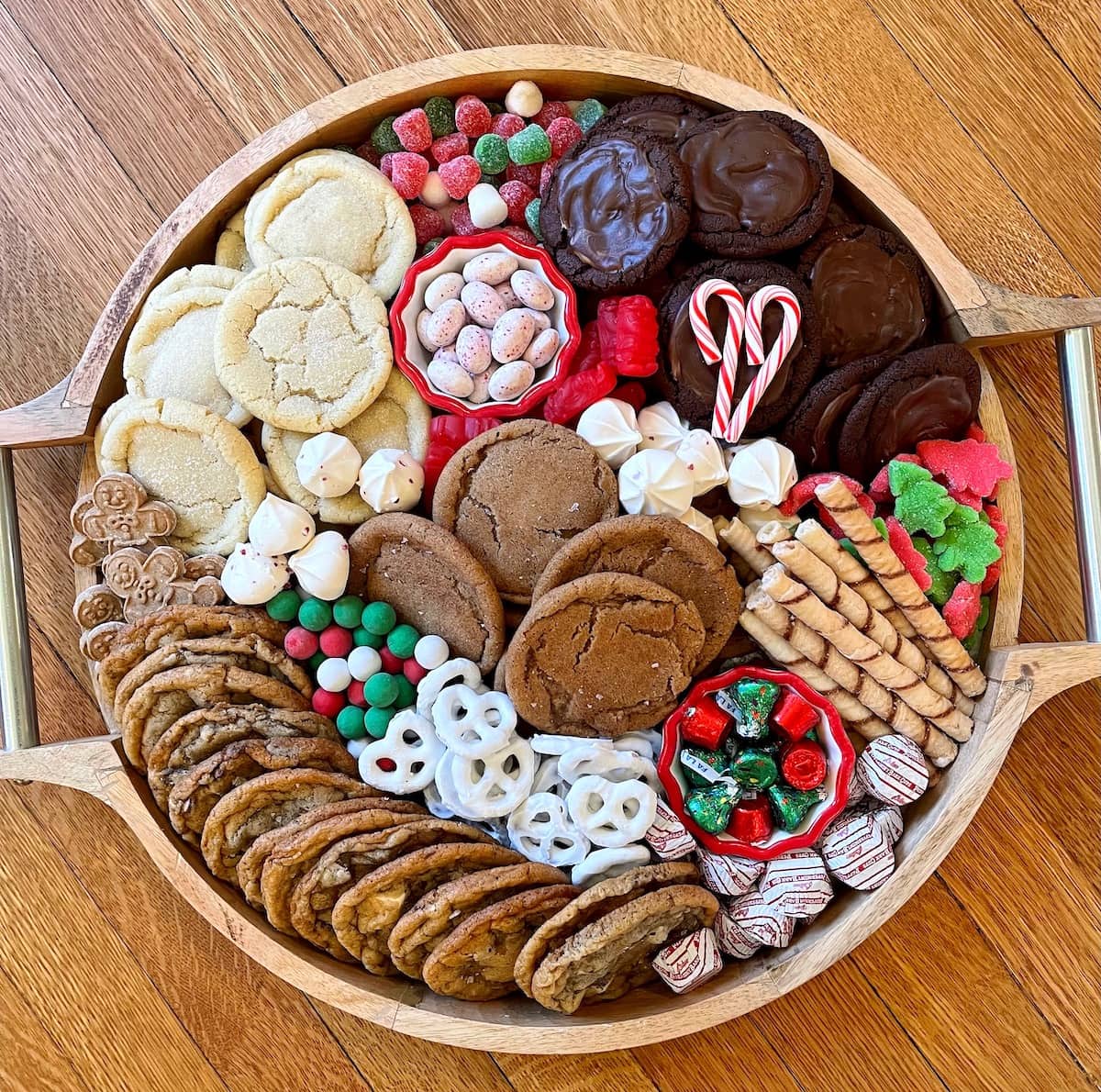 Hers
New this week, a sweet breakfast recipe, a crazy good cookie, and a cookie with a surprise!
Every day, I think I am done baking cookies, but then I bake another batch. I can't stop! I have too many favorites. I think I will make these today, I am craving them. What are you baking?
Something from Tiffany's is a cute holiday movie. It's on Amazon Prime.
Do you wrap presents or go with a gift bag? I mostly wrap, but always have a few gift bags handy too. My dad always wrapped our presents in newspaper. I would continue the tradition, but we don't get the newspaper, ha!
Why are these so good?
A neutral knitted coat! SO cozy!
What do you put in your stockings? We usually do trading cards (sports), card games, gloves, socks, LINDOR truffles, and always an orange, it's tradition!
The boys are out of school for Christmas break and want to make these today.
Cozy socks.
I want to eat this festive appetizer.
My dad is visiting so you know we will be making cinnamon rolls. Perfect for Christmas. I am also making this and this for Christmas morning.
We hope you all have a wonderful holiday. Thank you for making our recipes and for letting us share these weekly posts with you. We appreciate you being here! Happy Holidays!