It's Thursday and that means it's time for a NEW This and That. Today, we are sharing our usual fun finds and what we've been up to! Please leave a comment if you have any questions or you just want to say hi, we love hearing from you! Have a wonderful day and Happy New Year!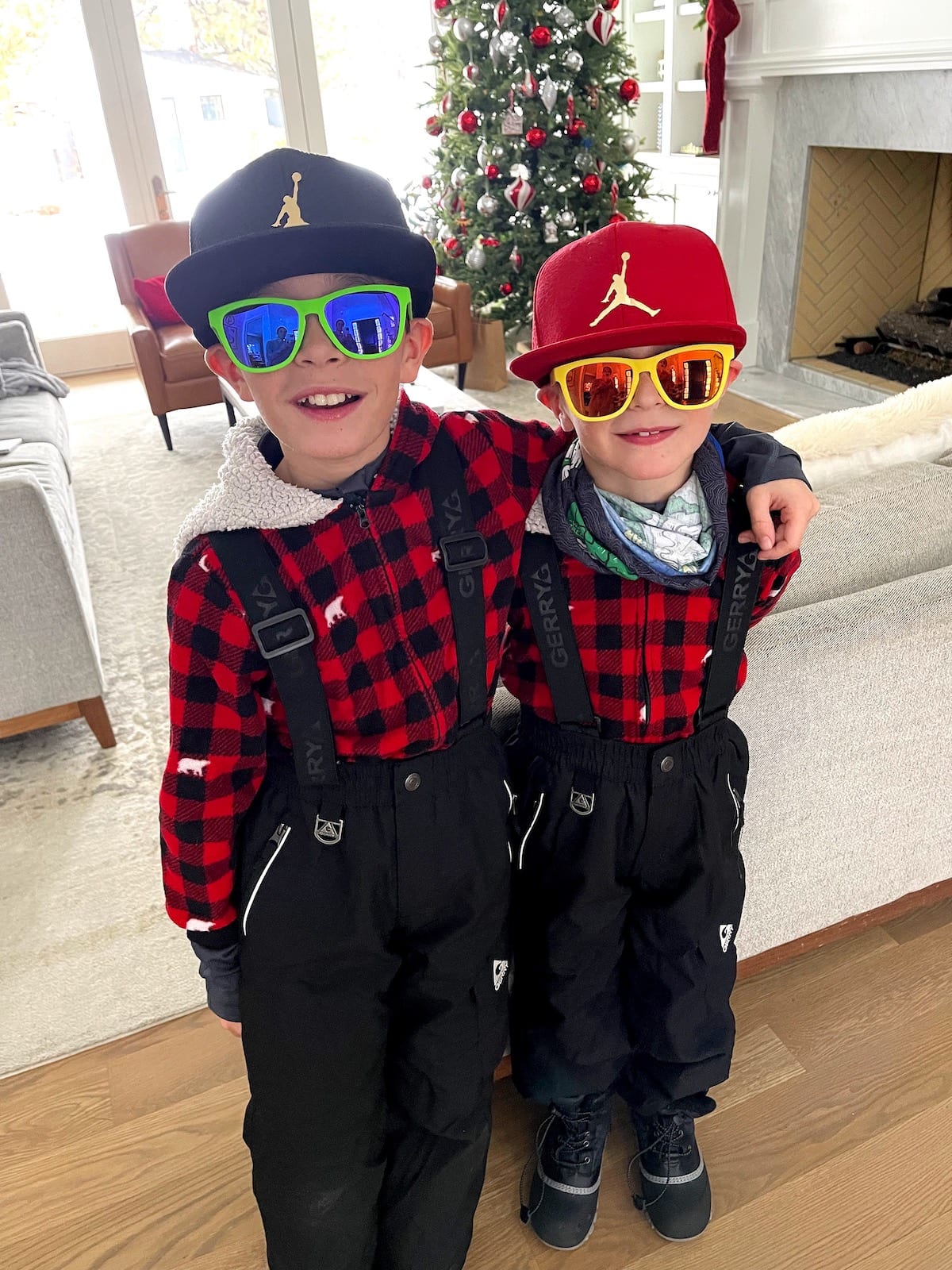 His
I think it's Thursday, ha. It's hard to keep the days straight right now. We are having lots of fun.
We have been sledding a few times. The boys love going with Maria's dad. He isn't afraid to fly down the hill.
Has anyone watched the new Knives Out movie? I think we are going to watch it tonight.
Our basement cabinets are in and we even have countertops. Tile is up next.
We are excited for the Rose Bowl. Go UTES! I am going to make these for the big game.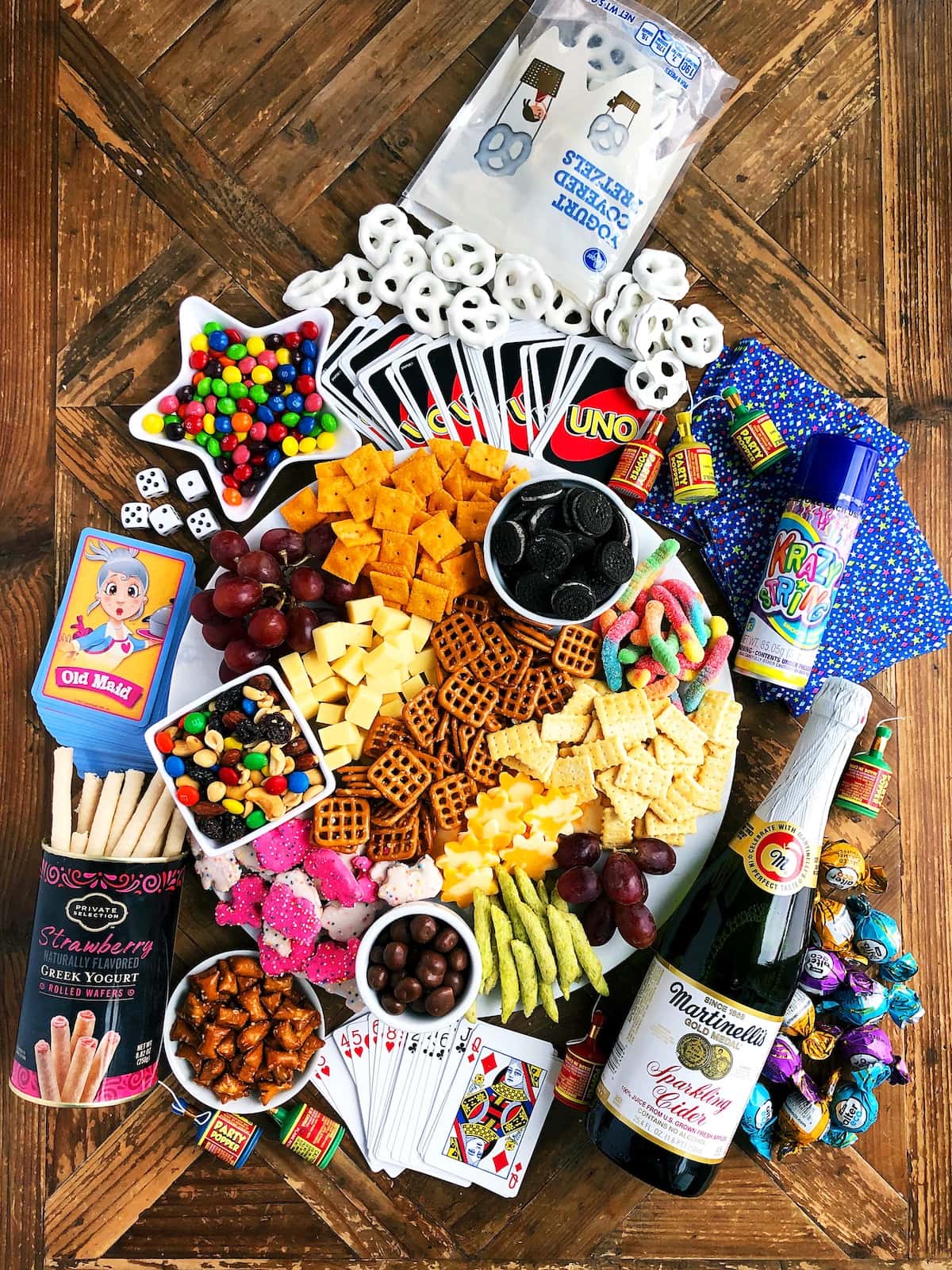 Hers
New this week, we share the Top 10 Recipes of 2022, based on page views and we shared our personal Favorite Recipes from 2022. Take a look and let us know what your favorite recipes were! Lots of deliciousness!
We had a great Christmas and it's been a very relaxing week. I loved seeing all of your cinnamon roll photos. We might make more this weekend:)
I finished the new season of Emily in Paris and now I am watching Bad Sisters. I also watched the movie Look Both Ways on Netflix. I liked it. If you need a show to watch, check out my favorites here.
This is a wardrobe staple and it's on sale. I also love this jacket and this sweater coat.
Great containers for meal prep!
Give me all of the cozy soups!
My favorite mascara…and it won't break the bank:)
Do you stay in or go out for New Year's Eve? We are staying in and watching the Jazz game. I think we will make this

,

this

, and

these

for dessert! I will probably be in bed by 10:30:)

Are you making any New Year's resolutions or setting any goals?
Wishing you all a happy and healthy New Year! We will be back in 2023 with new recipes! If you have any requests, let us know!! Thanks for following along!