It's Thursday and that means it's time for a NEW This and That. Today, we are sharing our usual fun finds and what we've been up to! Please leave a comment if you have any questions or you just want to say hi, we love hearing from you! Have a wonderful day!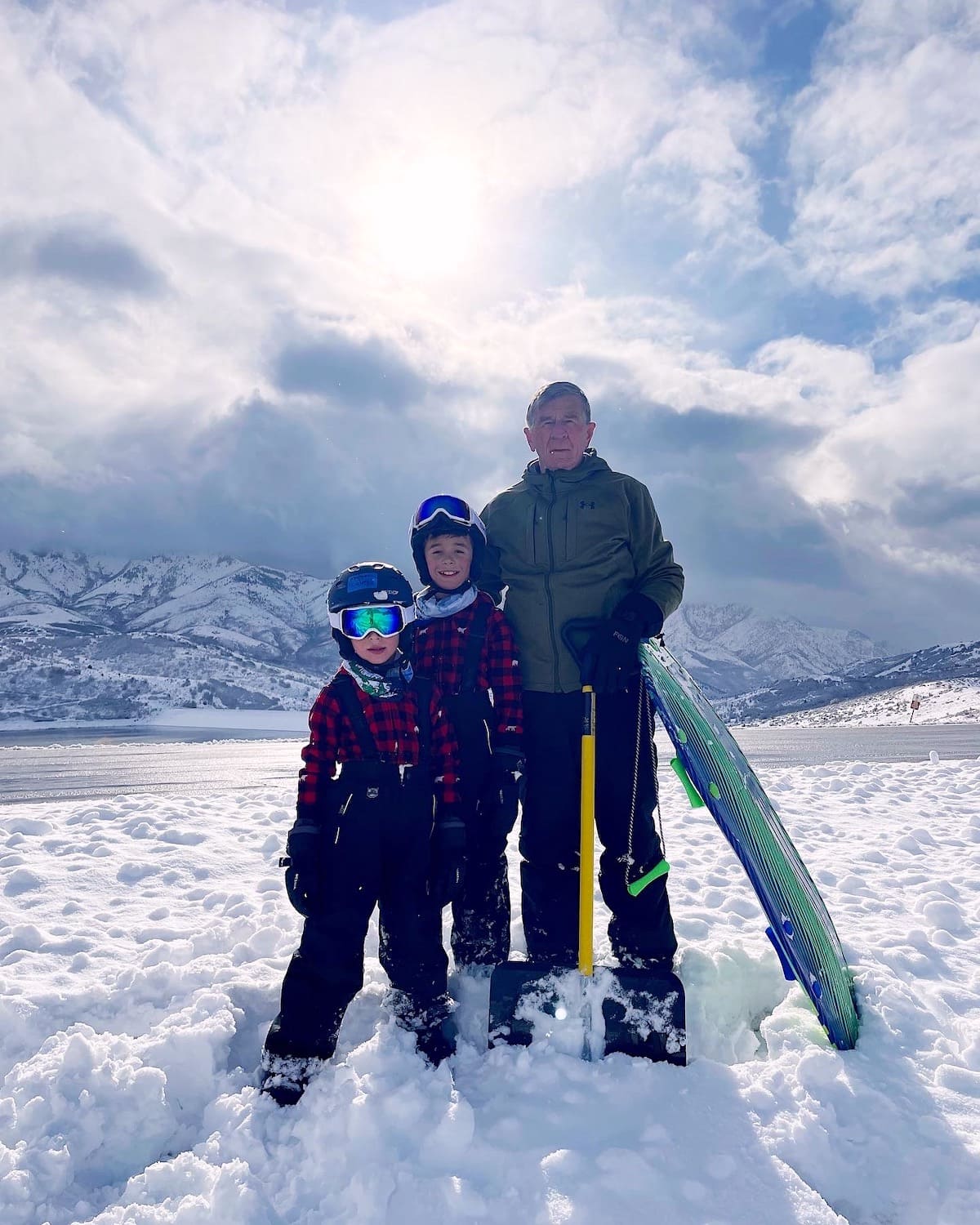 His
We got a lot of snow over break. We went skiing, sledding, and even played football in the snow. The boys went back to school yesterday and the house sure is quiet.
We are sad the Utes lost in the Rose Bowl, but they had a great season. Sending prayers to Damar Hamlin, his family, and the Bills team.
Basement update, we are putting up the tile backsplash this week. It's looking good.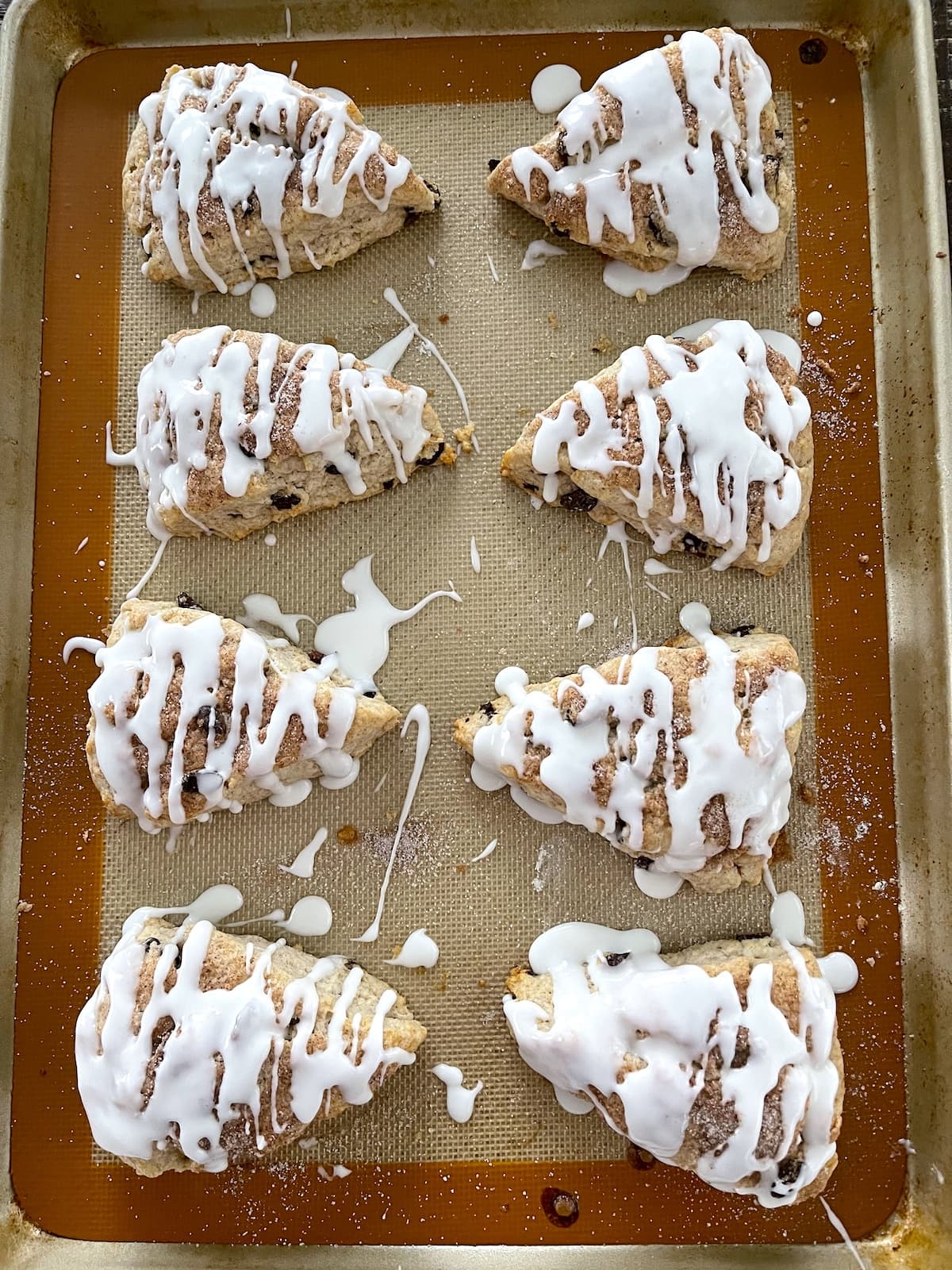 Hers
New this week, two soup recipes, one and two! I have been craving soup like crazy and these are both winners. Find all of our soup recipes HERE.
I made scones and they were quite tasty. Want the recipe?
I ordered this shirt.
I finished Bad Sisters and whoa, such a good show. I am glad there will be a season 2.
I haven't made any resolutions or set any big goals for this year. I don't know if that is good or bad, ha! I am easing into 2023.
Let's chat about a question I've been getting a lot lately, "Are you writing another cookbook?" The answer is I don't know. Cookbooks are SO much work. IF we do another book, what do you want it to be about? I've heard a lot of requests for a cookie cookbook and also a "Best of Two Peas" cookbook. Leave a comment and let me know your thoughts. We do appreciate you wanting another cookbook, your support means a lot! If you don't have our cookbook, you can get a copy here.
These are a must for the cold, dry winter.
10 health tips! I agree with these.
I want to live in this cozy robe.
Sign me up for a big plate of this!
Pretty sweater.