It's Thursday and that means it's time for a NEW This and That. Today, we are sharing what's new on the blog, some fun finds, and what we've been up to! Please leave a comment if you have any questions or you just want to say hi, we love hearing from you. Have a wonderful day!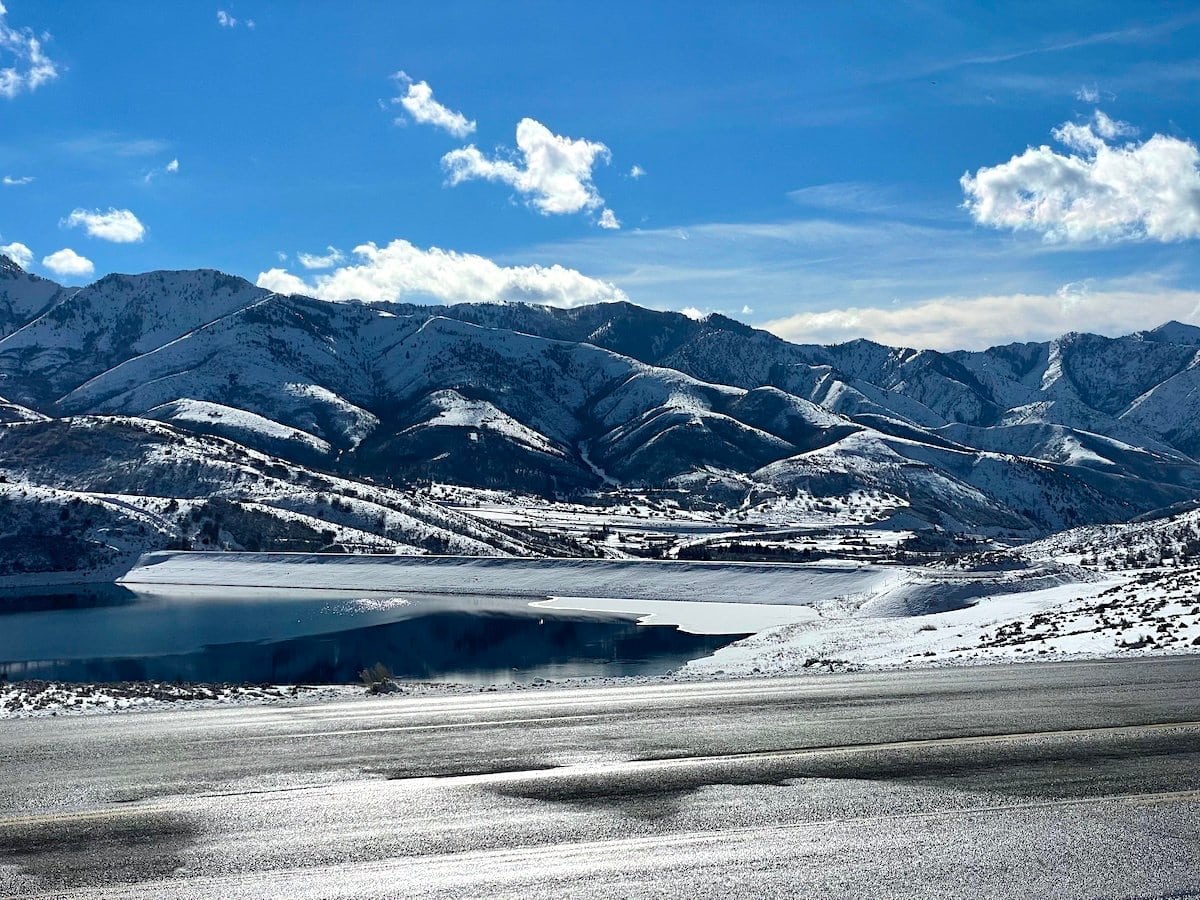 His
It keeps snowing here in Utah. We are looking forward to a good ski weekend.
I finished this book and took away some good info.
The basement is 98% done. Now, Maria wants to take pretty photos before we share, but it's coming soon. I am pleased with how it turned out. It's a fun space.
Why it's good to talk to strangers.
It's NFL playoff time. We are hoping for some exciting games.
A good recipe for the weekend.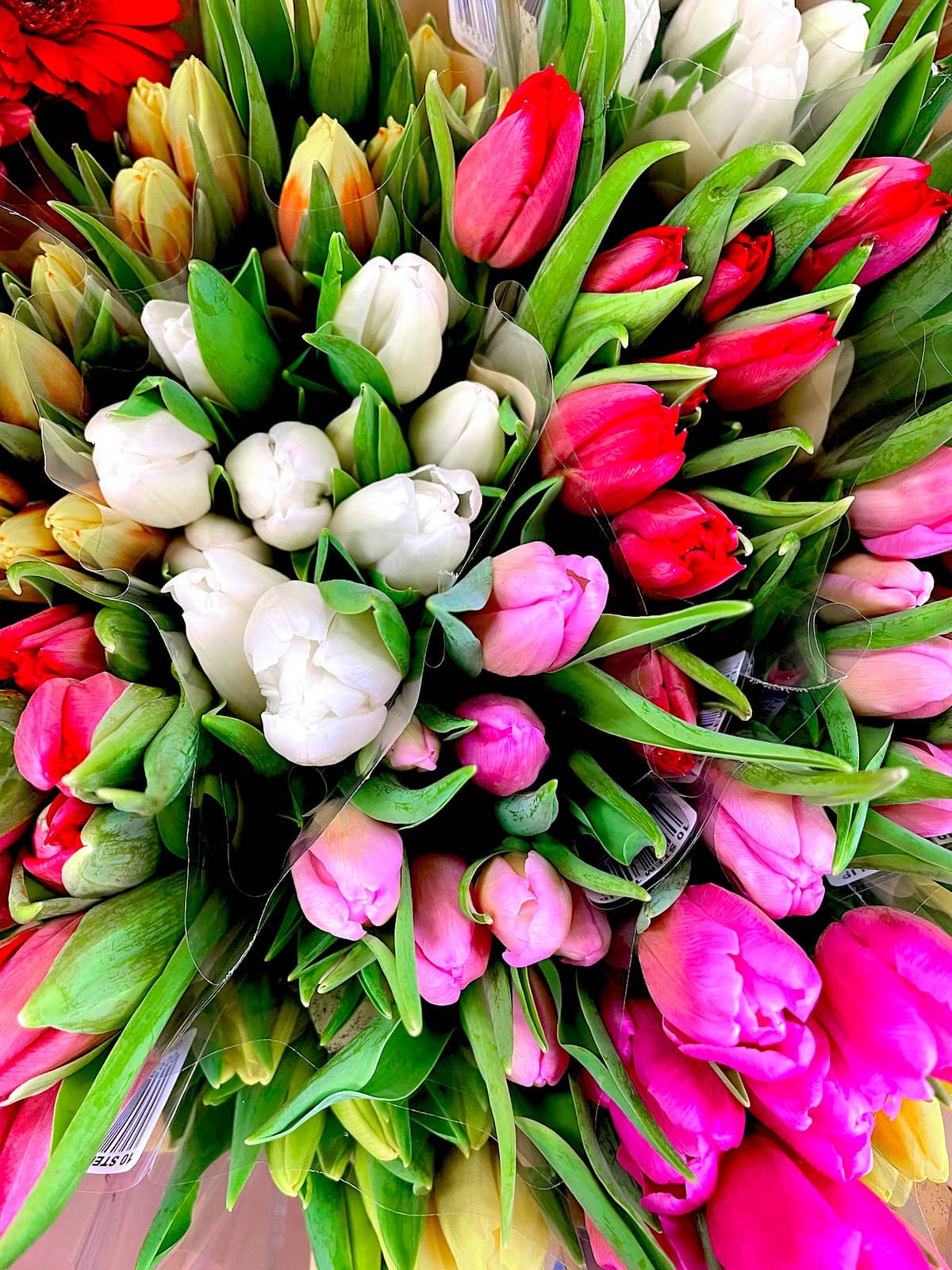 Hers
New this week, an incredible salad, a healthy breakfast, and my favorite dinner recipe.
New colors! Love all of the green!
I treated myself to a bouquet of tulips this week because I needed some happy. Buy this cute vase and get yourself some flowers or gift some to someone else.
Cozy cardigan.
I am watching the latest season of Ginny & Georgia and lots of NBA basketball. The All-Star game is in Salt Lake City this year and I REALLY want to go.
The prettiest platter.
The coolest cookies I've ever seen.
Do you have any fun trips planned for 2023?
Ordered canisters and this print for our basement kitchenette. I am having fun decorating. I can't wait to share it with you!