It's Thursday and that means it's time for a NEW This and That. Today, we are sharing what's new on the blog, some fun finds, and what we've been up to! Please leave a comment if you have any questions or you just want to say hi, we love hearing from you. Have a wonderful day!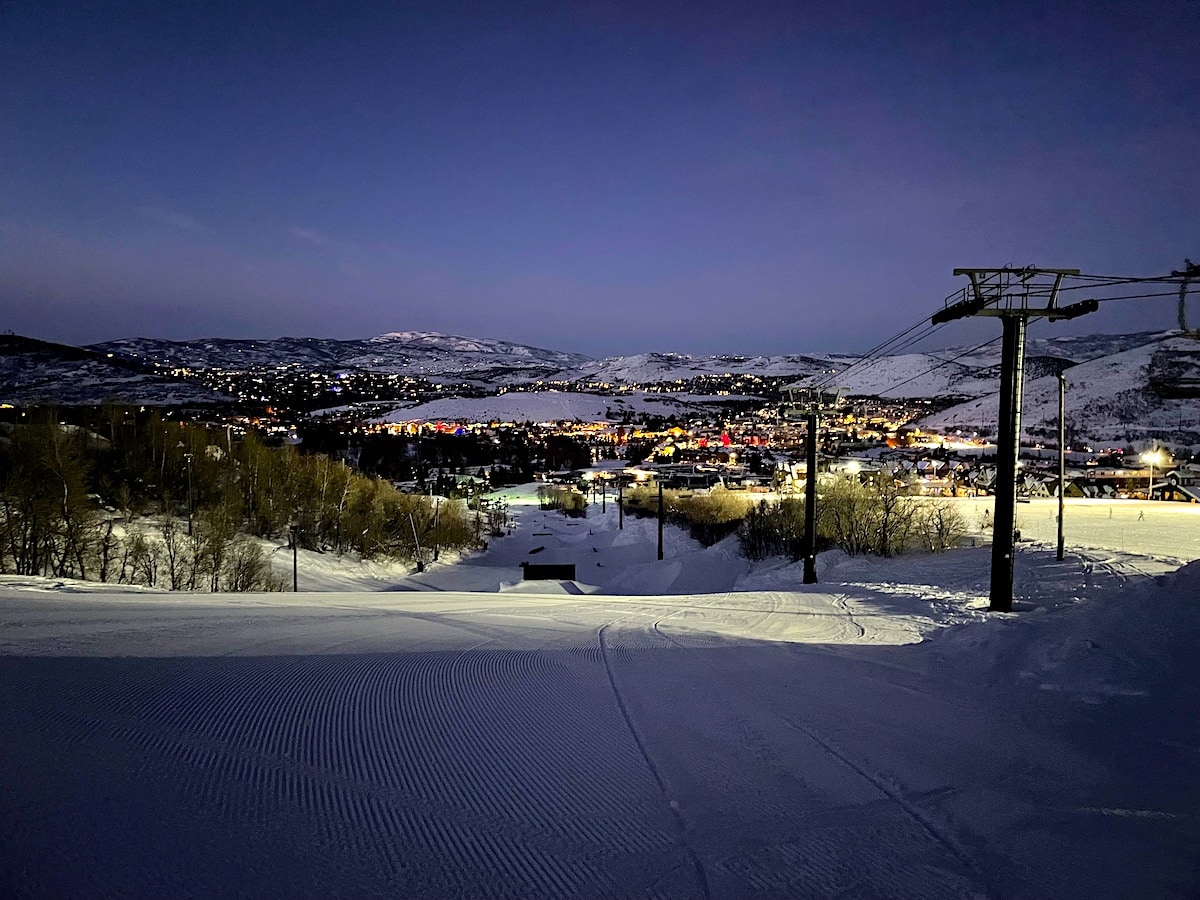 His
We went night skiing this week. So cool!
Just finished this book.
Who are you cheering for on Sunday? I think I am going with the Eagles.
Has anyone watched Break Point on Netflix? I want to start it.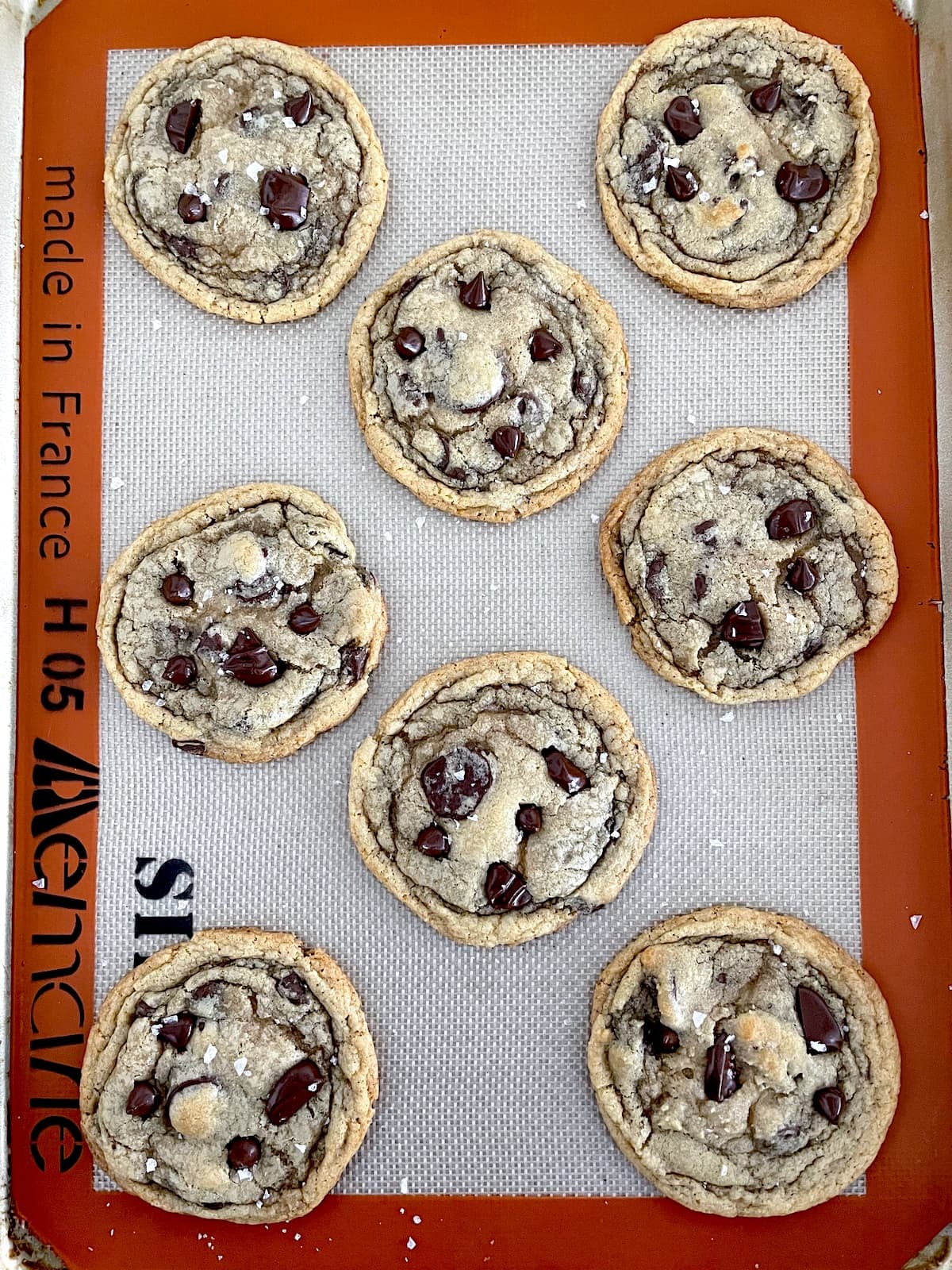 Hers
New this week, a delicious one pot meal, an easy weeknight pasta, and a cozy soup!
What's your all-time favorite Two Peas cookie recipe? Leave a comment and let me know. Just curious:)
Our basement is DONE and I LOVE it. We did a photoshoot and I will share a full tour with all of the details when we get the photos back! Stay tuned!
Under $10. I have so many colors.
I want this for lunch.
Cute jeans.
Love these loaded potatoes.
Josh and I are headed to Mexico tomorrow for a quick weekend getaway with friends. I am SO excited for some sunshine! I wish I would have bought this to take with me.
Use my code TWOPEAS45 to get 45% off everything in ABLE's signature collection. Lots of good stuff! Deal ends on Sunday, happy shopping!