It's Thursday and that means it's time for a NEW This and That. Today, we are sharing what's new on the blog, some fun finds, and what we've been up to! Please leave a comment if you have any questions or you just want to say hi, we love hearing from you. Have a wonderful day!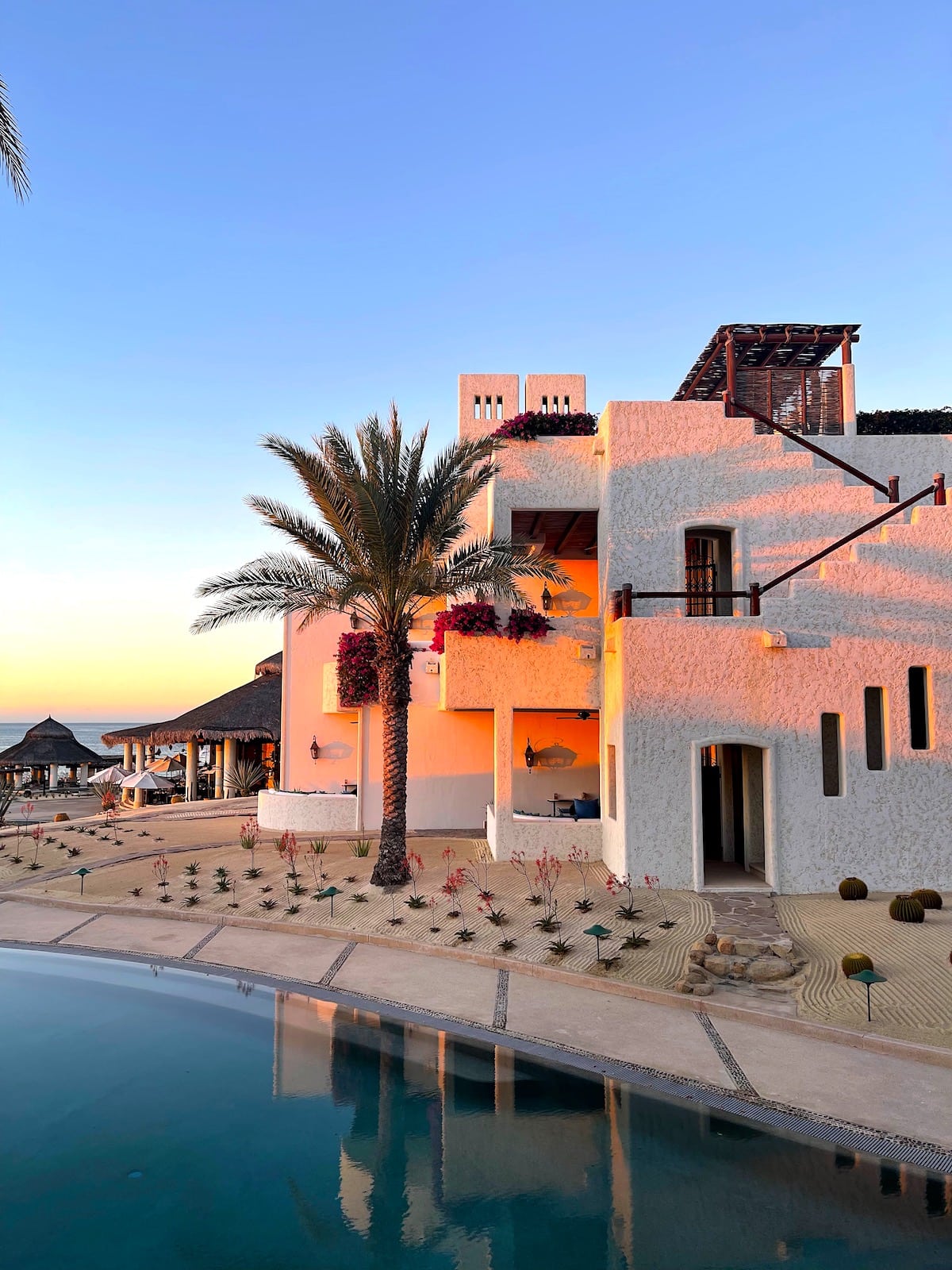 His
We had fun in Cabo. Every morning we got up early and walked on the beach to watch the whales, ate a lot of good food, and had fun with friends.
Tom Brady is retired for good. We will miss watching him play.
A great pre-ski breakfast or anytime breakfast.
For all of the Super Mario fans out there.
Do you see the bear face?
Tune in tomorrow to see our basement reveal.
Hers
New this week, one of my favorite things to bake, a hearty soup, and a classic pasta dish.
Cabo was amazing! We stayed at Las Ventanas and it was beautiful, we didn't even leave the resort. We ate LOTS of chips and guacamole and enjoyed relaxing with our friends. The sunshine made me so happy:)
In my cart! I might have to add this top and this top too:)
The cutest bowl.
I got these earrings for Christmas and I love them. Light and go with everything.
I am not watching any shows right now, BUT I am excited for Outer Banks. The new season comes out on February 23rd. Who's excited?
Making this for dinner. My kind of comfort food!
I love every color.
Pretty plates and I love this crock.
My birthday is on Sunday, turning 41! We are going out to dinner and the boys want to make me a special dessert. I always choose cookies over cake:) What is your favorite birthday dessert?