It's Thursday and that means it's time for a NEW This and That. Today, we are sharing what's new on the blog, some fun finds, and what we've been up to! Please leave a comment if you have any questions or you just want to say hi, we love hearing from you. Have a wonderful day!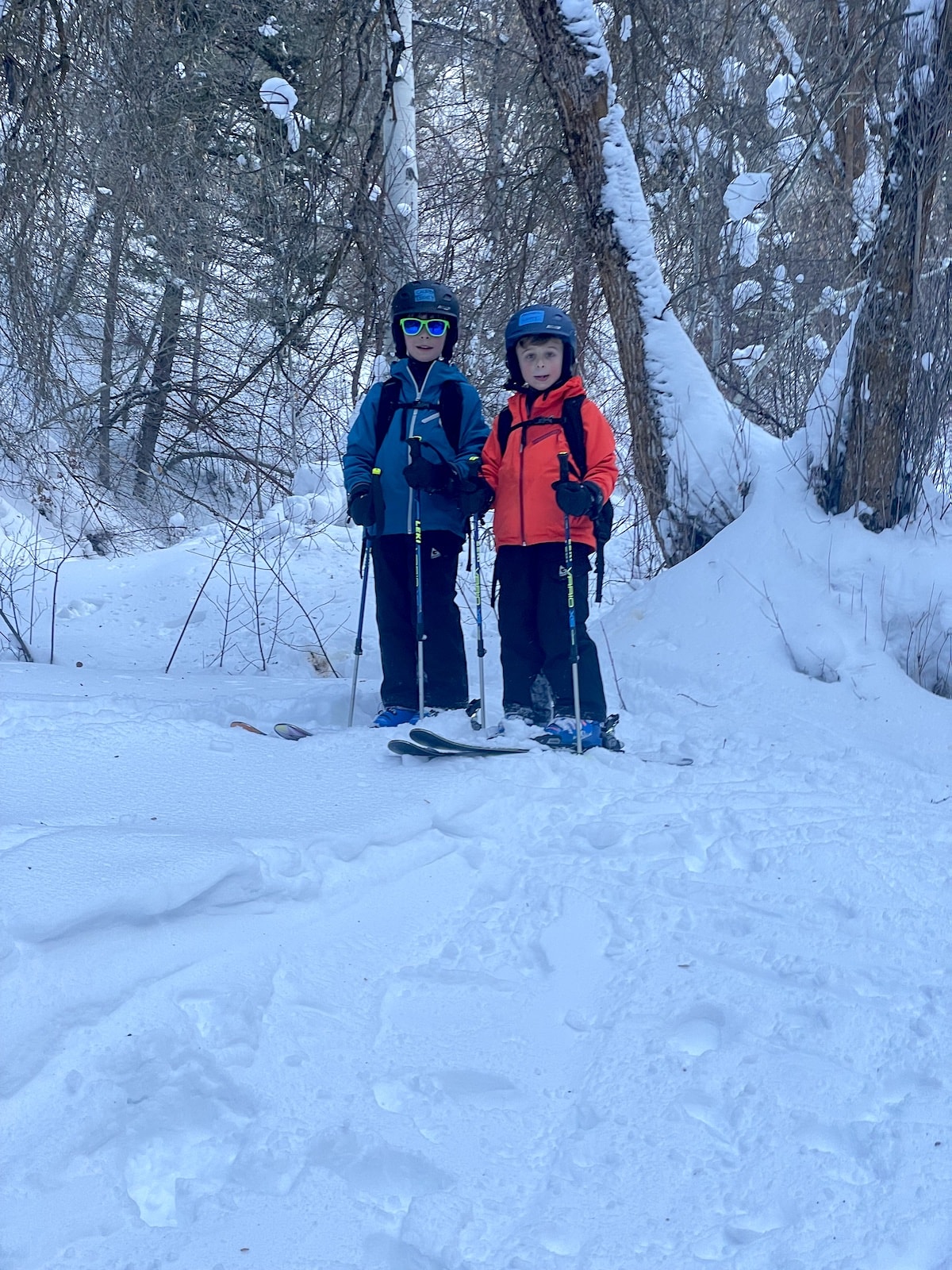 His
I took the boys back country skiing. We practiced digging a snow pit to see snow layers and beacon retrieval.
Did you see our basement? I am pleased with how it turned out.
We are having a Super Bowl party on Sunday. If you need food ideas, I would go with these, this, and this. Who are you cheering for?
Have you tried these yet?
38,390. That's a lot of points.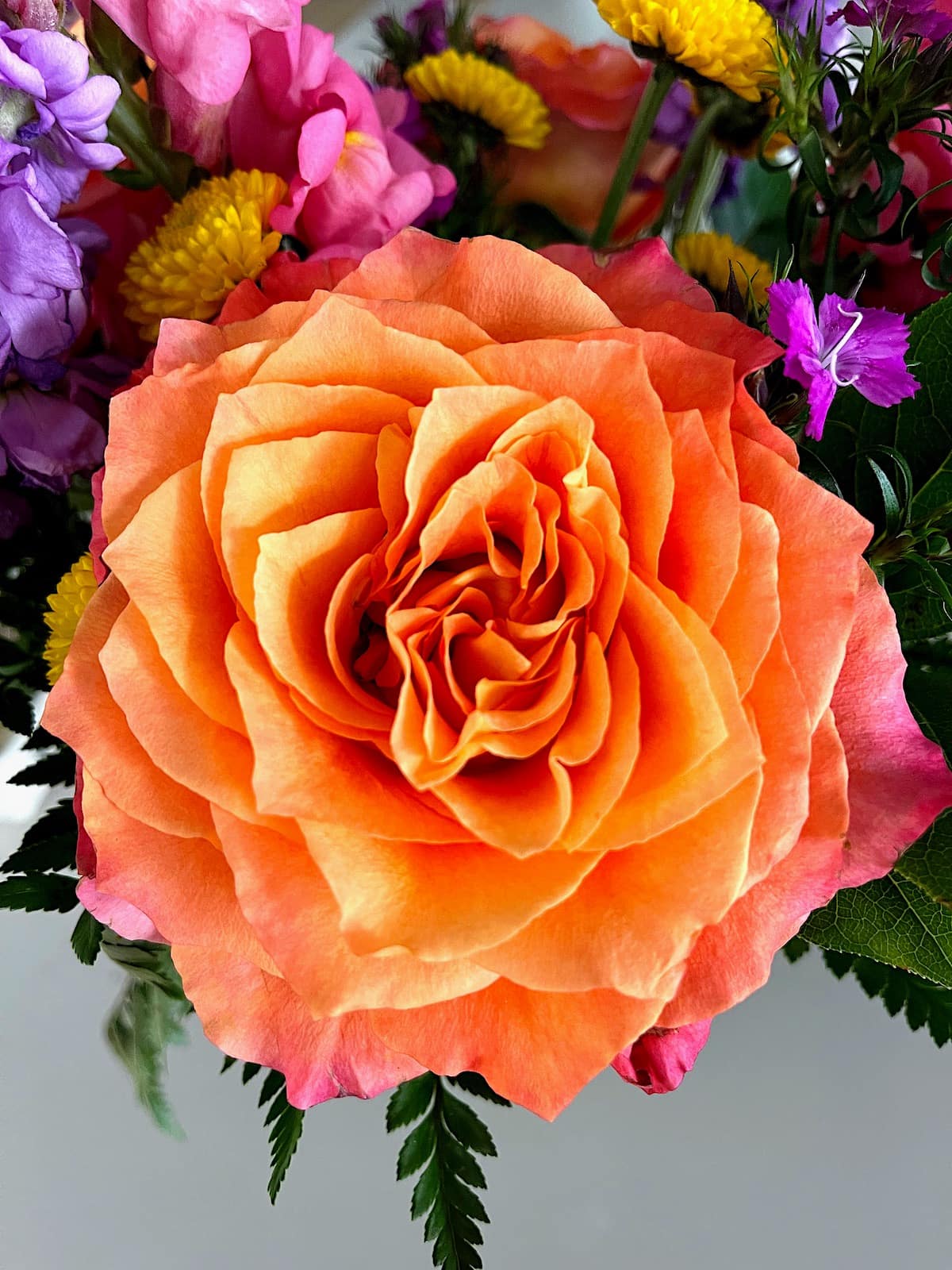 Hers