It's Thursday and that means it's time for a NEW This and That. Today, we are sharing what's new on the blog, some fun finds, and what we've been up to! Please leave a comment if you have any questions or you just want to say hi, we love hearing from you. Have a wonderful day!
His
The boys made their own Valentine's Day boxes. Caleb went with sports and Maxwell went with KISS, ha!
We had a fun Super Bowl party, it was a good game, but now we are bummed football season is done.
This is a good book.
Do you prefer to read a book or listen to a book?
I like basic.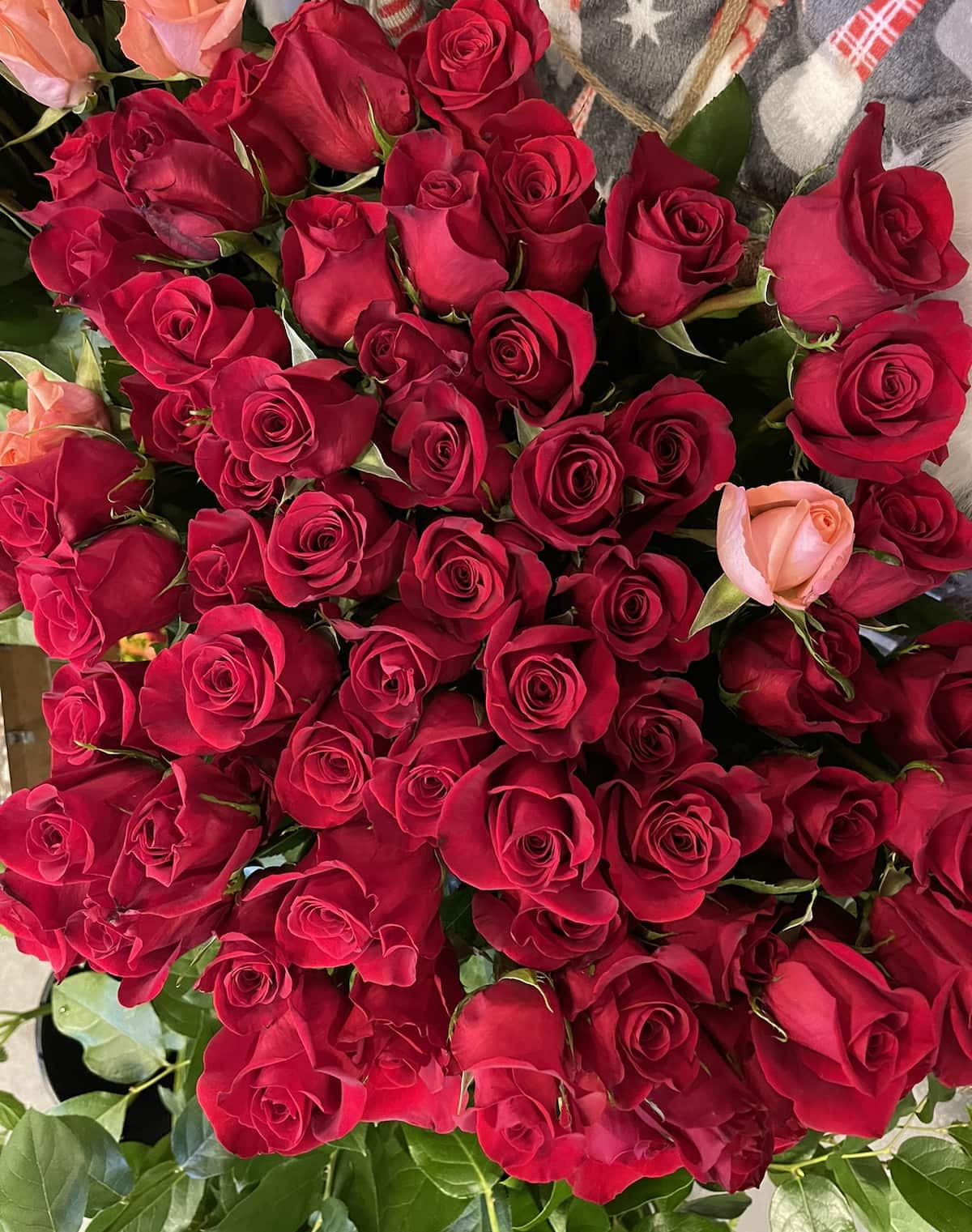 Hers
New this week, a classic, a family favorite dinner, and an easy weeknight meal.
I got a nasty stomach bug on Valentine's Day and I am still recuperating. Not fun.
Comfortable skirt and I love that it has pockets.
How to choose throw pillow combinations. My boys always throw them on the floor and I pick them up 5 times a day, but I still love them:)
I want to try these muffins.
Cozy hoodie.
I wear this every day.
Colorful cardigan.
A good sale!
All-Star weekend is in Salt Lake City this weekend! I really want to go to a few events.
When I feel better, I want to make this.