It's Thursday and that means it's time for a NEW This and That. Today, we are sharing what's new on the blog, some fun finds, and what we've been up to! Please leave a comment if you have any questions or you just want to say hi, we love hearing from you. Have a wonderful day!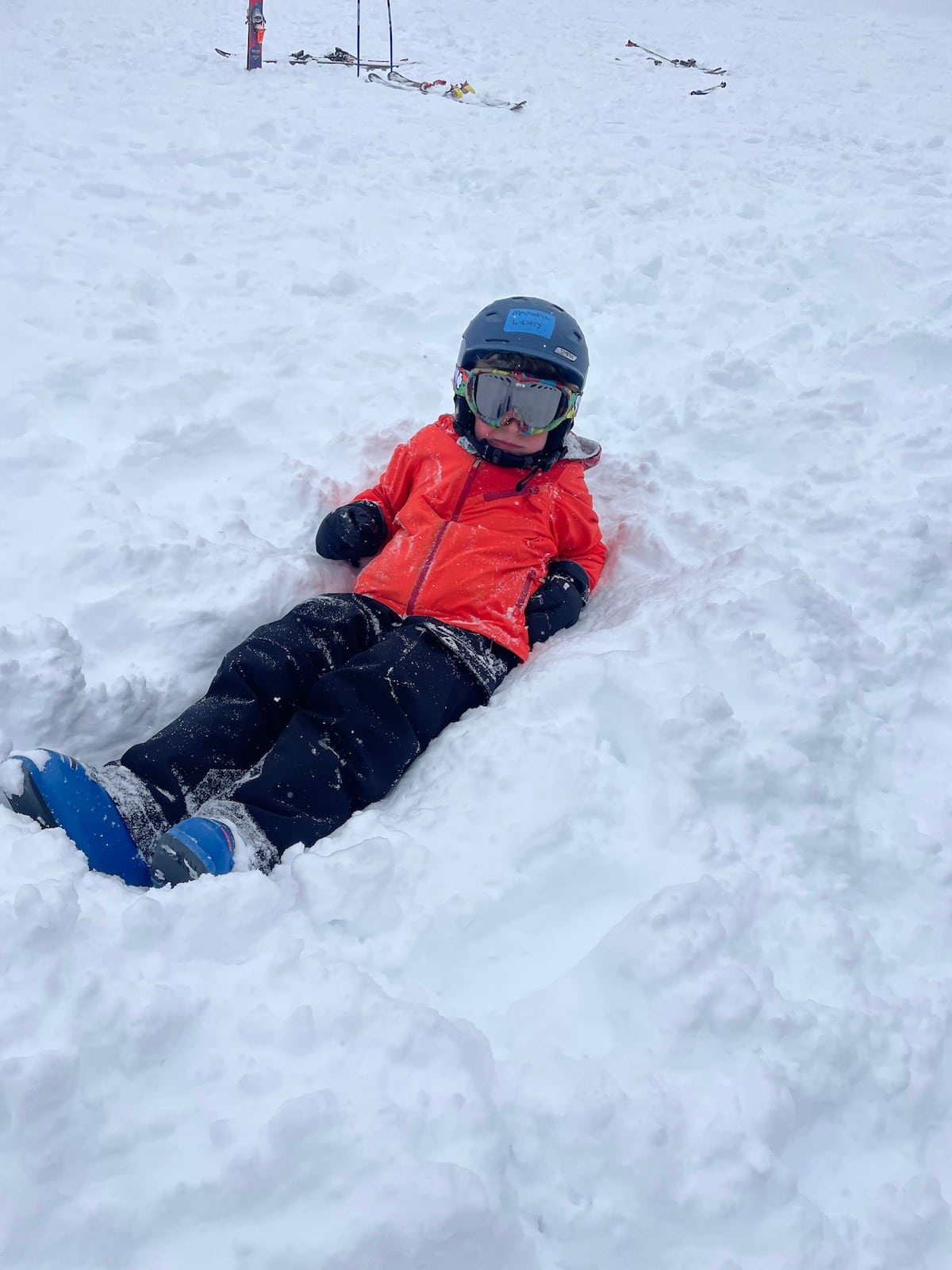 His
The boys don't have school tomorrow, again. They sure have a lot of days off in March. Oh well, that means we get to ski more. They love the snow and it keeps coming so the resorts are staying open longer this year. Great news for us.
Would you live on a cruise ship?
We watched the Lyle Lyle Crocodile movie with the boys and it's a good family movie.
Costco or Sam's Club? Or maybe you don't go to either store.
This

is what's for dinner tonight.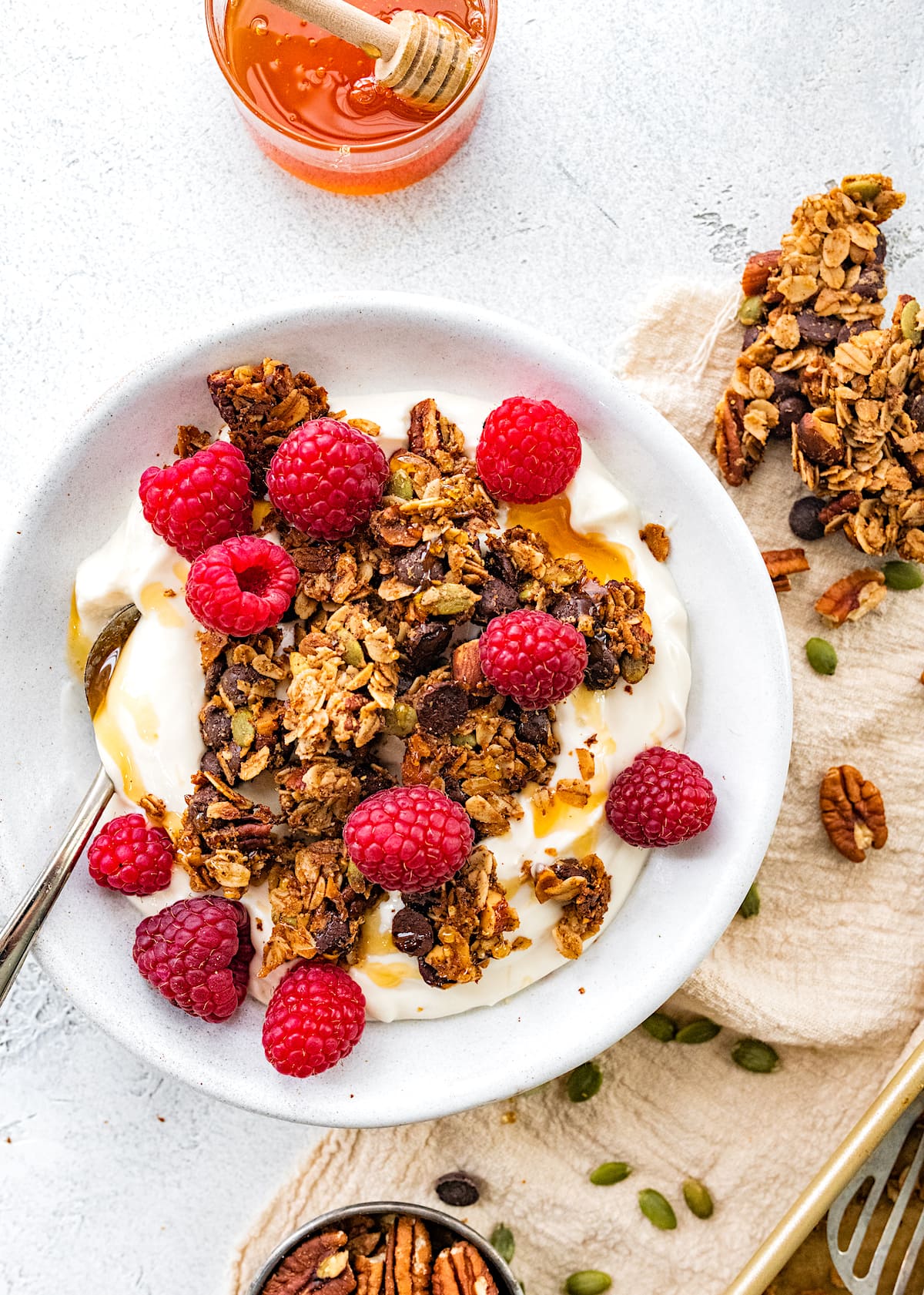 Hers
New this week, a forever favorite, a classic dinner, and an easy weeknight meal!
I had surgery this week. I had to get a bulging vein removed from my right leg. I've had it for 11 years, ever since I had Caleb, and it never bugged me until recently, so it was time to get it removed. Not fun, but I am doing fine, just trying to lay low so it can heal.
I meal prepped these and these and Josh made me this soup. I also can't stop snacking on this. If you make it, beware…ha!
Speaking of meal prep, I ordered these!
I asked for TV suggestions on Instagram and Shrinking and Daisy Jones & The Six were the top 2 mentioned shows. I am going to check them out. You can see my all-time favorite shows here. And if you need a movie to watch, this is a good list.
Looking forward to this book.
Casual button down.
For the lemon lovers.
There is a lot of talk about spring, but I can't get excited when we still have SO much snow. Spring feels like it's forever away, boo! And I know Josh and the boys love the snow, but I am over it:)