It's Thursday and that means it's time for a NEW This and That. Today, we are sharing what's new on the blog, some fun finds, and what we've been up to! Please leave a comment if you have any questions or you just want to say hi, we love hearing from you. Have a wonderful day!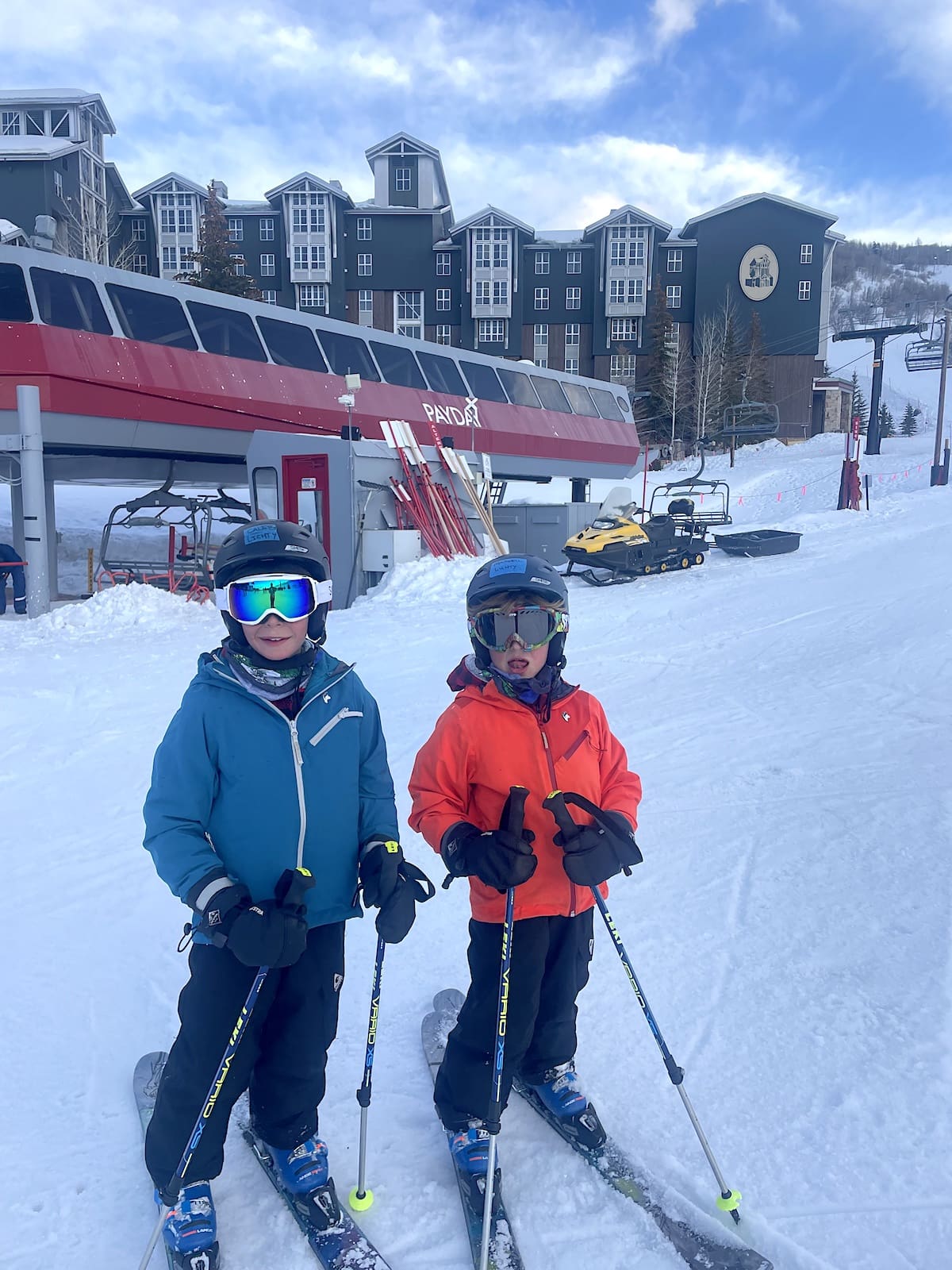 His
The boys skied on the race course last night. They are speedy.
March Madness is here. We filled out our brackets and will be watching a lot of basketball this weekend. Who do you have winning?
Who thought this was a good idea? No thanks.
Ted Lasso is back with a new season.
I am glad you are enjoying this recipe.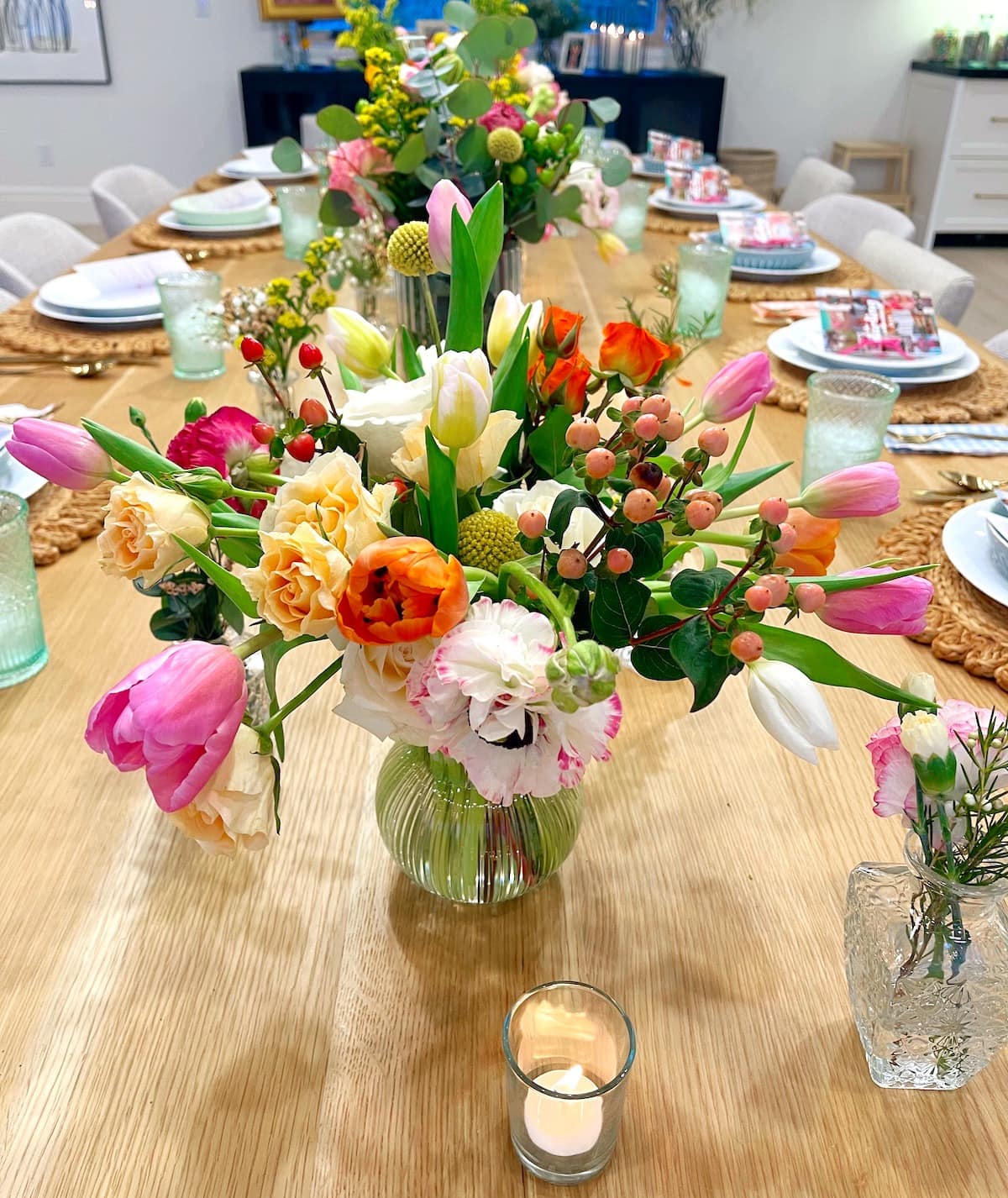 Hers
New this week, a delicious quick bread, a classic salad, and an easy sheet pan meal.
My leg is one big bruise right now, but it's feeling better. I am back in the kitchen, working out again, and able to put on jeans…ha!
What's your dream vacation? I always love the beach and Italy is perfection. The only problem? My boys always pick mountains and snow, ha!
A good list of Life Hacks. Do you have any to add?
Albion has new suits and I had to have this one: top and bottom. I also love this classy suit. Use code: Springmaria15 for a discount!
The perfect summer dress.
Josh came home with a bag of these and they are not the same. I want the original so I can make these. It's time.
The best day to go grocery shopping.
I love all three colors of this dress.
Don't forget to wear green tomorrow! You can find our St. Patrick's Day recipes here.