It's Thursday and that means it's time for a NEW This and That. Today, we are sharing what's new on the blog, some fun finds, and what we've been up to! Please leave a comment if you have any questions or you just want to say hi, we love hearing from you. Have a wonderful day!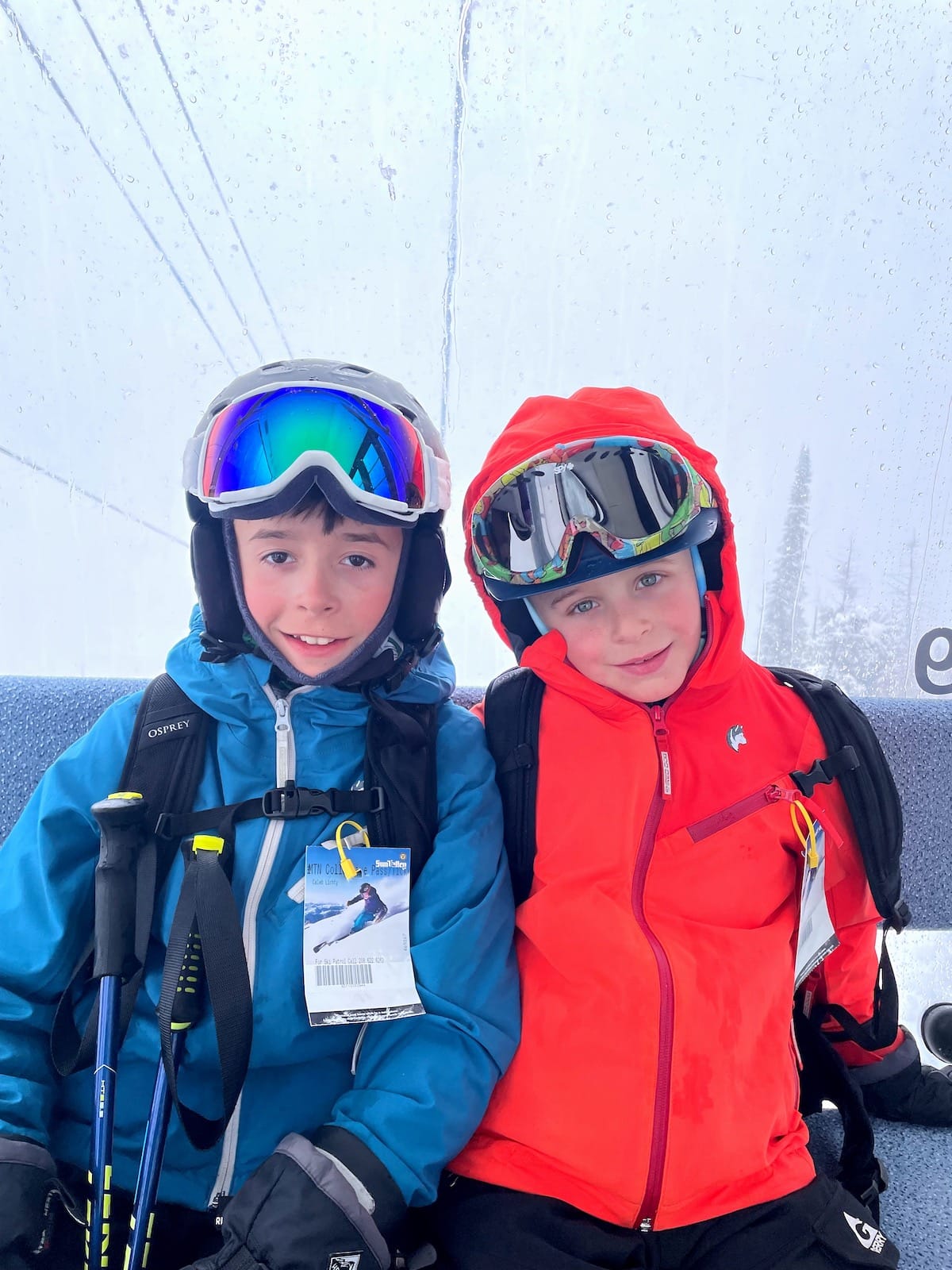 His
We are in Sun Valley for spring break and there is a ton of snow. It's awesome!
Heads up, 85 cent blizzards.
The Final Four is this weekend. I think I will cheer for FL Atlantic since my bracket is done.
I have been here once, but want to go back.
The most (and least) expensive states to move to.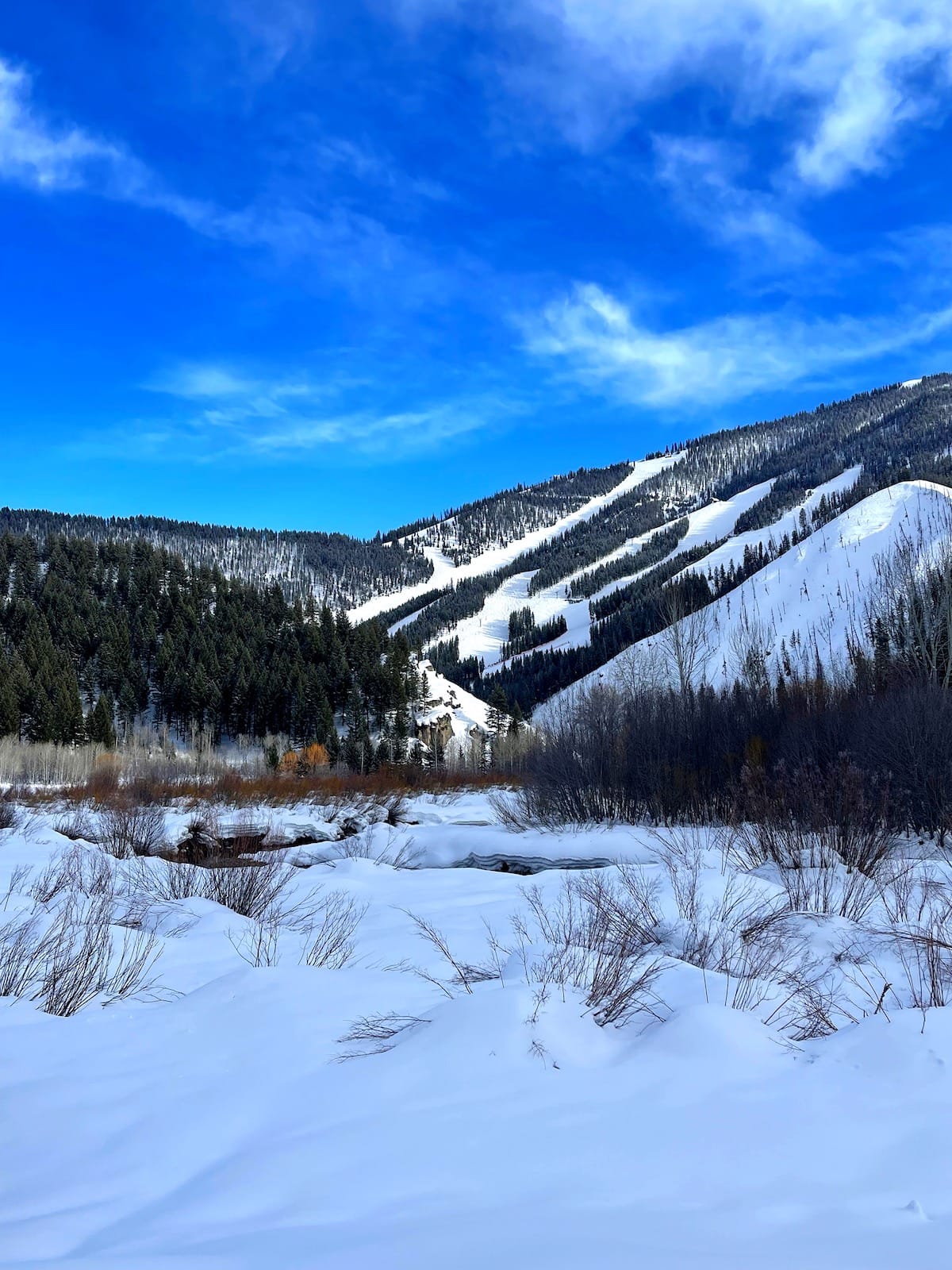 Hers