It's Thursday and that means it's time for a NEW This and That. Today, we are sharing what's new on the blog, some fun finds, and what we've been up to! Please leave a comment if you have any questions or you just want to say hi, we love hearing from you. Have a wonderful day!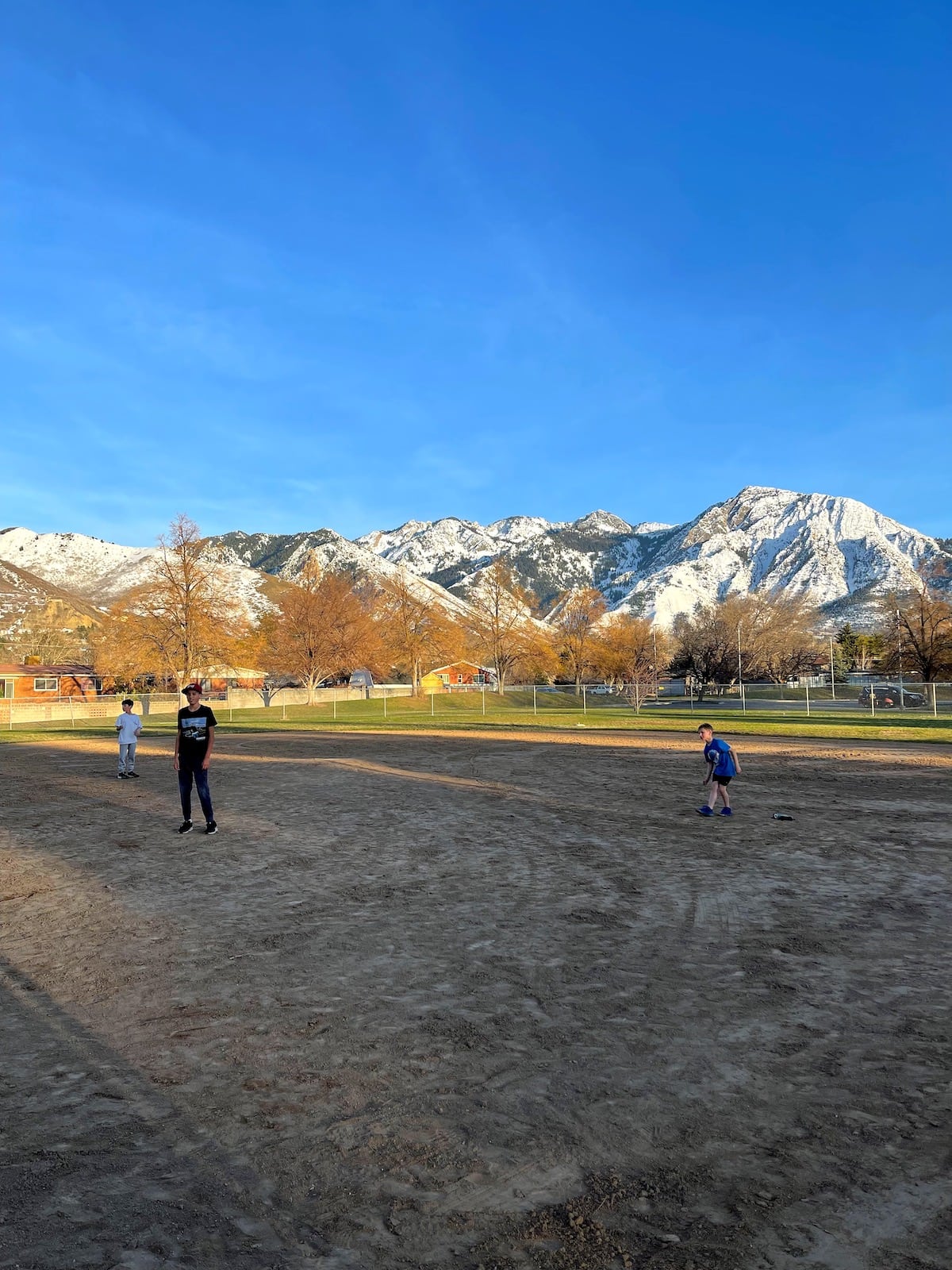 His
Baseball season is here. I am coaching Caleb's team and Maxwell's team so it's going to be a busy spring.
Our ovens quit on us so we got new ones this week. We went with Sub Zero Wolf. We also got a new gas range top with a big griddle in the middle. I can't wait to use it for grilled cheese, pancakes, French toast, and more.
I took the boys to see the new Mario movie. We liked it.
Have you been to Handel's? Their coconut cream pie ice cream is really good.
Hers
New this week, a fun and delicious recipe, a dinner classic, and an easy weeknight meal.
The boys gladly donated their Cadbury Mini Eggs from their Easter baskets so I could make one last batch of cookies.
What is (or was) your favorite mall food? I rarely go to the mall, but I lived at the mall when I was a teenager. Soft pretzels were my favorite!
Classy summer shorts and basic stripes.
I am still watching Grey's and it feels like a completely different show. Well, the drama is kind of the same, ha! I am not a quitter so I keep watching:)
I want to make these ASAP!
Do you sleep with white noise? Our boys use a sound machine, but I like the room QUIET.
Very into this salad.
I'm going to the Warriors vs. Kings game in California with Josh this weekend and I can't wait. Go Warriors!!