It's Thursday and that means it's time for a NEW This and That. Today, we are sharing what's new on the blog, some fun finds, and what we've been up to! Please leave a comment if you have any questions or you just want to say hi, we love hearing from you. Have a wonderful day!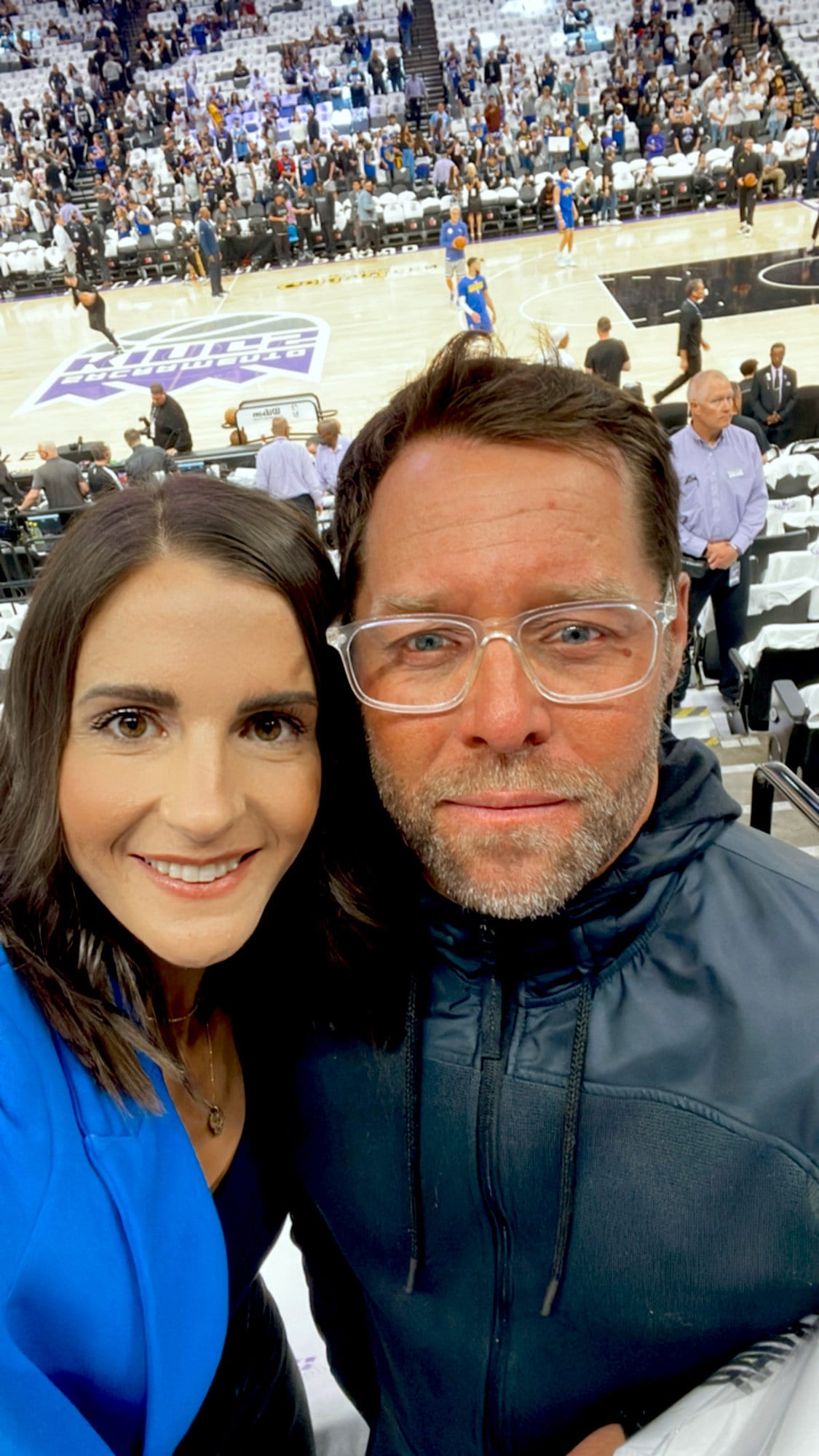 His
The Warriors vs Kings series is wild and I'm glad we got to go to game 1. The arena was loud and it was fun watching them "light the beam."
Baseball games started this week and we are still skiing. Pretty awesome.
Our favorite water bottles for sports, travel, and every day.
Need a good dinner? Make this.
Maxwell read the Crossover book and wanted to watch the new show on Disney+. We started it and so far so good.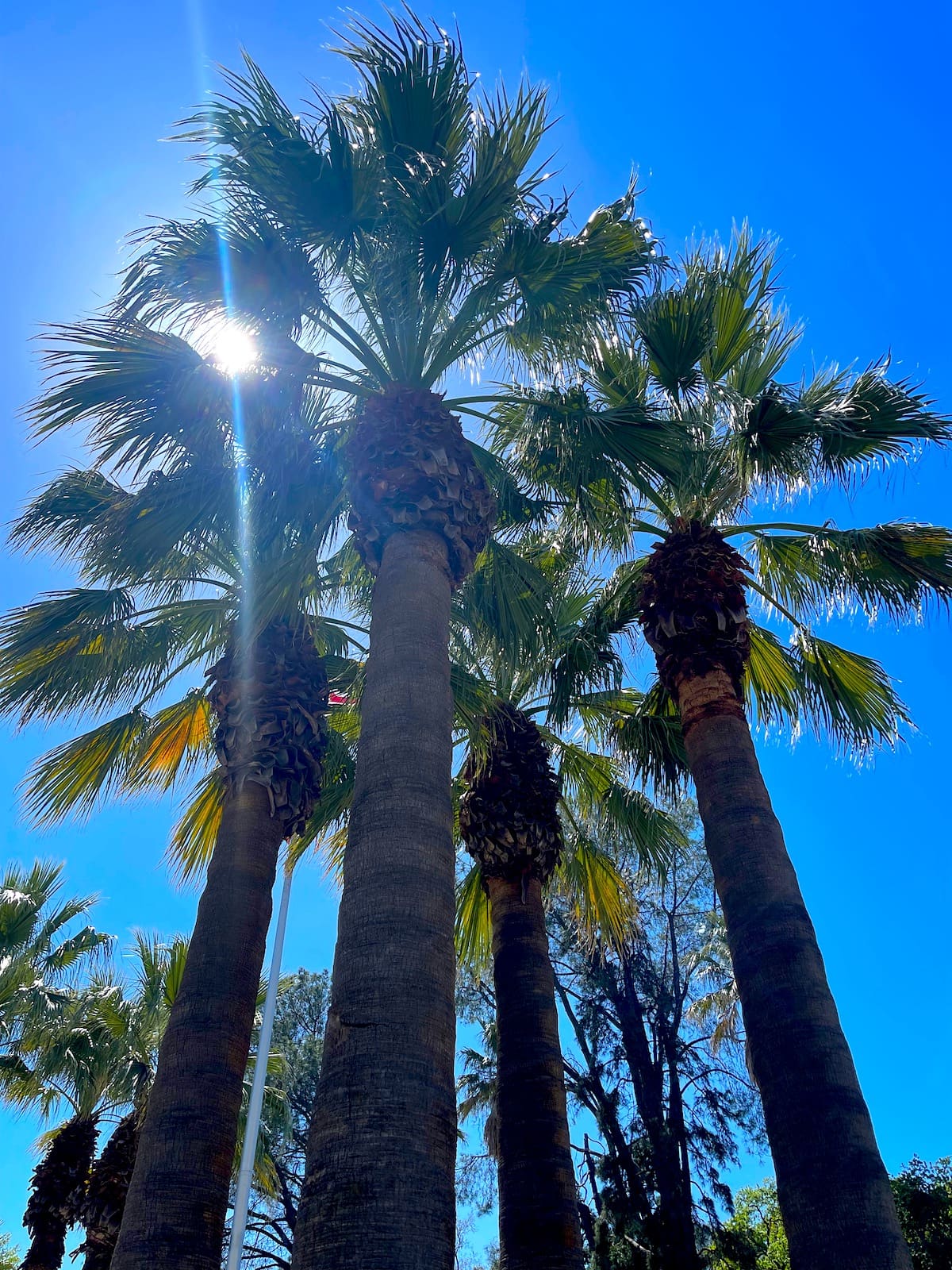 Hers
New this week, the best cookies, the perfect meal, and a fresh spring recipe.
We had the best time at the Warriors/Kings game in CA. Playoff basketball is the BEST! I am a little nervous about my Warriors, but Maxwell reminded me it's ok if they don't win every year. He said it's nice to give the other teams a chance to be champions.
I am having friends over tonight to watch the game in our basement. I am going to make a fun snack board.
Love the detail on this dress.
Perfect pants.
Rainbow cookies, WOW!
Love this bag for summer.
Our tulips are slowly coming up. I can't wait for them to bloom.
I am headed to New Orleans on Sunday for a work conference. I've never been, any recommendations?