It's Thursday and that means it's time for a NEW This and That. Today, we are sharing what's new on the blog, some fun finds, and what we've been up to! Please leave a comment if you have any questions or you just want to say hi, we love hearing from you. Have a wonderful day!
His
I got a bad stomach bug while Maria was out of town and it really took me down. The boys were so good. Maxwell made dinner and Caleb took the lead on chores.
I am really liking our new Wolf griddle that is part of the range top. I used it make our favorite pancakes and I could make a ton at a time. It's big and cooks great.
The NBA playoffs have been fun to watch this year.
Do you want a new hobby?
The NFL Draft is tonight, I always like to tune in.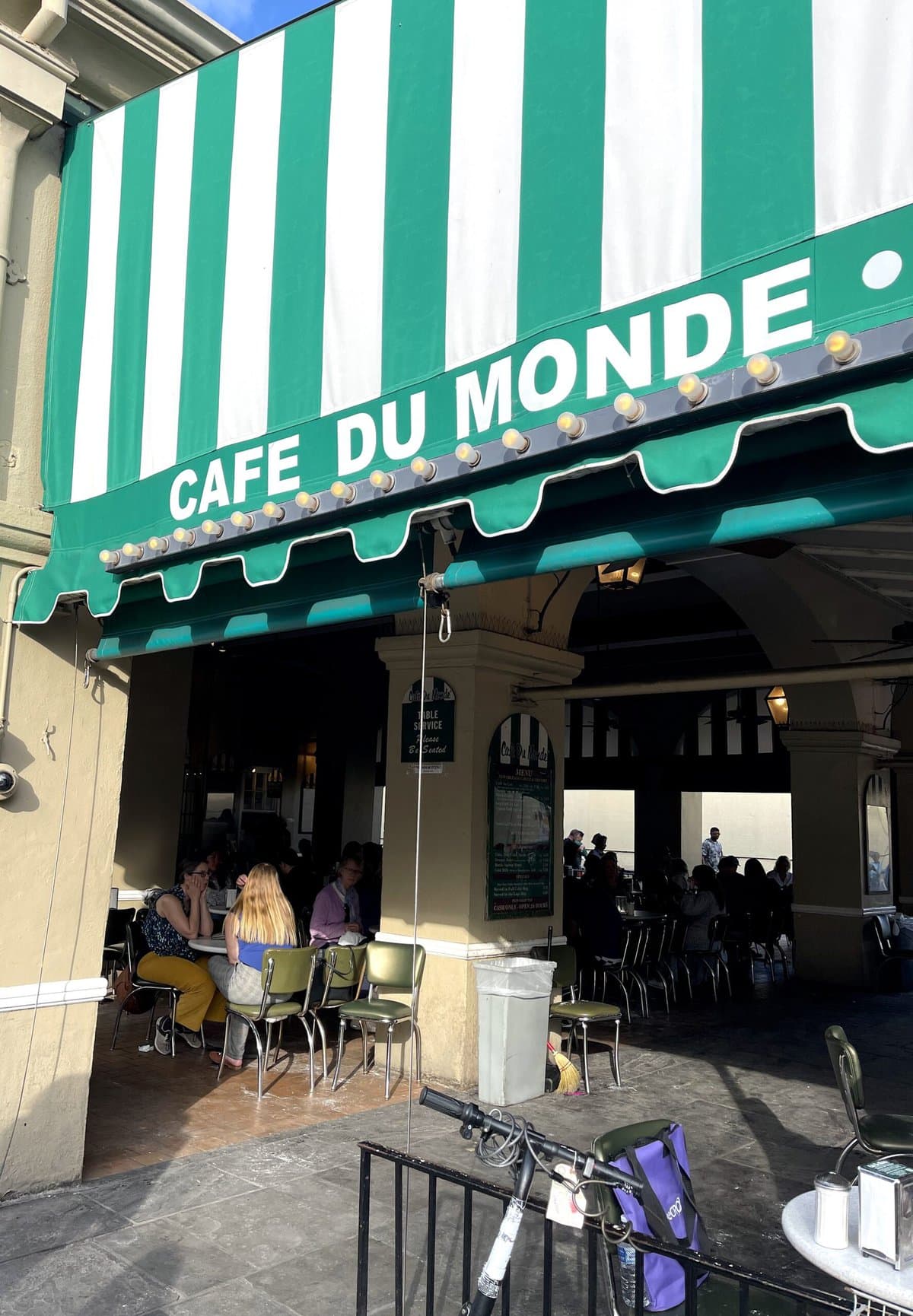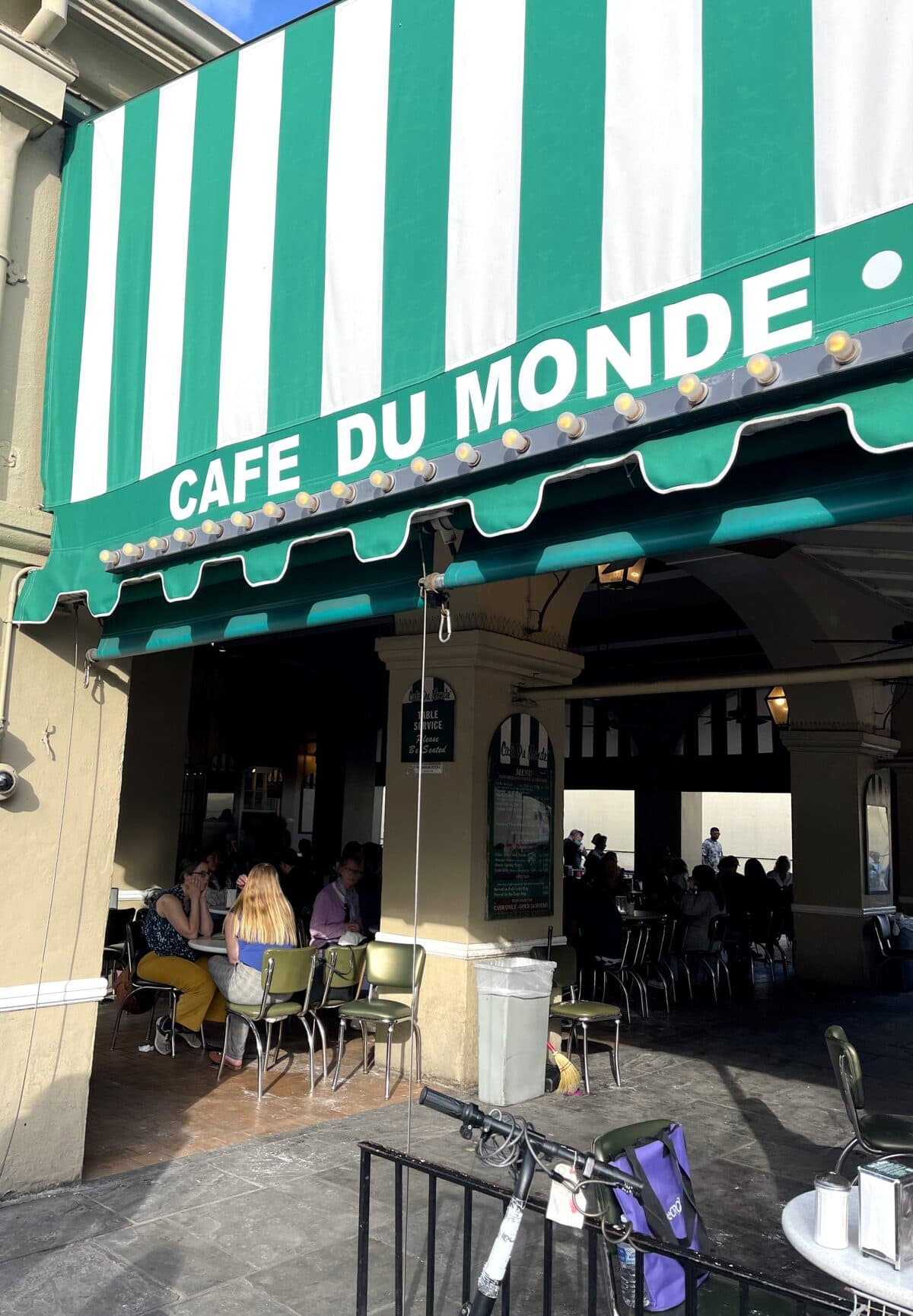 Hers
New this week, the perfect spring salad, an easy meal that is freezer friendly too, and a sweet recipe!
I was in New Orleans earlier this week for a work conference. It was fun seeing friends and talking business. I didn't get to explore a ton, but we did eat beignets:) We also got to hear from Harry Connick Jr. He was delightful.
I watched the movie, About Fate, on the plane ride home. Not the best movie ever, but I still enjoyed it.
I shared my Costco staples here. What are your favorite items?
I want this chair for summertime. I could sit and read all day:) Speaking of books, this one just came out and I can't wait to read it.
I made a pan of these last night. They really are the BEST!
Love this fit.
Use the code TWOPEASMOM25 for 25% off at ABLE! I love these sandals and this leather tote is a forever favorite.