It's Thursday and that means it's time for a NEW This and That. Today, we are sharing what's new on the blog, some fun finds, and what we've been up to! Please leave a comment if you have any questions or you just want to say hi, we love hearing from you. Have a wonderful day!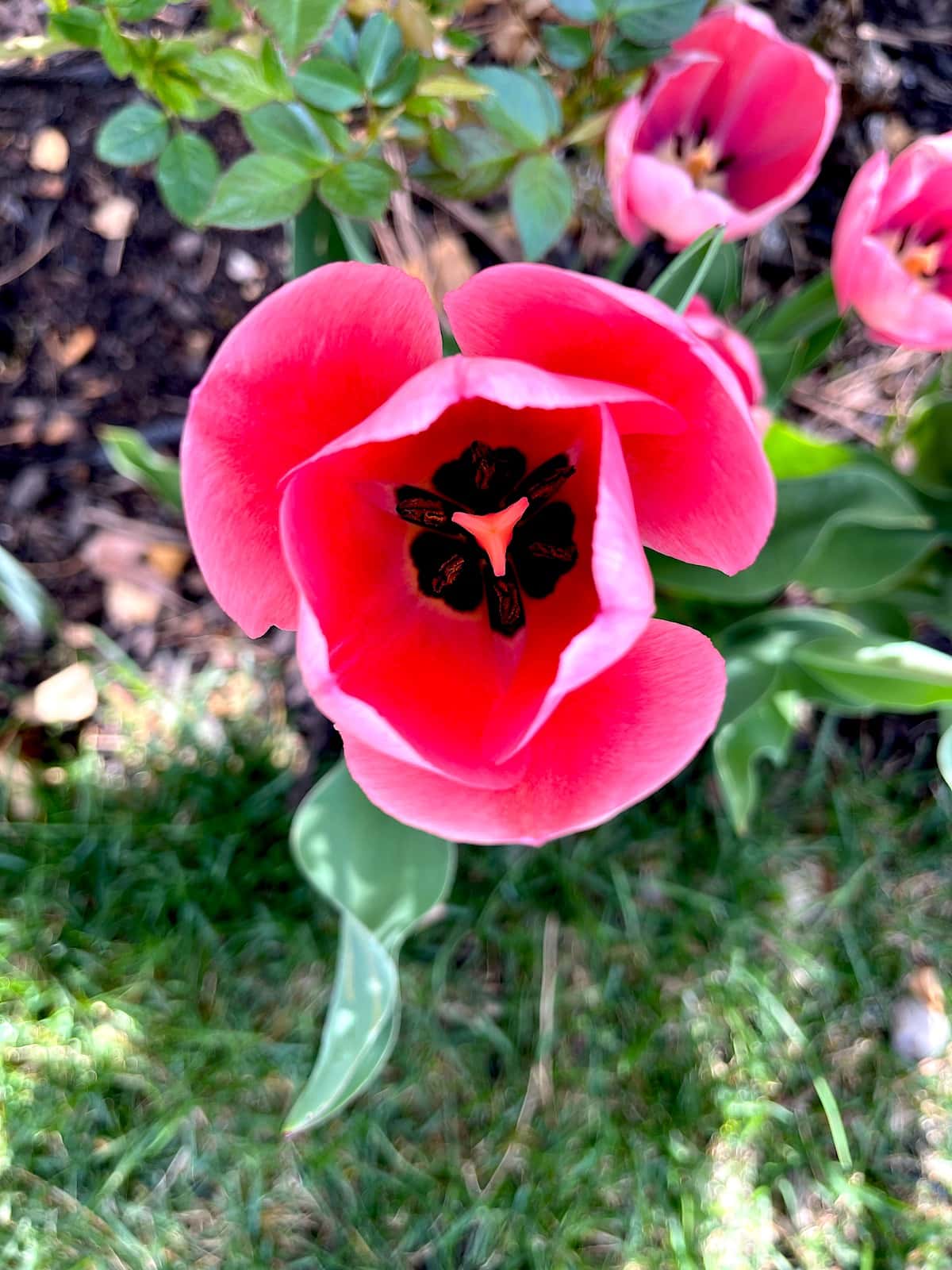 His
Our tulips are up. I need to get going on our garden. What are you planting this year?
School meal debt is soaring. If you are able to help, check in with your schools.
The boys have been playing with these nonstop.
I am looking forward to these.
Maria's dad is coming tomorrow and we are all excited.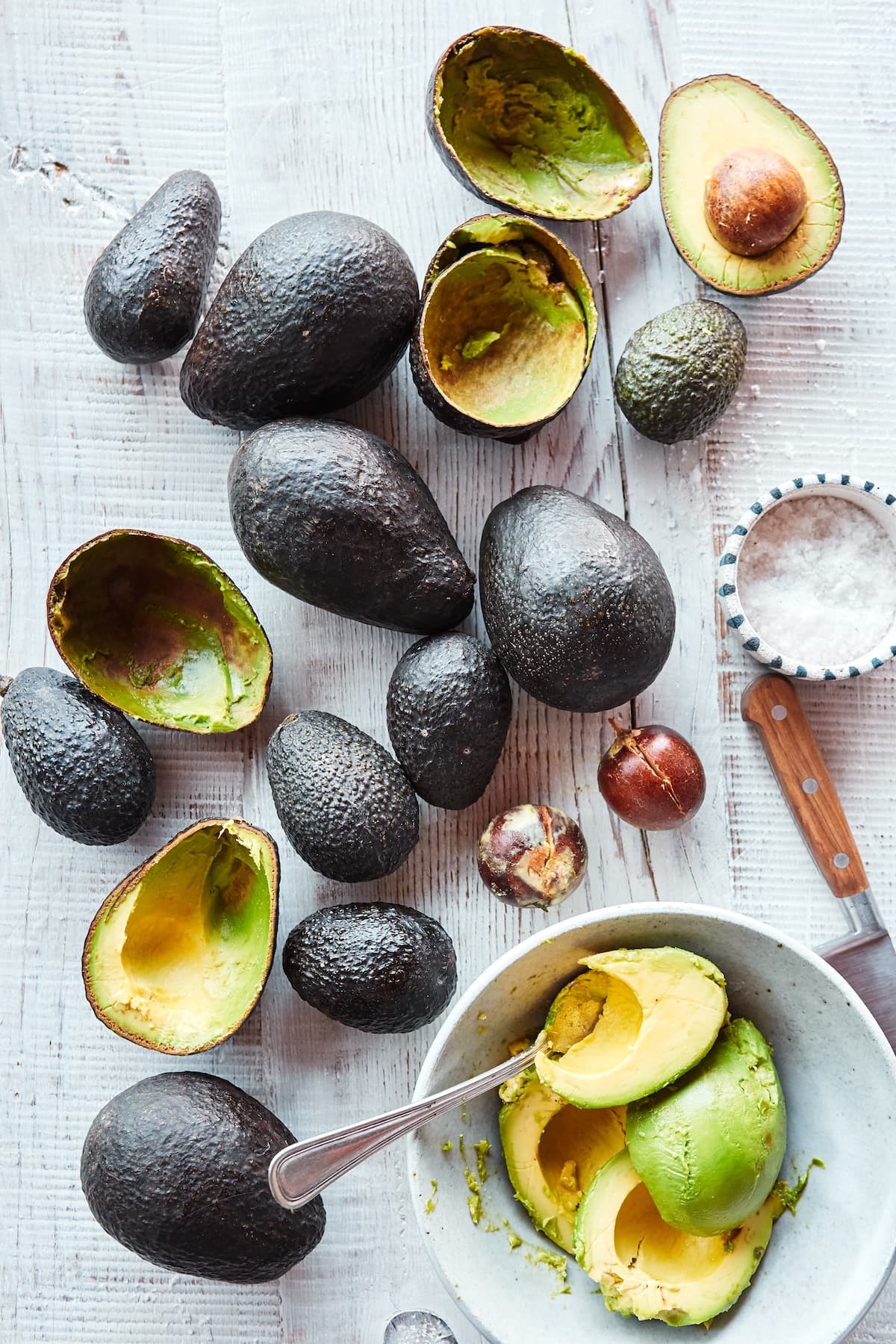 Hers
New this week, a delightful cookie recipe, a slow cooker recipe, and a favorite appetizer.
Ordered this for summer.
I am currently watching Firefly Lane and only have a few episodes left. I will be sad when it's over.
Trendy summer haircuts. I am getting my haircut tomorrow and I kind of want to try #6…but I will probably chicken out:)
Cool cap!
I am thrilled the Warriors moved onto the next round of the playoffs, but now we are playing the Lakers. Another stressful series!
Pretty top!
For all of the PB&J lovers, this looks amazing!
Emily Henry's book recommendations.
I want to see this movie. Loved the book!
Don't forget to make guacamole tomorrow! If you need more Cinco de Mayo recipes, you an find all of our favorites HERE.
I've been busy working on a special project. I can't wait to share more SOON!