It's Thursday and that means it's time for a NEW This and That. Today, we are sharing what's new on the blog, some fun finds, and what we've been up to! Please leave a comment if you have any questions or you just want to say hi, we love hearing from you. Have a wonderful day!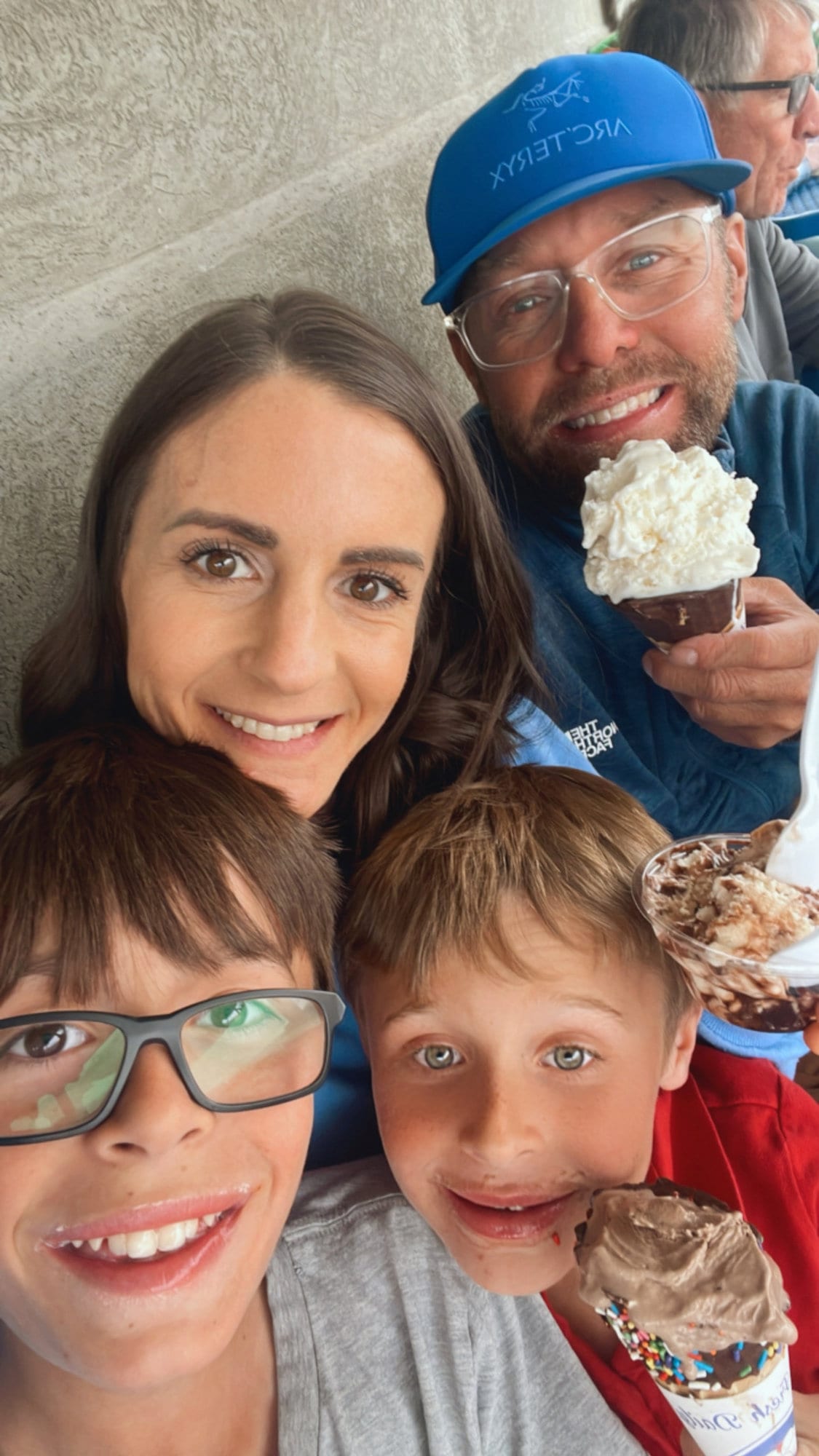 His
I celebrated a birthday this week. It was a good day that ended with ice cream.
My allergies are going crazy this year. Anyone else? Maxwell has bad allergies too.
Movies to look forward to this summer.
We are going to plant our garden this weekend. Are you doing a garden this year?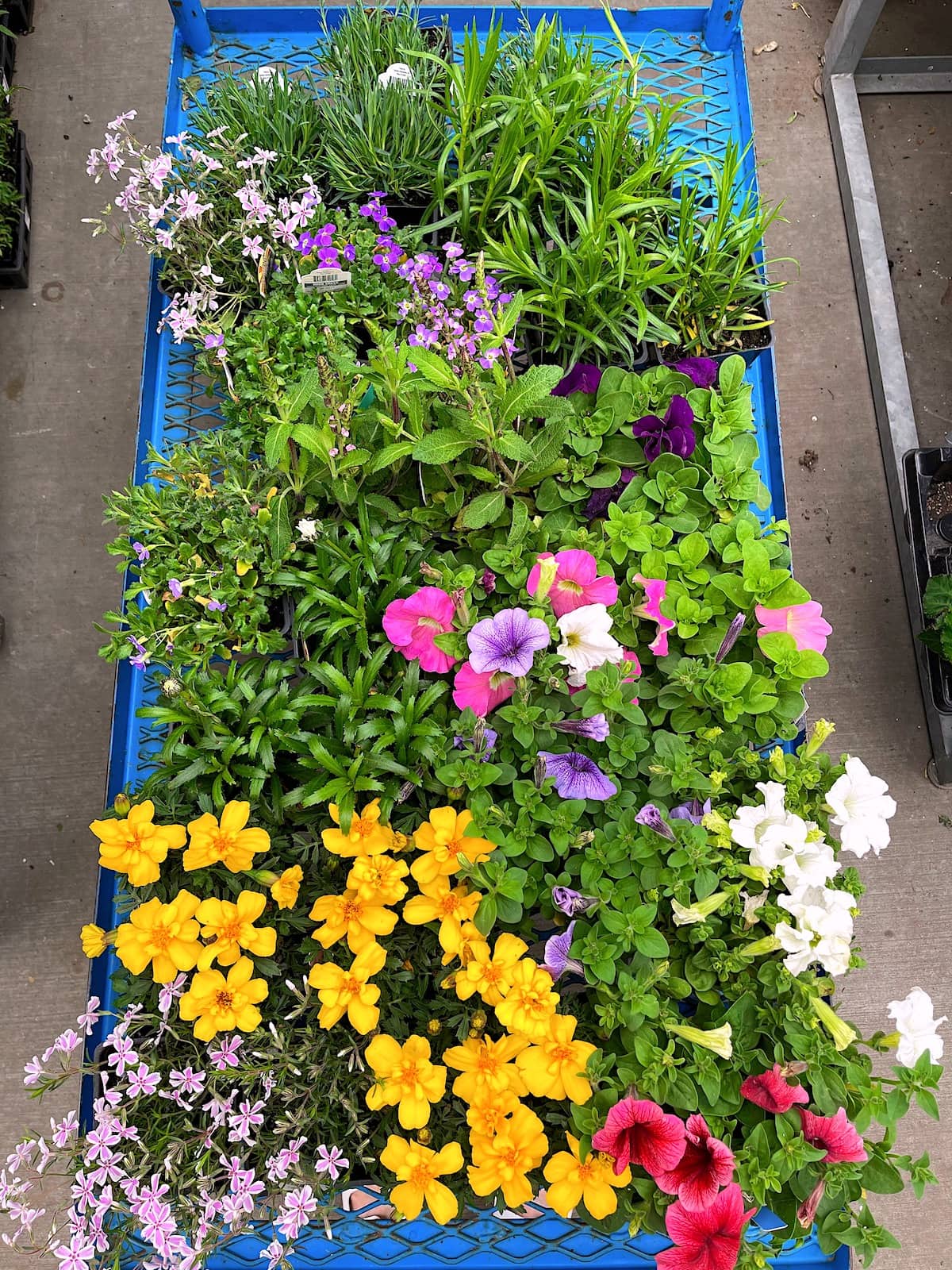 Hers
New this week, a family favorite, a classic dressing and salad, and the best dessert.
Did you see my BIG NEWS? I am so glad it's finally out in the open!! Make sure you sign up for my Cookie Club so you are the first to hear about updates! I will also be sharing special cookie content, giveaways, and more!
I planted flowers with my dad this week. We also made cinnamon rolls.
I finished Firefly Lane and A Million Little Things. Good shows, but so many tears!
Classic black dress.
I am going on a girls trip to Cabo next week. What book should I take? I need a fun beach read!
The best travel or every day pants. They are so soft.
Cute swimsuit cover up and a sandal sale.
What glimmers have you seen lately?
Love this top and fun sweatshirt.
Talk less and listen more.
Beautiful dessert!
I really want this bag for summer. Love all of the colors.