It's Thursday and that means it's time for a NEW This and That. Today, we are sharing what's new on the blog, some fun finds, and what we've been up to! Please leave a comment if you have any questions or you just want to say hi, we love hearing from you. Have a wonderful day!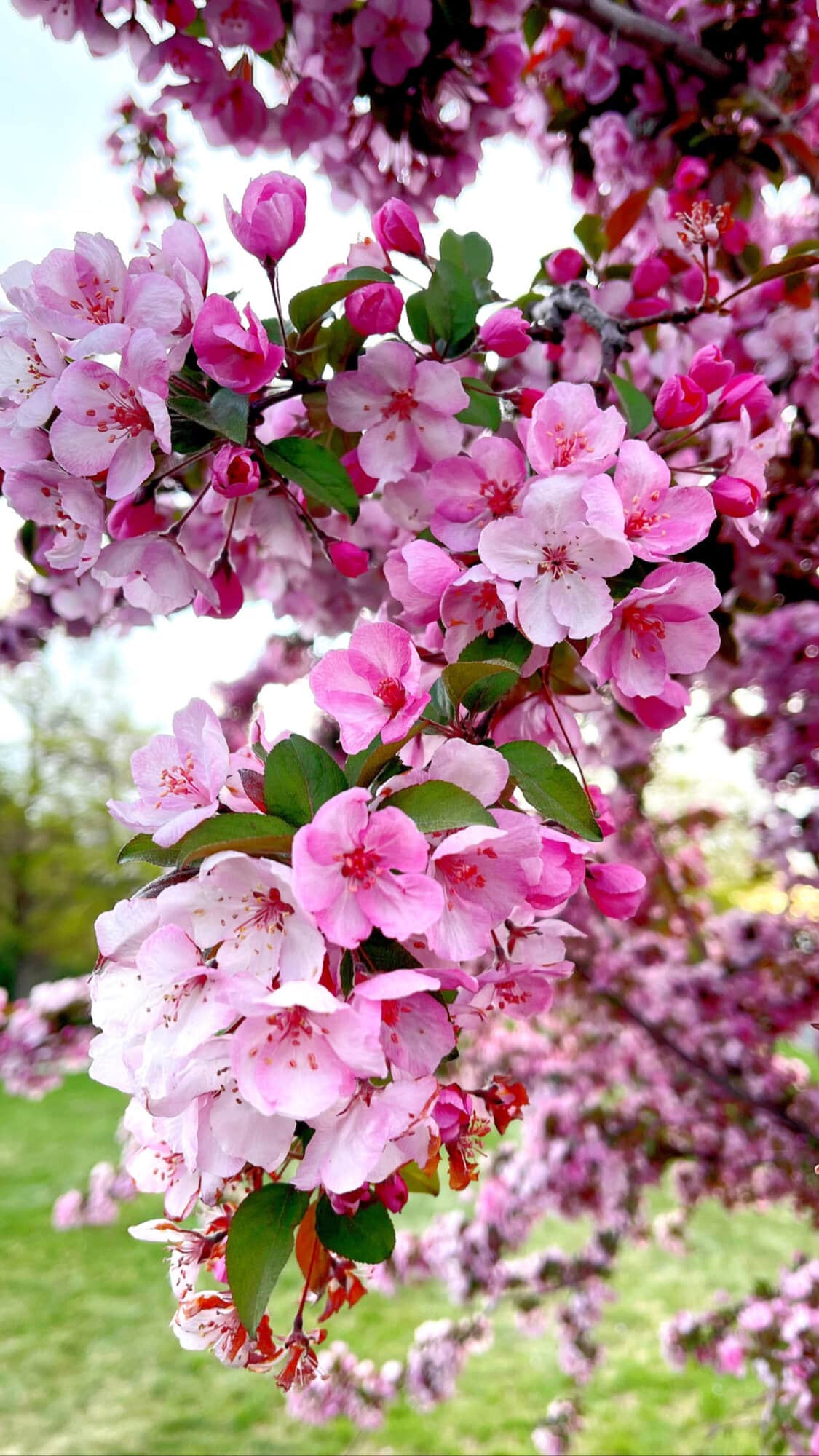 His
The highlight of the week, Caleb hit a walk-off grand slam to win his baseball game. I was coaching so he ran up and jumped in my arms on first base. It was so awesome. A game we will never forget.
We got in one more ski day at Snowbird.
NBA playoffs, we are cheering for Miami now.
Has anyone been to Missoula, Montana in the summer. We are thinking about going this summer.
Hers
New this week, a classic cake, a meal prep recipe, and a family favorite meal.
I am in Cabo on a girls trip right now. It's been the perfect mix of FUN and relaxing…and the food is amazing! I think I've had guacamole at every meal. I even went on a boat, which is huge for me, ha! I normally get sea sick, but I was just fine this time. Whew!
Sharing a few items I took on my trip: cover up, sun hat, sunglasses, shorts, and a similar swimsuit or this one. I also got a few dresses from Mister Zimi, very fun for vacations and the beach. My friend also makes the cutest shoes and I love these in every color.
Beach reads for the summer!
Very into this salad.
Cute white jeans and flip flops.
This dessert, wow!
Don't forget to sign up for the Cookie Club.
I love a small town.
This recipe is going crazy right now. Have you tried it?