It's Thursday and that means it's time for a NEW This and That. Today, we are sharing what's new on the blog, some fun finds, and what we've been up to! Please leave a comment if you have any questions or you just want to say hi, we love hearing from you. Have a wonderful day!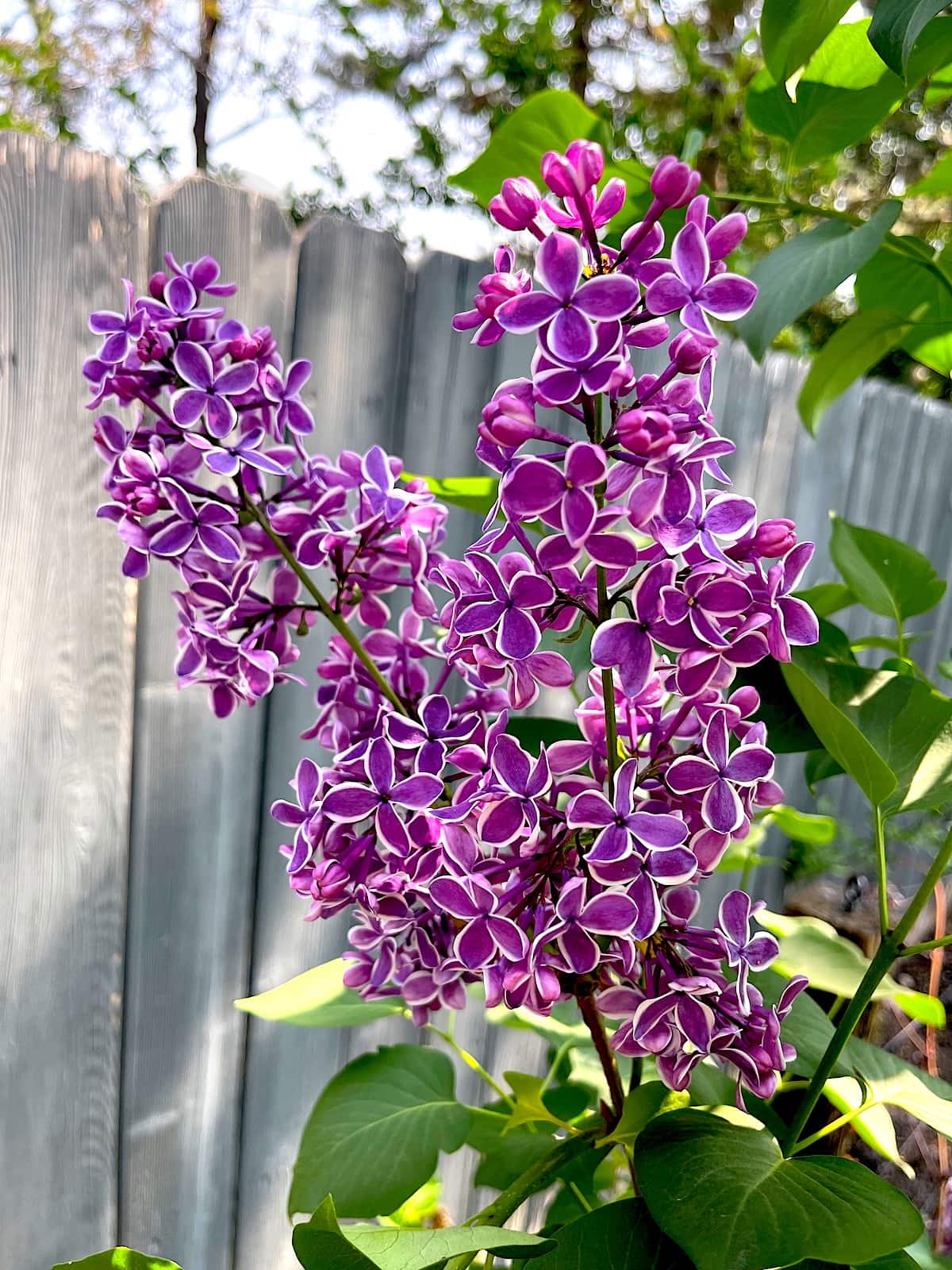 His
Our lilacs are out. The sensation lilacs are cool.
Everyone should be able to celebrate Taco Tuesday. These are my favorite tacos…and these.
Our boys still have another week of school. I wish every school got out right before Memorial Day and went back right after Labor Day. Makes sense to me.
I am going to make these this weekend.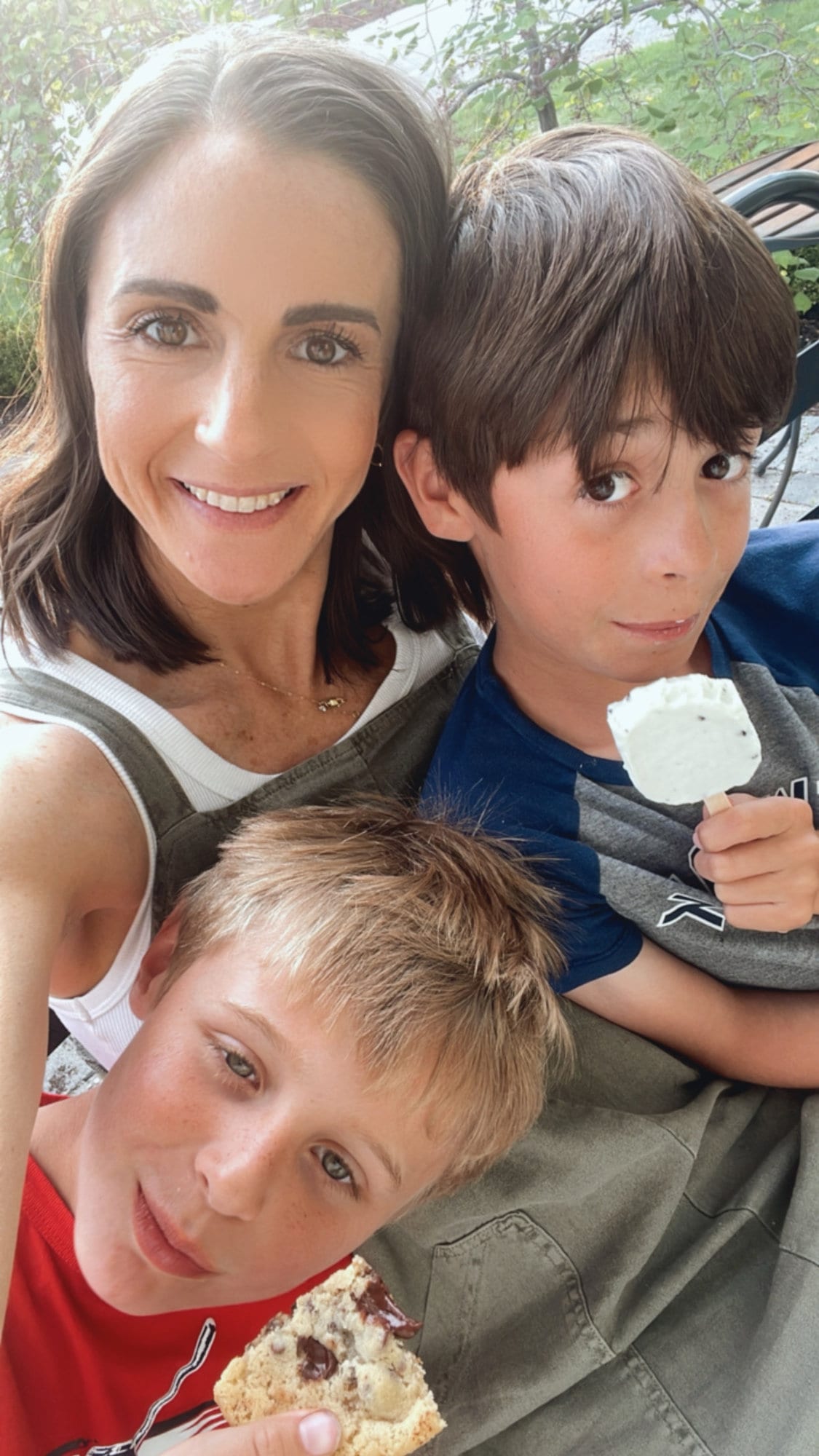 Hers