It's Thursday and that means it's time for a NEW This and That. Today, we are sharing what's new on the blog, some fun finds, and what we've been up to! Please leave a comment if you have any questions or you just want to say hi, we love hearing from you. Have a wonderful day!
His
The boys wanted buzz cuts for the summer so I did the honors.
It's the last week of school. Do you have any fun summer plans?
It's also the last week of baseball. I had fun coaching the boys.
I want to try all of these pizza places.
The NBA playoffs start tonight. Go Miami!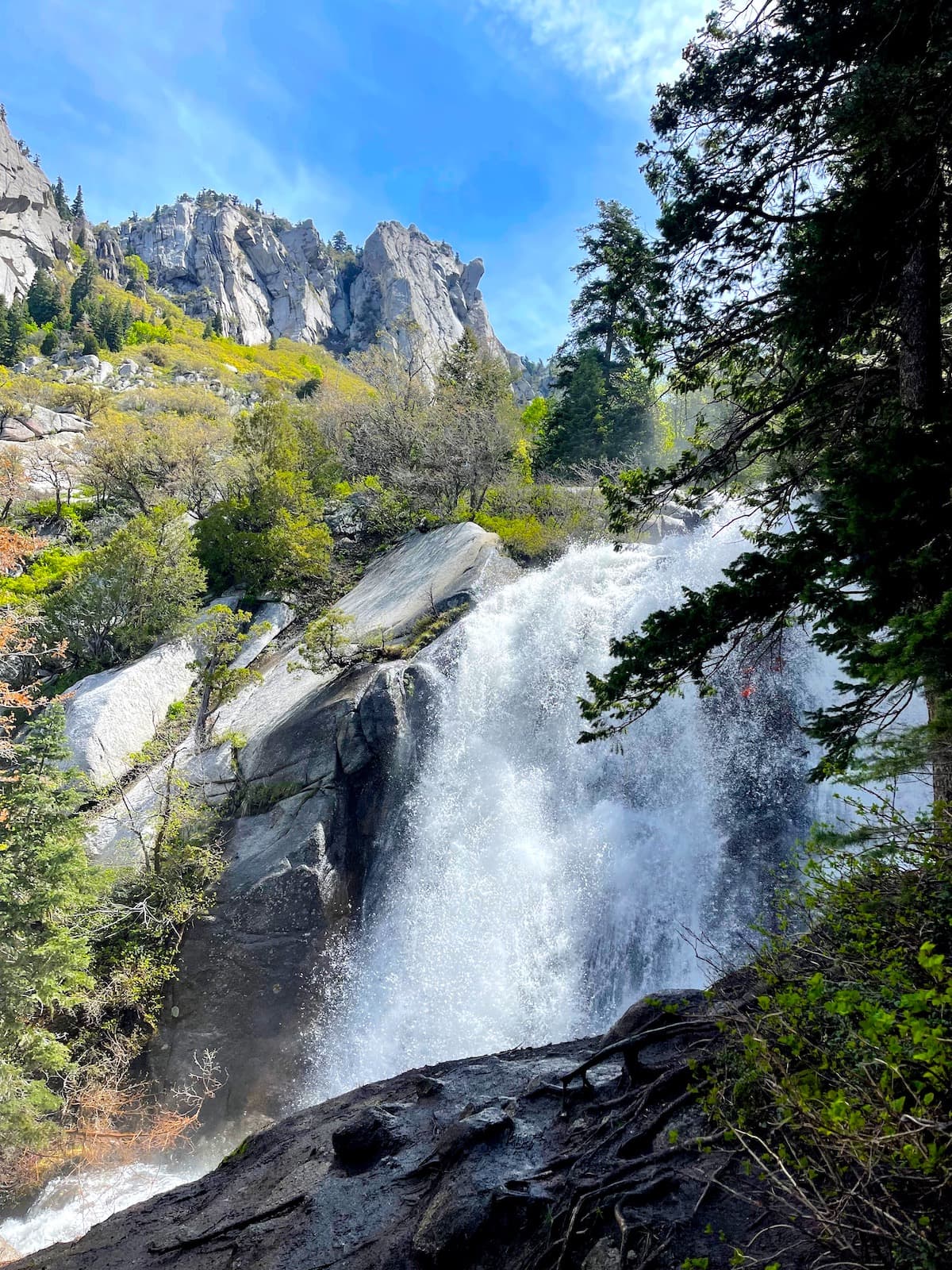 Hers